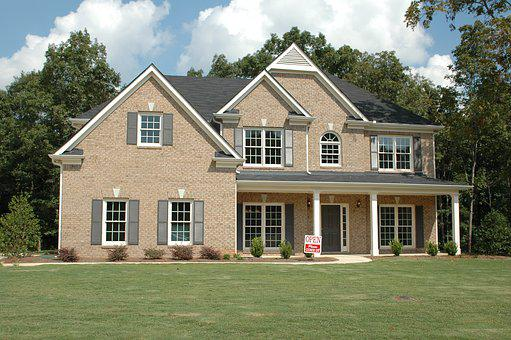 Selling your home can be challenging. There are many things to consider, from the initial listing price to the final walk-through. However, with the proper preparation and mindset, you can maximize your home sale and get the best possible price. This blog post will discuss five ways to maximize your home sale and get top dollar for your property. Let's get started!
Make the Necessary Upgrades and Repairs
This will not only increase the value of your home, but it will also make it more attractive to potential buyers. Likewise, if you're planning to sell your home yourself, it's essential to make sure the house is in tip-top shape before listing it. Buyers will be more likely to make an offer if they see that the property has been well-maintained. Kitchen renovations, fresh paint, and bathroom makeovers are always good.
If you're unsure where to start, consider hiring a home inspector or looking at comparable homes in your area that have recently sold. It will give you an idea of what buyers are looking for and what kind of condition they expect the property to be in.
Price It Right
Pricing your home correctly is crucial; if you price it too high, it will likely stay in the market for a long time. The best way to determine a fair price for your home is to compare it to similar properties recently sold in your area. You can also consult a real estate agent or appraiser to estimate more accurately. Once you have a good idea of what your home is worth, you can start setting your asking price.
Research Your Selling Options
When you're ready to sell your home, there are several factors to consider, such as the current housing market, your financial situation, and your timeline for selling. For example, if you need to sell quickly, you may want to consider working with a company that buys houses for cash. This is the cheapest way to sell a house in Kansas City. If you're not in a hurry, you may want to try selling your home yourself or working with a real estate investor. Each option has pros and cons, so it's essential to do your homework before deciding.
Spruce Your Outdoor Space
The outdoor space is one of any home's most crucial selling points, especially in the summertime when people are looking for a place to relax and enjoy the warm weather. If your property has no outdoor area, consider investing in landscaping or patio furniture. This will give potential buyers a better idea of how they could use the space. If you have a large backyard, ensure it's well-maintained and clean. This will give buyers the impression that you take pride in your home and that the property has been well-cared for.
Stage Your Home
It allows buyers to envision themselves living in the space and see the property's potential. There are several ways to stage a home, but the most important thing is to ensure it's clean and clutter-free. You should also consider hiring a professional stager if unsure where to start. They will be able to help you maximize your home's potential and make it more appealing to buyers.
By following these tips, you can maximize your home sale and get the most money possible out of the transaction.