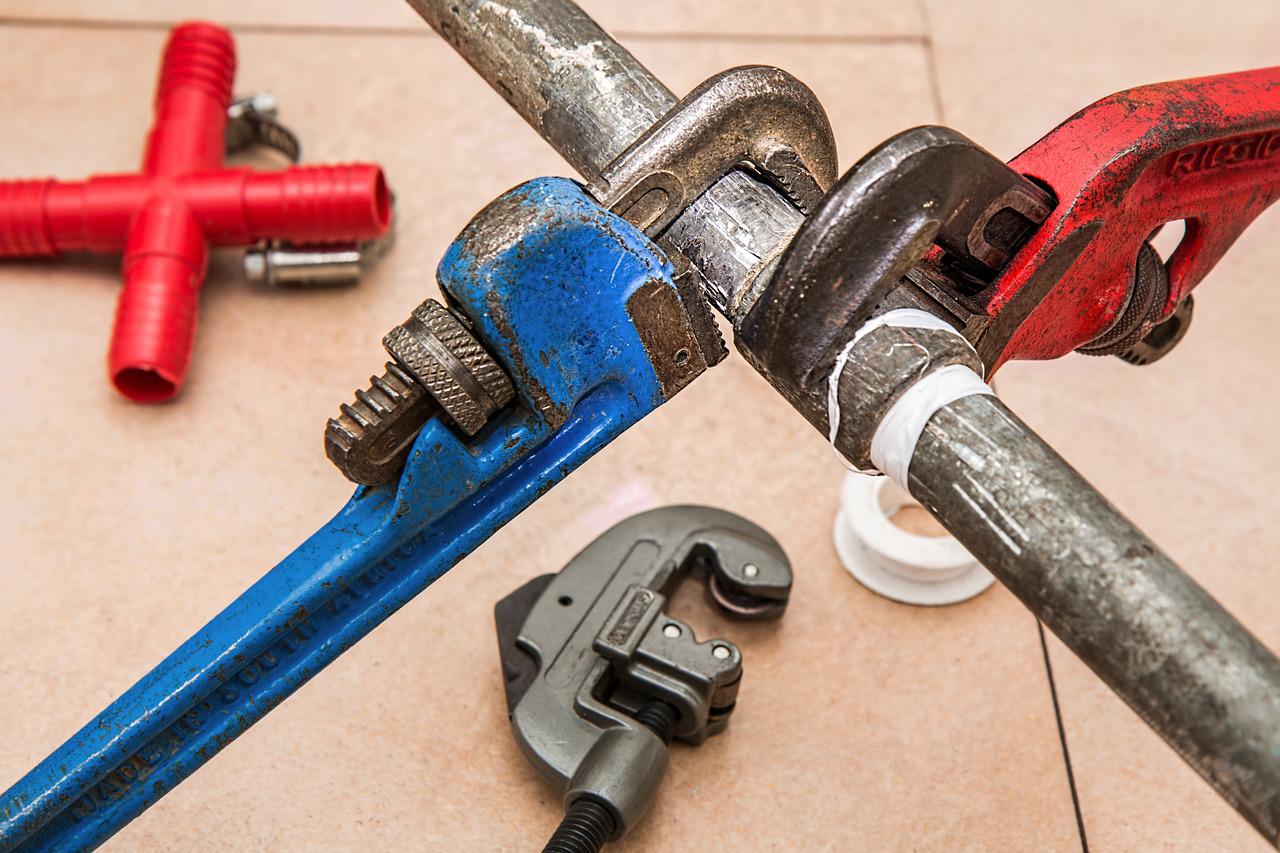 A home is more than just four walls and a roof. There are a lot of subtle details that go into making a functional and aesthetically pleasing home that's built to last. When you build a new home or opt for the whole home remodel, plumbing is one of your major projects within the project.
Plumbing is a critical system that ensures the cleanliness of your water and the proper functioning of your appliances. Usually, a professional plumber is relied upon to do the job right. However, you may want to research and plan the plumbing for your new home yourself. This article contains useful tips for plumbing a new house.
1. Familiarize yourself with local building codes and permits
Every municipality has different building codes and permits requirements. The building codes are sets of regulations that must be followed when constructing a new home. These codes ensure the safety and quality of the home. These codes also may work in conjunction with the city's requirements for construction permits.
According to Danika Plumbing LLC, in Kirkland WA the building inspectors require plumbers to reinforce joints that were cut to accommodate pipes or fixtures. The building codes also determine the type of piping materials to be used in homes.
In Dallas, city permits are required to have a dumpster on a sidewalk or street. Dumpster rental companies in Dallas such as Frontier Waste Solutions will handle the permit requirements for you. It's still important to know though, in case your company of choice doesn't offer a complete dumpster service.
When it comes to plumbing, the building code will dictate the drainage system used, the slope of the pipes installed, and where the plumbing fixtures can be located. It is important to familiarize yourself with the building code in your municipality so that you can plan the plumbing for your new home accordingly.
2. Use quality material
The material used for the plumbing in your new home should be of good quality. This is because the plumbing is responsible for bringing fresh water into the home and taking waste water out. The pipes and fixtures should withstand the wear and tear of everyday use.
They should also be able to resist corrosion. Using quality materials will ensure that the plumbing in your new home is durable and long-lasting. Quality material saves you money in the long run because you don't have to replace the pipes and fixtures very often.
3. Plan for the future
Considering future needs when plumbing a new home can save you time, money, and frustration down the road. For example, installing a central vacuum system during construction is much easier and less expensive than retrofitting an existing home.
Similarly, you can install a central a/c and avoid the need to install a casement air conditioner. Installing rough-in plumbing for a future bathroom in an unfinished basement can save you the headache of opening up walls later.
Building a new home or whole home remodel requires extensive planning. You can never be "too prepared." Create a home remodeling checklist to ensure that every aspect of your project has been detailed and you're ready for even the unexpected to happen.
4. Make sure you have enough water pressure throughout the house
One of the most important aspects of plumbing is water pressure. The water pressure in your home should be strong enough to provide adequate water flow throughout the house. If the water pressure is too low, it won't be easy to take a shower or wash the dishes. To ensure that you have enough water pressure, have a plumber install a pressure regulator. This will help to maintain the water pressure at a consistent level.
5. Centralize your plumbing requirements
When planning the plumbing system for your new home, it is best to centralize the requirements. This means that all plumbing fixtures and appliances should be located near each other.
For example, the kitchen sink, the bathroom sink, and the washing machine should all be located close to each other. This will make it easier to connect the pipes and reduce the length of the pipe needed. Centralizing the plumbing requirements will also make it easier to install water filters and other devices needed to maintain the water quality.
6. Use a shut-off valve on all fixtures
When plumbing a new house, always install a shut-off valve on all fixtures. All the fixtures in your home, such as the sink, toilet, and shower, should have a shut-off valve. This valve allows you to turn off the water supply to the fixture without having to turn off the main water supply to the entire house. Keep them accessible and easy to use in case of a plumbing emergency. You should also know where your main water shut-off valve is located so you can turn off the water to the entire house if necessary.
7. Incorporate a shared wet wall
A Shared wet wall is a wall that contains the water lines and drains for two different rooms. For example, a shared wet wall between a bathroom and a laundry room would contain both rooms' drains and water lines. This type of plumbing configuration saves space, resources, and money. It is also easier to maintain because there is only one wall to clean instead of two.
Final thoughts…
Plumbing a new house is a big job, but it is definitely doable with some planning and research. A professional plumber has the experience and the expertise to properly install the plumbing in your new home. They will also be able to advise you on the best way to layout the plumbing so that it is both functional and aesthetically pleasing. Following these tips will help ensure that your new home's plumbing is installed correctly and efficiently.