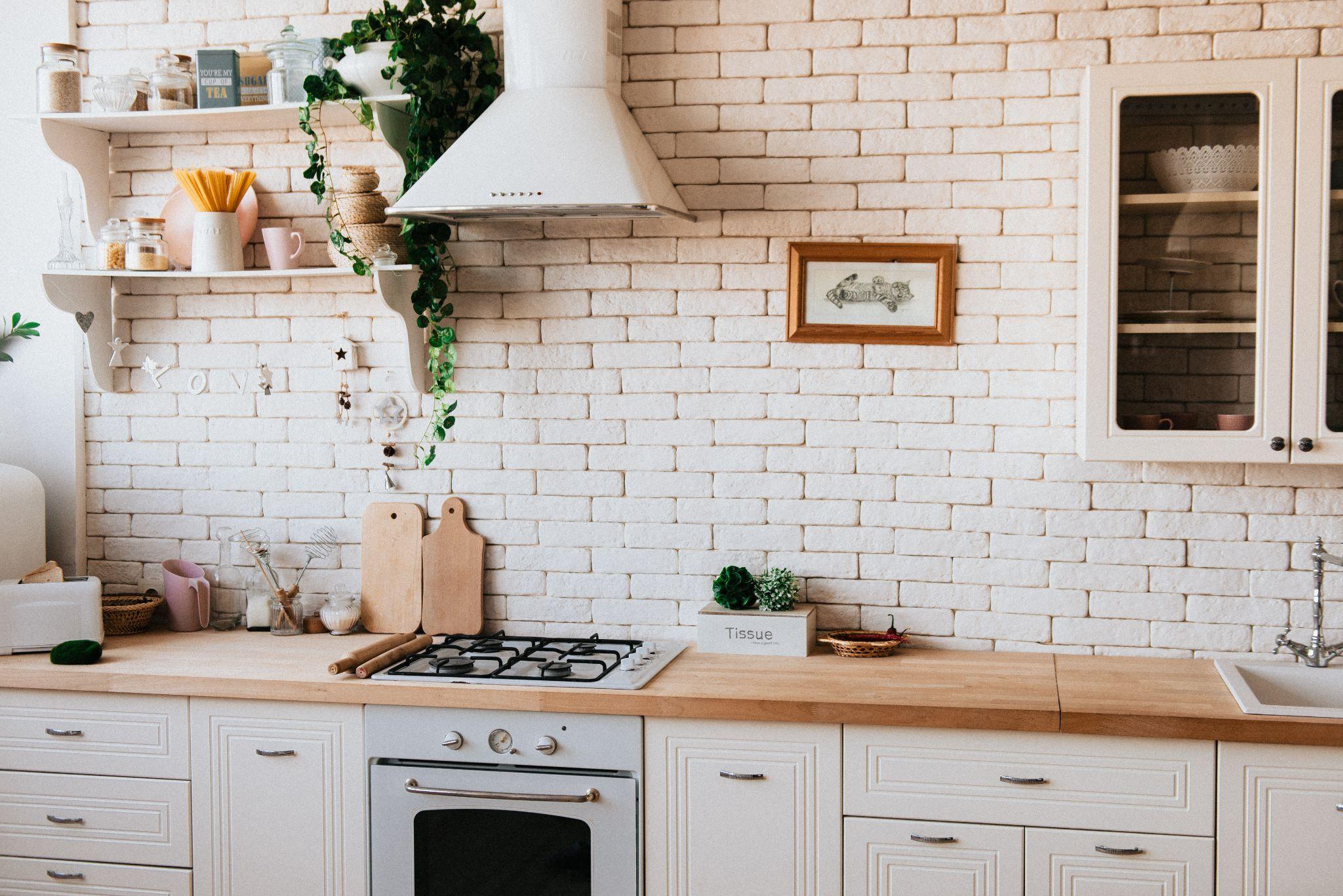 The kitchen is a crucial part of your entire residence. So when you plan a renovation for your whole home, you need to plan your kitchen renovation carefully. Many people often look over the essential things while preparing for a renovation. So you must plan things carefully by avoiding unnecessary pitfalls.
A kitchen renovation is the most sought-after project undertaken in almost all home improvement projects. Besides kitchen renovation, bathroom renovations are also significant. Things can turn topsy turvy if not done right, thereby ruining the entire home renovation project.
For every household, the kitchen is the true and steady workhouse. It faces the maximum amount of traffic regularly and delivers essential food. So all must take care of their kitchen either by remodelling or renovation. It would be best if you remembered that renovating your kitchen is not only a crucial investment but a cherished indulgence.
Table of Contents
Mistakes You Need to Avoid While Planning for Kitchen Renovation Projects
Proceeding Without a Significant Plan
Disobeying the Workflow
Using the Inappropriate Paint
Preferring Looks Over Functionality
Overlooking the Right Ventilation
To Conclude
Mistakes You Need to Avoid While Planning for Kitchen Renovation Projects
Kitchen renovation projects are extensively worthwhile and one of the finest investments one can ever indulge in. All kinds of home improvement projects enhance the value of your property in the long term. Besides, having a kitchen renovation will add beauty to your residence and provide the perfect environment for preparing food.
Are you someone who is planning to renovate your kitchen? It would help if you remembered that kitchen renovation is an enormous project where you need to consider lots of variables. It would be best if you made the kitchen functional and beautiful. This way, you can work freely and save your precious working time.
In this article, we will be discussing some common mistakes that you need to avoid while planning your kitchen renovation. Keep on reading to learn more about it.
Proceeding Without a Significant Plan
Various decisions are taken at the spur of the moment; however, a kitchen renovation isn't one of them. While planning a kitchen renovation project, you need to be very careful. You need to proceed with an effective plan. Calm yourself, sit down at a corner, and plan out the entire process with perfect coordination.
Home improvement projects are not undertaken annually. So it is evident that you need to give adequate attention and be extra careful about the planning procedure. Besides, it will help you save on the unnecessary costs that would otherwise incur on you.
But if you proceed with a kitchen renovation project in haste, things will turn out bad without any prior planning. As a result, you will have unnecessary delays in your renovation work, leading to unwanted expenses. On the other hand, planning early will maximise your savings and provide quick results.
It will also help you to make necessary changes wherever required. For instance, you might change your mind about installing a desired kitchen style with something else. So with proper planning, things will become easier to execute. You can also check out some fantastic kitchen styling ideas, especially if you love luxurious interiors.
Disobeying the Workflow
While you look forward to undertaking a kitchen renovation project, it is essential to have a magnificent structure. In other words, you need to plan things one after another without causing disturbances in the environment. Following the perfect workflow is the key to any successful design and renovation.
The most classic design is the working kitchen triangle, going by the rule of thumb. This kitchen triangle depicts the position of the sink, stove and refrigerator. And following the journey, one after another will determine the best layout of the kitchen. Nevertheless, the modern kitchens are way beyond the traditional triangular structure.
For instance, if you start emphasising the cabinets of your kitchen rather than the drainage, things might go wrong. And therefore, it will ruin your home improvement project entirely as a whole.
Using the Inappropriate Paint
Kitchens have extensive traffic regularly, compared to all the other rooms within your household. And paint is one of the essential components for kitchen renovation. Even though the paint is the last important thing that one needs to worry about, it holds great value.
If you do not use the right paint for your kitchen, ruining chances are very high. Regardless of how marvellous the shade is, the oil and grease spills will damage the wall paint entirely. So while you choose the colour for your kitchen, make sure you are doing it right. You need to select a more durable paint than the regular emulsion paints of your house.
But it would be best if you also remembered that using oil or glossy paints will provide more outstanding durability. And it will be easier for you to wash away any tough stains of grease or food. There are no chances for your paint to scrape off easily from the surface.
Preferring Looks Over Functionality
A survey states that kitchen renovations are speeding up with every passing day. And it is evident that when you undertake kitchen renovation projects, you will want to make your kitchen look the best. But what if you overlook the functionality while fixing the looks? It will not benefit you but will incur huge expenses.
So, before you finalise the looks of your kitchen, make sure the drainage, heating and ventilation are correctly placed. If not, your entire home improvement project will ruin completely.
Overlooking the Right Ventilation
Perfect ventilation is vital for any kitchen. The lingering smell needs to drift away as you cook delectable dishes regularly. Having improper ventilation will not help in the correct airflow, thereby spreading the smell of the food.
For instance, if you have guests at your place, you will not want to ruin the atmosphere. There are chances of making the air impure and circulating it across your entire room. But installing proper ventilation or a chimney will serve the purpose.
To Conclude
So, whenever you plan to renovate your kitchen, keep the big picture at the back of your head. Make sure you consider every minute detail and element of your kitchen. From hardware, flooring, cabinets, colour all require proper planning.