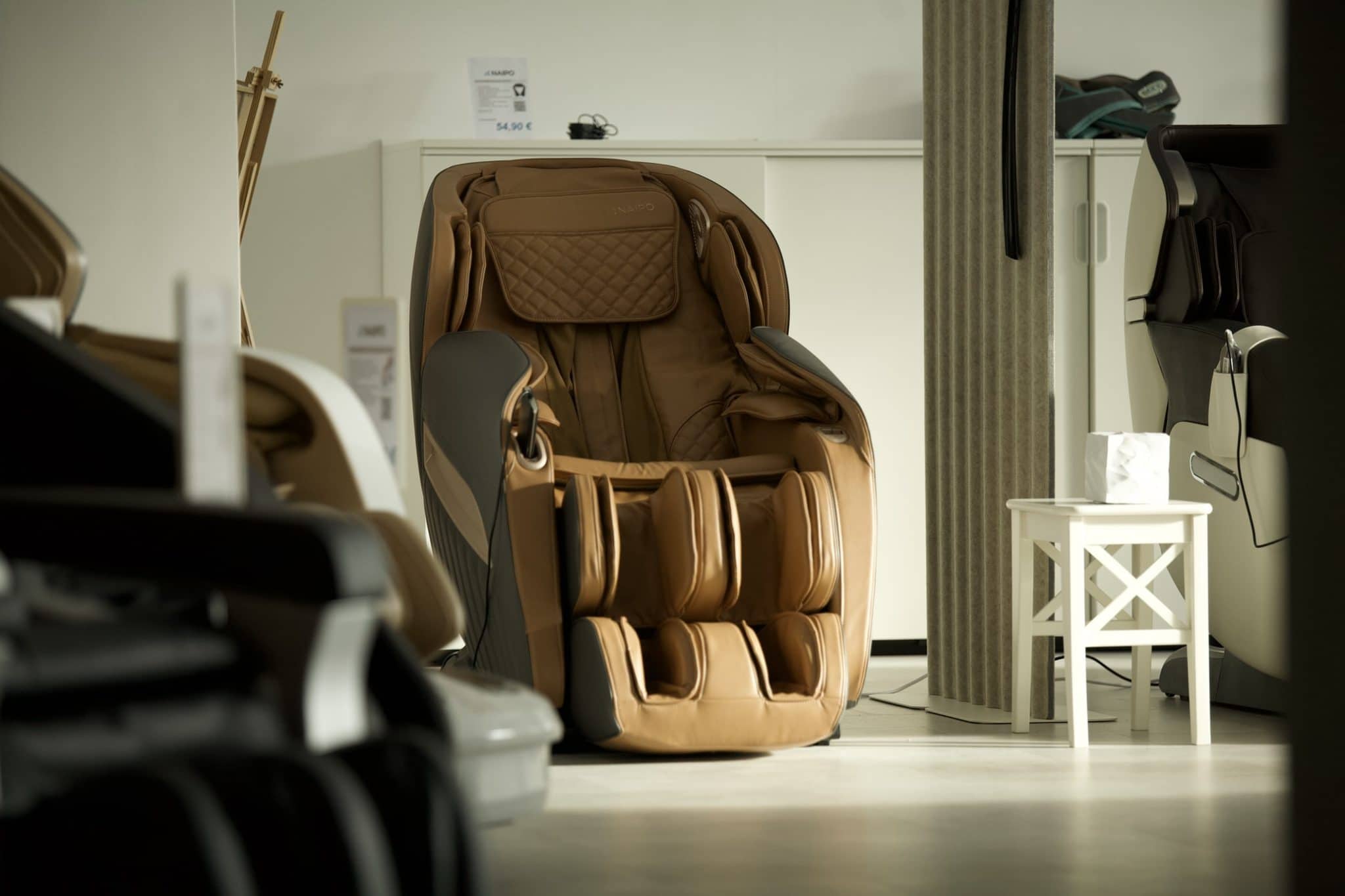 Keeping up with today's trends and modernizing your living room can be tricky. However, ensuring these four simple changes and additions will help you achieve that modern look with ease.
#1 Redo the Walls and Decor
Your living room should feel cozy and calming. It's a place where you and your family or close ones can sit together and enjoy a few relaxing hours. That's why it's crucial to set up a calming environment over there, and the first step in doing that is by choosing a soothing color palette for the walls.
Opt for bright and playful color palettes like pastel or blue. Shades of pink and gray won't look too bad either. You could even go for a yellow and orange combo, as long as there's sufficient natural lighting in the room.
Patterns won't look good on your living room walls unless you can decide on something super simple.
As for the decor, keep it as minimalist as possible. Don't compromise on the calmness of the living room environment to shove in a few extra decor items. The organization and arrangement of your decor are also vital factors to consider. Install shelves that will house all your decor items. There's no point in having the decor items occupy space in the living room if you're not going to keep them organized.
#2 Get a New Family Entertainment Setup
Buying a television should be your priority here. It need not be too big unless you plan to set up a home theater system. So, go for anything that's between 50 and 65 inches. Go for the 100-inch TVs if you're willing to put up an entire home theater system.
The next thing you need is fast and stable internet connectivity. That's because it's unlikely you'll spend your time watching cable TV all day. Instead, you'll mostly use different OTT platforms and streaming services like Netflix, Disney+, Hulu, and HBO Max.
Even if you're looking to watch the news or a live sporting event, you can access that via different streaming platforms. Without fast and stable internet connectivity, you can't enjoy a seamless viewing experience.
Lastly, you need to choose a sound system to enhance the overall viewing experience. Don't compromise on sound quality by opting for unknown brands. Instead, go for brands like JBL or Bose specializing in this sector.
In some cases, your TV manufacturer might also produce high-quality sound systems, such as the Sony products. You can purchase your TV and sound system from the same brand if they manufacture and are renowned for both types of products.
#3 Replace the Couch with Massage Chairs
Couches or sofas are more suited for your drawing or guest sitting rooms. However, the living room is your personal space where you and other house members can relax. So, why put couches there when you can have a more calming experience with a few massage chairs?
There are lots of massage chairs you can choose from for your living room. You have the typical L-Track massage chair, 4D L-Track massage chair, heated L-Track massage chair, and so on. Visit wondermassagechairs.com to get an in-depth understanding of how these chairs work and how they can offer you a relaxing few hours.
Massage chairs can:
Relieve your stress
Enhance your blood circulation
Get rid of pain and body aches
Reduce headaches or migraines
Improve flexibility
Help with posture correction
Besides, they are very attractive and stylish to look at. Today's massage chairs will fit into your modern living room setup perfectly.
#4 Have a Small Playing Area for the Kids
Assuming you have sufficient space in your living room after setting up your entertainment system and seating arrangement, you can turn the rest of the space into a playing area for your kids. It will help you make the most out of the available space and fit perfectly with the living room environment. Besides, you don't have to set up a separate playing area for your kids if you can make this work.
The play area doesn't have to be something out of the ordinary. However, do place a small cabinet over there so that you can store away the toys once your kids are done playing. Other than that, a clean mat should be on the floor for your kids to play on.
Avoid placing any glass or ceramic decor near the play area. That way, you don't have to worry about your kids knocking them off and breaking them.
Once you make all these changes, all you have to do is keep the place tidy. Your living room will feel calm and soothing, but it'll also feel modern and aesthetic.