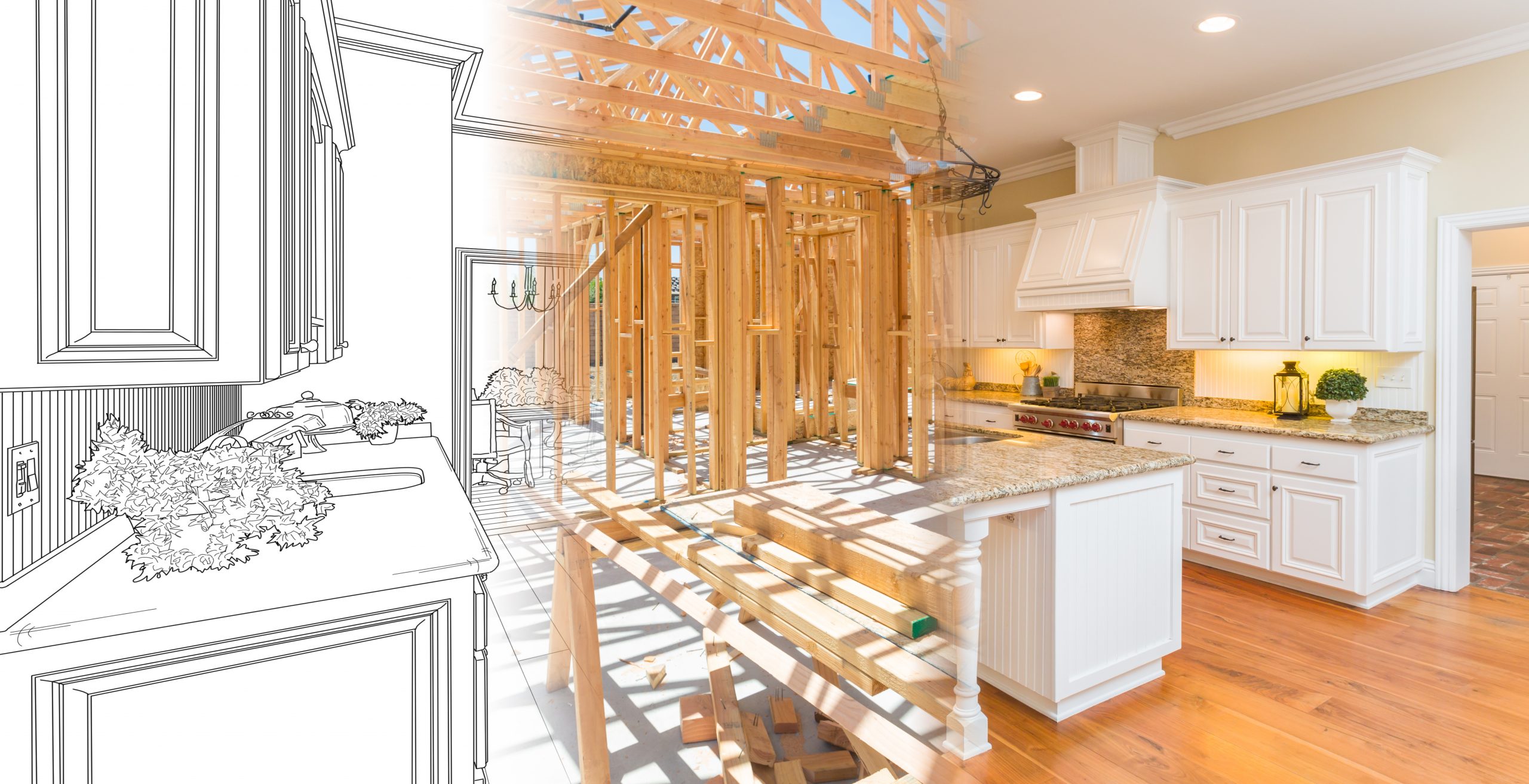 Kitchen remodeling is one of the major projects every homeowner faces at some point in their lifetime. If you bought your home already constructed, you might want to do some changes in the layout and existing fixtures to fit your needs and style.
Convenient Kitchen Remodeling
However, you might have some time constraints and you might be busy to supervise kitchen renovation. So you want your remodeling to be fast and easy without compromising the quality of work and output.
In this article, you'll learn some helpful tips for a hassle-free kitchen remodel.
1. Work With A Team Of Professionals
A hassle-free kitchen remodel is a collaboration of a team of professionals. They're expert designers and contractors who know the latest materials, colors, and styles to have an updated kitchen look without spending too much.
A remodeling specialist can provide you a detailed estimate and set a time frame to finish your project on the expected date. In this way, you can enjoy your home again with new kitchen cabinets, countertops, wall paint, and flooring.
Here are some tips to find the best kitchen professional for your project:
Check Company Credentials And Reputation
You might want to work with a local kitchen remodeling company with years of experience servicing households in your area. Check the company's profile on their website and social media page.
The portfolio of your prospective kitchen remodeling company should include before and after photos. You can check these online on their website or you can request to see the actual pictures. By checking their previous projects, you'll have an idea if the company can accomplish the look you want for your kitchen.
2. Set A Budget
Like a general home remodeling, it's crucial to also conduct careful planning for a kitchen remodel. A detailed plan includes setting the right budget. But how do you know the amount of money you need to set aside for a hassle-free kitchen renovation project?
Get a detailed estimate from your contractor, taking into account the following:
Permits required
Cost of materials
Kitchen fixtures
Labor cost
Miscellaneous expenses
3. Don't Move Plumbing Areas
Moving your sink and dishwashing area can be expensive and time-consuming. If you want to save time and money, it's best to keep the original location of your plumbing area in place. However, if you need to upgrade your pipes because they're already damaged and outdated, you can consider moving them but be sure they'll be managed accordingly.
4. Limit DIY
While you want to save money with a do-it-yourself (DIY) kitchen project, limit your tasks to the things you're already knowledgeable and skilled such as painting the wall, cupboards, and cabinets. However, if you don't have any background on these things, better entrust them to professionals to avoid costly mistakes and delayed completion of your project.
Whether you prefer a DIY kitchen remodel or hire professionals, you can still save on a kitchen remodel. Ask help from a friend or a family member to help with installation, saving you on labor costs.
For a DIY kitchen remodel, you can also work on small projects at a time and then proceed to major tasks. For instance, you can work on changing your kitchen cabinets and installing a new one this weekend, and then your cupboards next weekend.
5. Invest In High-Quality Kitchen Fixtures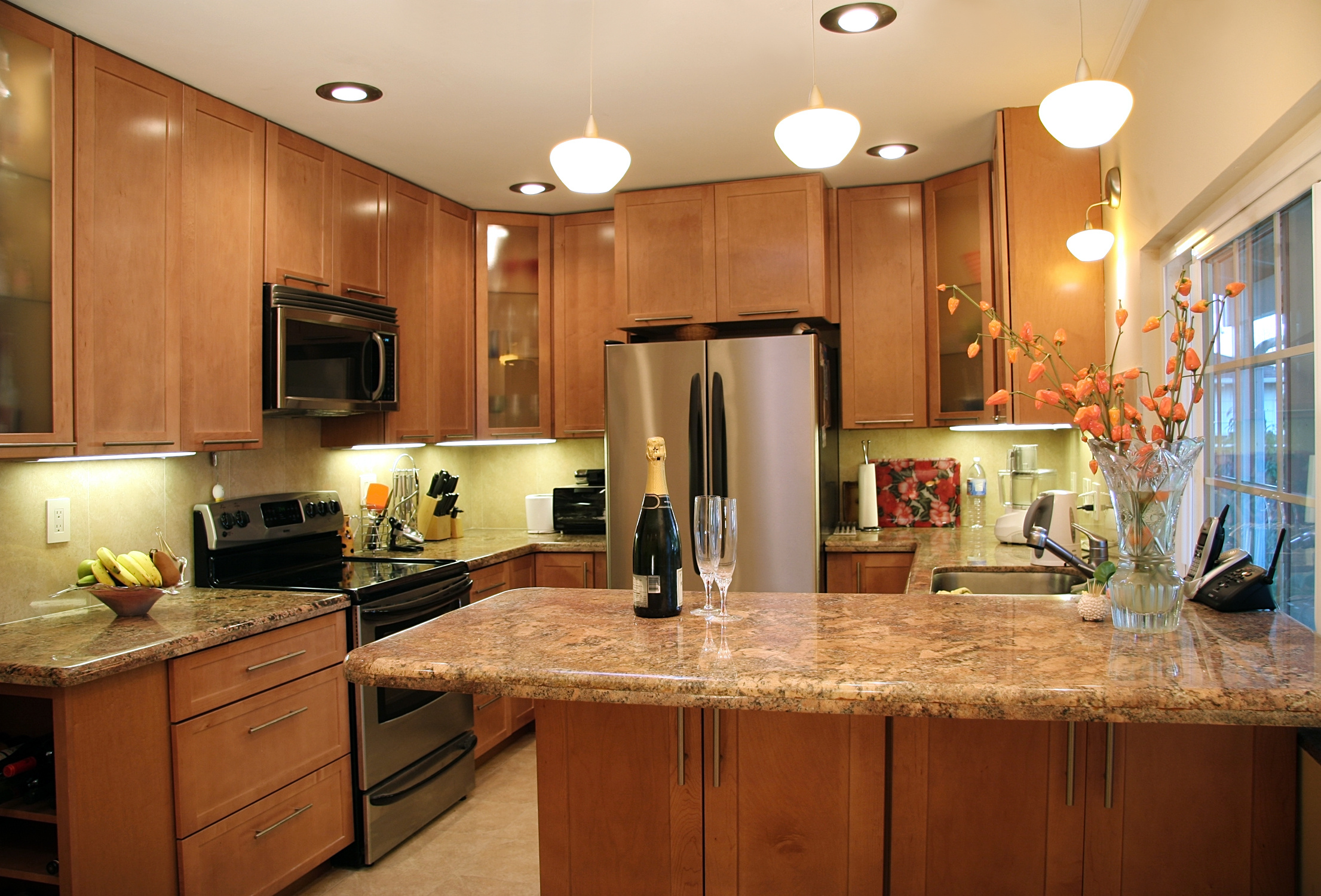 Avoid dealing with another kitchen renovation soon by investing in high-quality materials and fixtures for your kitchen. Cheap materials can wear and tear easily, causing cracks, chips, and ugly damages caused by excessive moisture when cooking.
Check the following tips when choosing the best kitchen fixtures for your home:
Search kitchen fixtures early, so you can set your budget before starting your renovation project. Look for residential kitchen design trends to update your kitchen. You can browse photos and videos from home improvement websites and magazines to help you find the best designs of kitchen fixtures for your home. You can take advantage of virtual reality or augmented reality tours to visualize elements in your kitchen.
For a hassle-free kitchen renovation, you can choose ready-made, good-quality kitchen cabinets, and other fixtures. It'll save you much time and effort, especially if you're doing a DIY kitchen remodel.
Conclusion
A hassle-free kitchen renovation involves finding ways to save your time, money, and effort in sourcing materials and supervising the project. You can entrust your kitchen remodeling to an expert to avoid wasting resources and finish the job faster and easier than a DIY project.