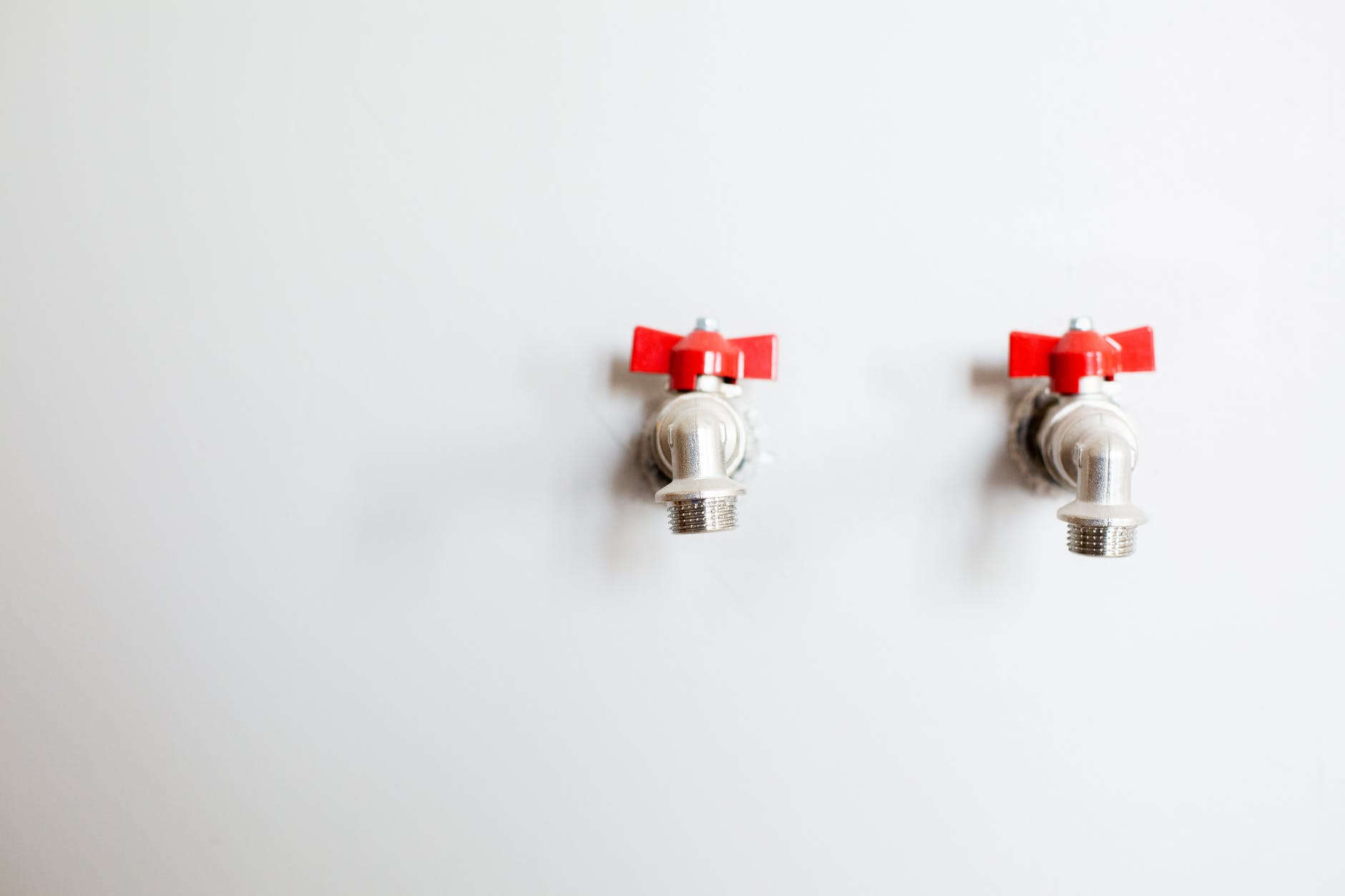 Plumbing falls among the various common household needs. Once in a while, every household and commercial building needs a plumber to fix the issues. Certain effective services can be attained through, for instance, Hy-Pro Plumbing & Drain Cleaning. Ignoring a small leakage or clog can sometimes lead to other plumbing problems that is why it is necessary to find a solution.
Here is a list of few services which state the importance of getting plumbing services.
Access To Contamination Free Water
Broken water pipes are the reason behind water contamination in many cases. Bacteria, viruses, and parasites reach the water through these broken pipes. These harmful microbes can cause illness and many cases reported in the hospitals are due to water contamination. Safe and clean drinking water is essential for the human body. When you ignore the small cracks the organic and inorganic chemicals start piling up around the area and then are mixed with the drinking water. Kidney failure and many neurological issues have been linked to water contamination. When you see an open pipe make sure you fix it if you find it complicated simply avail yourself of the services of your nearest plumbing agency. To ensure that the water in the pipes is clean the experienced plumbers are trained to test the water. Many agencies provide free water testing services.
The water wastage problem is genuine, your plumber can help you to save water. Old toilets consume more water because of a default in their design. You can replace your toilet with a new one and save water. Installing water-efficient faucets can minimize the water wastage. When the pipe distance between your heat source and tap is more the water gets wasted, water is evaporated during this process. Your plumber can find solutions and give you ideas. He will replace your boiler to a much safer distance. A few places need a timely check to save water. Urinals that you find inefficient can be replaced, look for leaks and control the water pressure from the main line. There are many pipes and stoppers which are designed to maintain a safe speed for water pipes. Pipes can break due to heavy water pressure, the skilled plumbers can propose different options to deal with the matter. Easy access to the pipelines makes it easy for them to fix the issue.
Everyone likes a clean and smell-free drainage system. The sink in your kitchen and bathrooms can get clogged even if you clean them regularly. This happens because dirt and debris settle down in the pipes and make a thick blockage that becomes hard to clean. Your plumber can take care of the maintenance and clear the clog. If you stay associated with a specific plumbing service, they might give you benefits. These agencies are very effective when it comes to client service. A smart way to stop clogging is to call the plumber to have a cleaning session once a month. They can ask you to keep an extra pipe for next time if they feel the expiration date of the pipe is near. Never delay the cleaning process as it can aggravate the problem. The plumbing service is important in terms of safety as well. Most pipes have a connection to machines that need to be handled with care. The live electric lines running parallel to the pipes and drainage system can be fatal. Working in confined spaces needs practice and experience, this is what the plumbing service is best at. Large housing and commercial buildings have a more complex piping and wiring structure. A more expert plumbing workforce is sent to deal with these issues, they analyze the data by applying scientific formulas.
You might learn to deal with the basic plumbing problems by yourself but checking the sewer needs experience. A faulty sewerage line means foul smell and irritating noises. The plumbing services provide their workers with proper tools and training to deal with these situations. The smell gets unbearable and gets to other parts of the house if it is not taken care of. Commercial properties mostly have a plumbing contractor associated with the building. Get your sewer lines checked regularly to avoid inconvenience. One of the reasons behind the clogged sewer line is hygiene products that get flushed down the toilet. Moreover, the staff is regularly inspected and sent for medical screening to avoid infections. The service they provide is quite cost-effective and reliable.
Installation Of Appliances
Plumbers are required to fix certain electric appliances which are linked to the water system. Water heaters need a detailed measurement of pipes before their installation. If you are looking forward to installing any liquid related pipe system for your house you can take the help of this service. They use special adhesives to mend breakages and weld iron or metal related components. During their training they are kept under all sorts of environments, that is why they easily work in noisy workplaces. The mechanical knowledge of a professional plumber is quite impressive. Depending on the magnitude of your problem and need, the plumbing services will decide the number of workers needed to work.
The Final Word
The plumbing contractors are well-trained people with the right tools to fix your house problems. Sudden pipe cracks and unwanted clogs can be very challenging at times. The basic plumbing problems can be dealt with personally but you need professionals to look after the bigger issues. Clogged bathroom and kitchen sinks can be hard and impossible to clean, the commercial products usually do not work if the problem is severe. Plumbers can fix these issues and suggest ideas for the future. To stay away from plumbing issues, you can have a cleaning session once a month by calling in your plumber. By fixing the water pipes and other leakages the plumber saves you from many water-borne diseases and contamination.