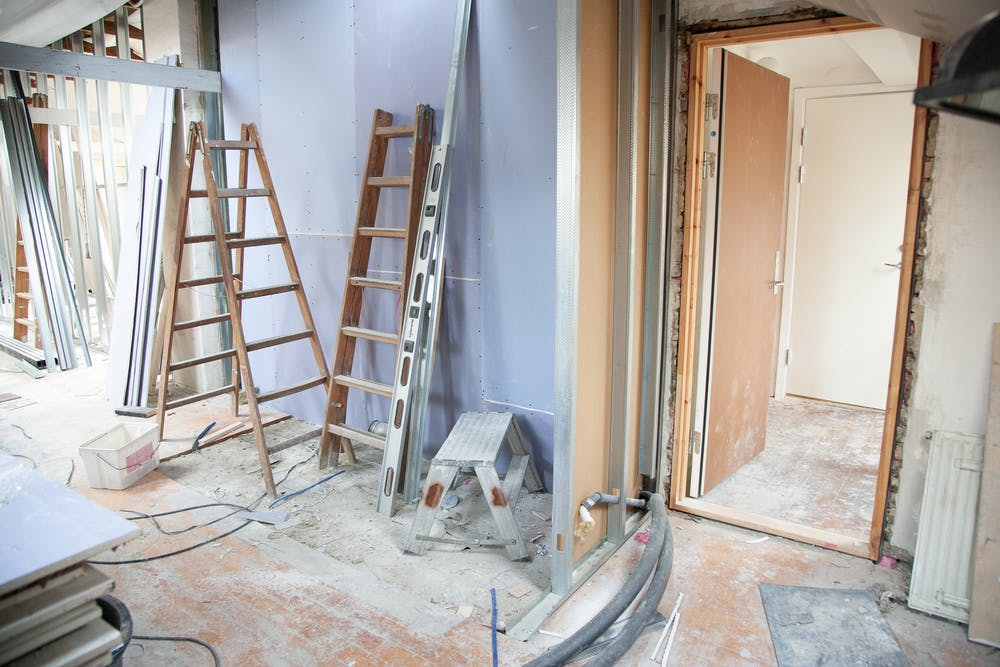 For some, remodeling can be an added expense for their homes, but you should really consider remodeling ventures as an investment opportunity. How do you make your home more valuable in a way that would allow you to get the ROI you need? Here are some tips to help you get started:
Work on your basement
If you have a basement, you might want to consider finishing it. Finished basements are especially in demand for buyers with money to spare on properties. Doing so can give you the leverage to increase the asking price of your property once you put it on the market. If you are tight on budget, consider doing the essentials like working on the flooring, installing a drywall, or painting the walls.
Knock out walls
Open floor plans are incredibly appealing to buyers. If your home has a few too many walls, remove them to give it a more spacious vibe. This allows more natural light into the home, and it's also beneficial for regulating the temperature. However, make sure that you have a good plan in mind for the space once you remove the walls.
Working with home renovation contractors can give you a better idea of visualizing your space. Be sure that you are committed to the design scheme before breaking those walls.
Upgrade your garage door
If you have a garage, upgrading the door can add significant value to your home, allowing you to recoup at least 93% of costs when you sell your home. Go for motorized garage doors, and you'll reap the benefits later.
Get a fresh coat of paint
A fresh coat of paint is a quick way to give your home a new life. For your interior walls, go for neutral tones to make it easier for prospective buyers to imagine their life in the space. For exterior walls, it's best to choose paint types that would help fight off harsh weather in your area. When it comes to colors, choose colors that would allow it to pop out from the surroundings.
Change hardware and fixtures
Simply swapping out your cabinet hardware and kitchen and bathroom fixtures can boost your home's value. Check out hardware and fixtures styles that match your home's overall aesthetic. It would also help to research what buyers are looking for. More recently, many home buyers prefer matte or brushed nickel items for contemporary homes. For those that follow a more classical theme, bronzed looks are popular.
Invest in hardwood floors
If you are ready to take on a huge remodeling task, start with your flooring. For carpeted homes, it would be wise to check what flooring you have. If you are lucky enough to find hardwood flooring, ditch the carpet and invest in polishing. According to the 2019 National Association of REALTORS (NAR) Remodeling Impact Report, hardwood refinish can be recouped at resale, and a new hardwood floor installation can recoup 106% of the costs.
When you decide to remodel your home, remember the key is to start small. Progress only when you know you can handle the costs and the task at hand.