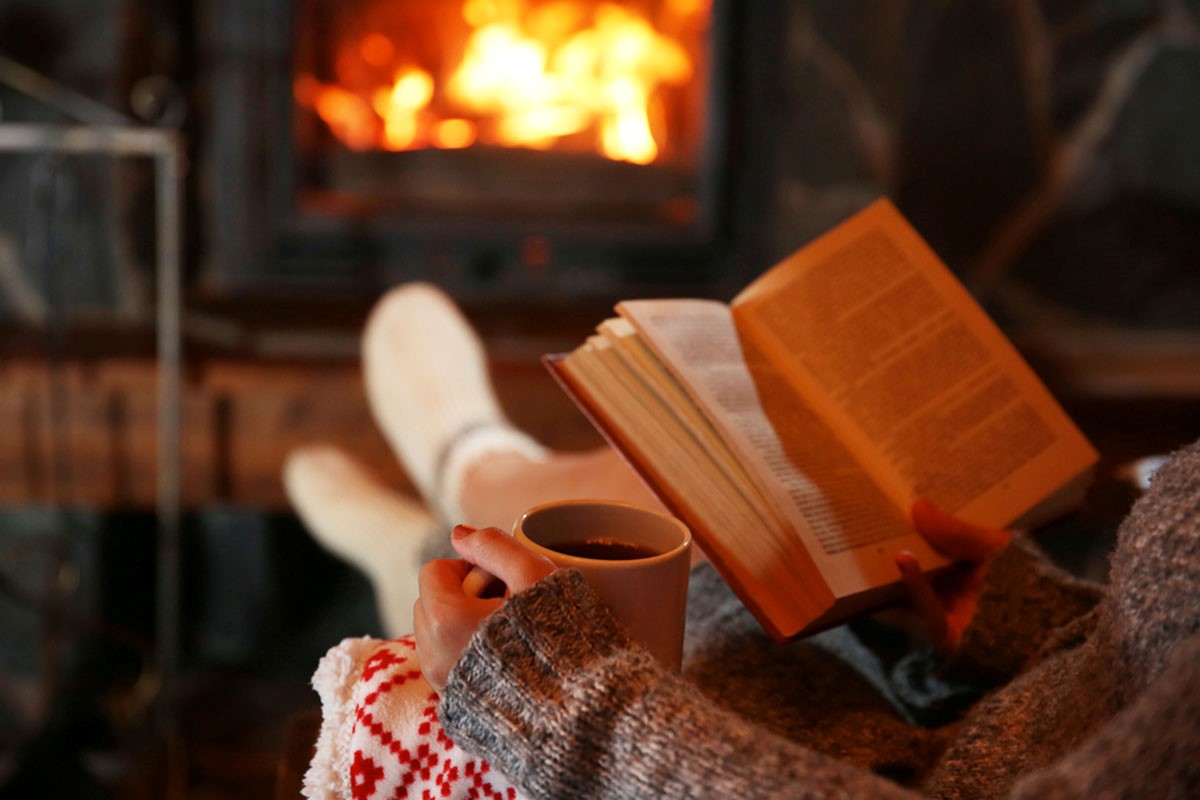 Wood pellets are a densified and refined biomass fuel formed once wood residues get compressed into uniform diameters under high pressure. A wood pellet has a uniform shape, density, and size and is perfect for automatic combustion heating devices like pellet burning stoves.
In pelletizing a wood residue from quality waste wood and sustainably harvested biomass, millions of tons of biomass may be placed to work for the economy while simultaneously preserving the environment. The majority of the residues actually are a timber industry by-product in the form of sawdust, extruded and compressed to form a pellet.
What are pellet stoves?
Pellet stoves are heating appliances that are similar to wood stoves, yet instead of burning firewood, they burn compressed hardwood pellets around ¼" in diameter and ¾" in length. The pellets, which commonly come in 40lb bags, are designed of waste wood and compressed sawdust that might otherwise be left to rot in the forest or dumped inside landfills. A pellet is considered carbon-neutral due to the CO2 level exhausted by the stove being similar to the carbon released once wood naturally decomposes on a forest floor.
Benefits of Pellet Burning Stoves
One benefit of heating your house using pellet stoves is convenience. You do not need to handle the constant task and mess of stoking the fire and bringing firewood. When you dump the pellets inside the stove's hopper, you won't need to continuously feed it the way you might with traditional wood stoves.
They maintain the temperature you choose
A pellet stove automatically feeds pellets into a burning chamber at the ideal pace to generate the quantity of heat you want. A pellet-burning stove is thermostatically controlled and can maintain the temperature chosen. That means you won't have to rise in the middle of the night to put the wood onto the fire, and there will be no arriving home to a chilling, cold house. Plus, there will be no more of those massive temperature swings you might get with wood stoves.
They're more efficient
Pellet stoves are a lot more efficient than wood heat used in the past. The combustion happens in a more compact combustion chamber in which it's more controlled and provides the perfect amount of air for better combustion. It results in fewer emissions and more heat.
Easier to clean
Pellet stoves are much easier to clean. They generate very little ash and do not have the issues with creosote accumulation that traditional wood stoves have. Typically, pellets are available in plastic bags that seal moisture out, and they aren't messy in the way that firewood is. Pellets are denser and more highly compressed and thereby require less space than natural wood.
As you can plainly see, there are many benefits to this type of stove. Many homeowners are considering installing these types of stoves to keep warm this winter. The stoves burn cleanly, generate tons of heat, and need very little maintenance. Plus, people who have them definitely love them!