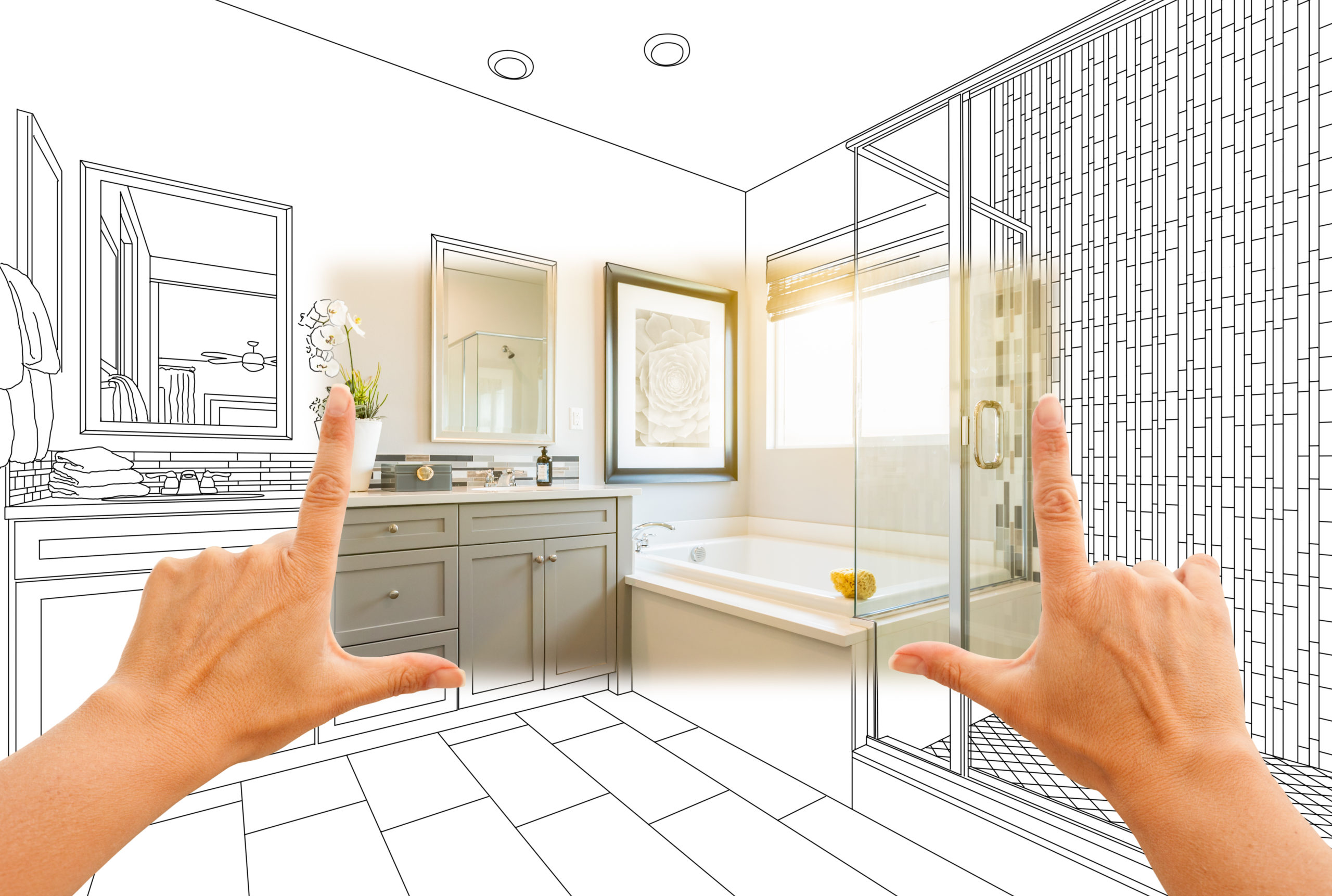 Bathroom remodeling can be very rewarding. However, that does not mean that it is easy. The fact that you are working with limited space means that you have to plan the remodel very carefully. All the electrical and plumbing work involved in the project makes it even more complicated. But it's worth it: Home experts agree that remodeling your bathroom can help to increase the value of your home. Here are some important things to consider before embarking on a bathroom renovation.
Creating a Wish List
The first step in the renovation process is to come up with a wish list. Determine what you would like to change about your current bathroom. When thinking about your dream bathroom, you need to realize that changing the location of the fixtures will be very expensive.
Before you think about moving the sink or toilet, think about the plumbing work required. Consider working with the current layout and talk to the contractor about the best way to achieve your dream bathroom.
Setting Your Budget
When you determine that you want to remodel, you need to establish how much you can spend on the project. It is very important to set a budget before the renovation project begins. This should be the case whether you are changing the entire room or simply getting new fixtures.
Failing to set a budget can end up being very costly. When creating the budget, set aside 20 percent for emergencies. Bathroom projects often reveal extensive damage previously unknown.
Hiring Expert Help
When planning a bathroom remodel, it is important to hire an expert, even for minor remodel. Unless you have experience, bathroom renovation is not a job that you want to tackle yourself.
As stated earlier, the project can be complicated especially when you think about plumbing and electrical work. For any DIY project, consulting an expert always helps. Hiring a contractor will help to ensure that you do not end up making costly mistakes.
Making Smart Decisions
Think about investing in good-quality fixtures for your bathroom. Spending money on good quality is always advisable. There are areas where you do not want to compromise. Think about the Return on Investment (ROI). The ROI on bathroom renovations is one of the highest.
Considering your desires is important, but you also need to think about the future. Consider when you intend to sell the home. If you plan to sell soon, consider the renovation from a buyer's point of view.
Think About Storage
Creating adequate storage space is one of the most important factors when planning your bathroom renovation. Many people overlook storage when remodeling the bathroom. Storage should not be understated and should never be an afterthought. Failing to provide adequate storage is the quickest way to end up with a cluttered and unsightly bathroom. Find out the best options, considering your budget and the available space.
Bathroom renovation is something that requires advanced planning. Think about what you need, and remember that hiring the right contractor will make a huge difference. Shop around, do your research, and remember: It often pays to keep things simple. A simple and clear design can save you from making costly nonessential changes and will help you to keep within your budget.