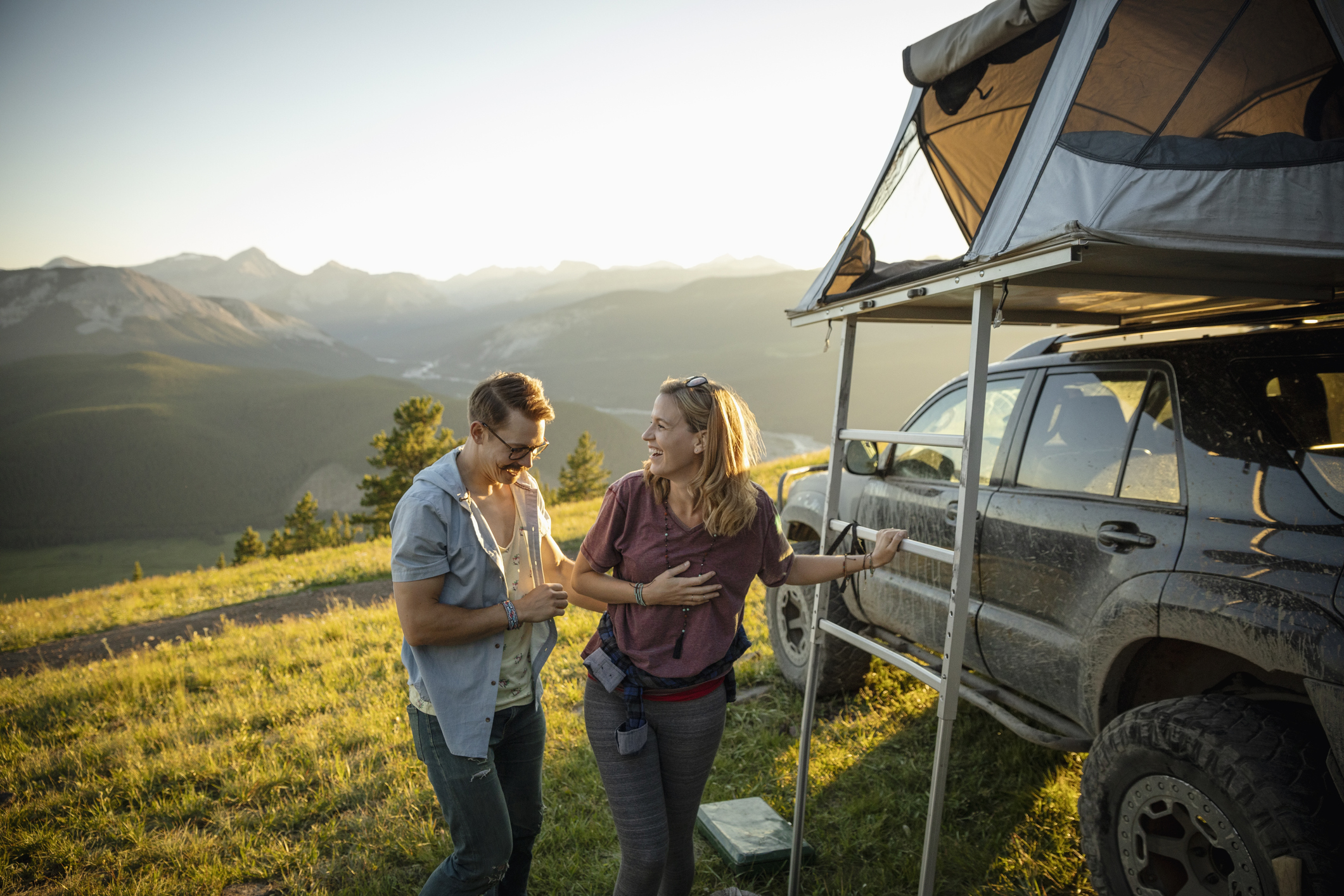 Taking a road trip is an excellent way to see more of the world. While traveling on the road, you can enjoy beautiful scenic routes and view points. You can stop by roadside attractions spontaneously.
You can stop to camp or stay at a hotel, or if you travel by RV you may opt not to. It is important to always be prepared for road trips. By following these 5 steps, you can ensure that you are best prepared for your next road trip.
Road Trip Tip #1 –
Use the correct vehicle for your road trip. You may want to use a recreational vehicle for comfort during extended road trips. If you do not own a recreational vehicle, you can always rent one for your trip. Smaller cars and vehicles will often be less comfortable for road trips. This is especially true when traveling with groups or families. You can find more information over at RV Beginner.
Road Trip Tip #2 –
Use a packing list and pack thoroughly. You do not want to have to spend money or time during your trip replacing items that you forgot at home. You will want to bring lots of snacks and beverages for your road trip. Choose snacks that are healthy – like apples, oranges, and granola bars. Bring lots of water also. If you are traveling with children, bring lots of activities for them.
Road Trip Tip #3:
Prepare for your trip with an itinerary but do not over-schedule. You want to avoid stress during any travel situation. Itineraries are a great way to plan for overnight pit stops, attraction visits, and outings. It is important to also leave lots of free time in your itinerary. This way you can stop and take advantage of spontaneous opportunities during your road trip as well.
Road Trip Tip #4:
Travel safely. There are many aspects to safe travel. You want to make sure that your vehicle is safe to hit the road. You also want to make sure that you have emergency preparedness essentials in the vehicle with you. This is especially true when your trip involves traveling through remote areas or camping in remote areas. Bring a first aid kit, extra water, and other emergency necessity items.
Road Trip Tip #5:
Have fun and do not take things too seriously. Road trips are all about having fun and unique life experiences that will expand your horizons and make you smile. Along the way, unexpected things are bound to happen. Remember to travel without putting any pressure on yourself when taking a road trip. Take your time, enjoy the view, and remember that life is all about the journey not the destination. It is important to deal with potential issues with a stress free mindset.
Conclusions
Road trips can be a fun and inexpensive way to travel. If you plan for your road trip correctly, you will soon discover a brilliant new hobby. Interested in pursuing road trips and RV travel as a lifestyle or hobby?