When you think of cooling systems, fans hold the first place. However, you cannot use them at all places like a high ceiling room, restaurants and kitchens.
If you have this issue and low floor space, you can definitely go for wall mount fans. They are becoming popular in recent years for public places like garages, hospitals and home gyms.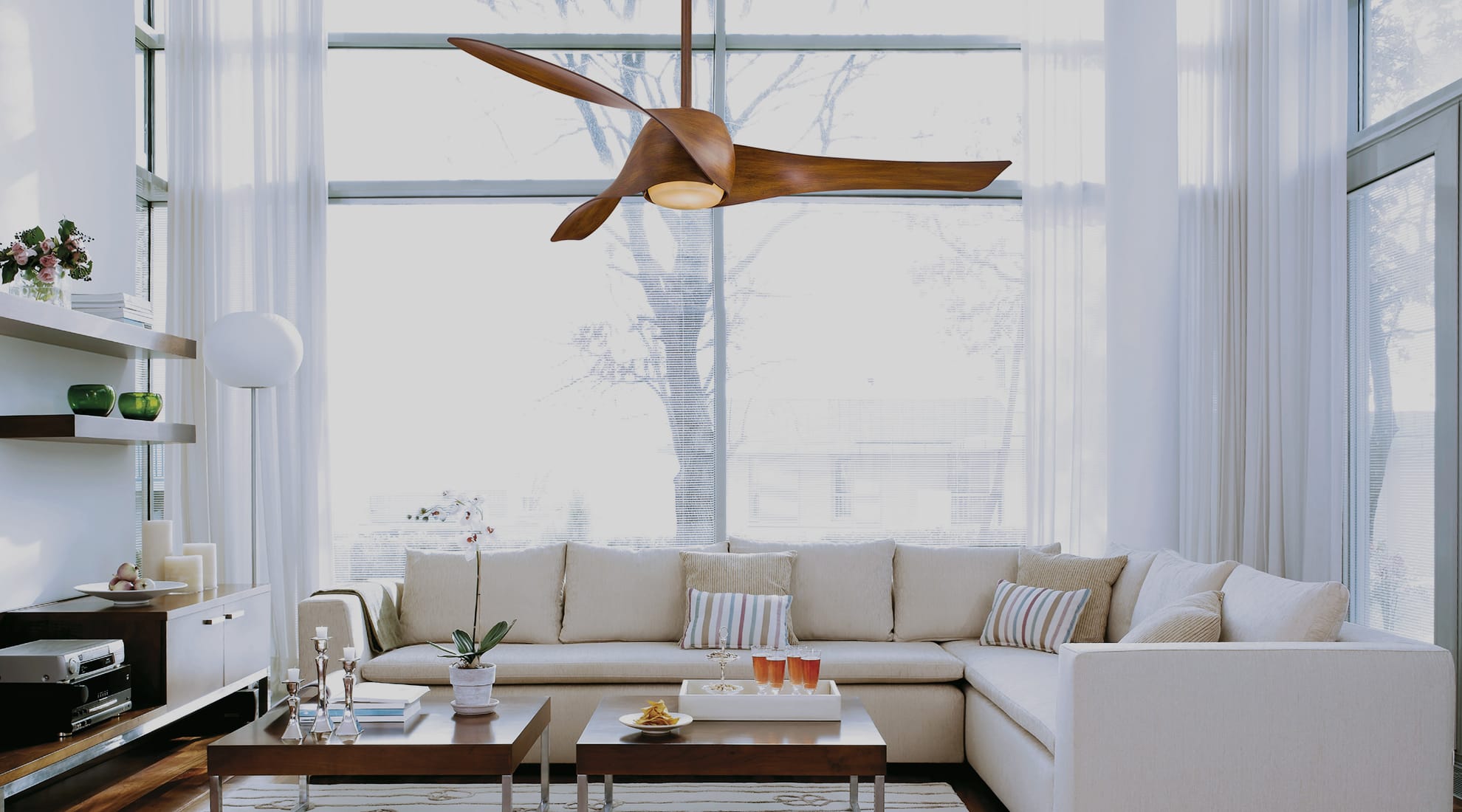 You can easily decide the best wall mount fan based on your requirements.
Here are 5 best features you should look for in a wall mount fan you're looking to purchase.
As the name explains, the fan is fixed to the wall, and so you need a remote control to access it.
Even though you have switches to operate, it will be convenient if you have a remote that is handy.
You can even adjust the wall mount fan's speed with the remote control instead of trying to adjust it mechanically every time.
While talking about control, speed is equally important. Sometimes, you may need the fan to run at full speed, but sometimes the maximum speed may blow off your hair when you are working.
Generally, look for a big wall mount fan that gives enough cooling even at a low or medium speed.
Wall-mounted fans come in different sizes, just like a ceiling fan.
Depending on the room's area and purpose, you can choose the right size and number of wall mount fans to install.
It is better not to compromise on the fan's size because it affects the entire experience.
Basically, if you inquire of a technician, he will let you know the right number to get the perfect airflow inside a room.
Choose based on the location
Whether the wall mount fan is to be used in the kitchen or a garage, you need to choose it based on the location.
A wall mount fan that fits an outdoor location may not fit your home's kitchen. You can better consult a technician before finding the best match.
Try to consider looking for other factors like adjustable angles, available space, and speed to round upon the best fan.
Before installing your wall mount fan, you should also check for the wall's condition to avoid accidents.
Oscillation and sturdiness
Oscillation is a great feature of wall mount fans. However, it would be best to inquire whether the oscillation can be operated using the remote control.
This way, you can fix the blow of air to one direction according to your needs. While considering the oscillation, it is even better to look at the sturdiness of the fan.
A lightweight wall mount fan is great for domestic uses, provided the material it is made of is of good quality.
Generally, lightweight fans are made up of plastic. It is wise to check the quality of the plastic before buying these fans.
When choosing best fans, it makes sense to look for extra features like noise reduction, run time on inverters, and powerful motors to withstand your wall mount fan's long-duration usage.
Additionally, if your fans consume less power, it is an added advantage that will save you more money.
Even some wall mount fans have the timer options for the domestic models. You can set time to move air in a particular area, and the fan automatically switches off once the work is done.
Isn't it better to avail these advantages?
The Final Takeaway
Wall mount fans are incredibly beneficial as they occupy less space, consume less power, and offer you the same cooling than a ceiling fan. Investing on the best wall mount fan can make it worth every penny. Happy buying!