The scarcity of natural resources is one of the biggest challenges that humankind faces today. And we've realized this during the lockdown following the COVID-19 outbreak. When the daily edibles and frequent use items became scarce, supplies began to vanish in the stores. Many of us went into panic buying mode, not knowing that it would add to chaos and unrest. Those were the times when we got to know what abundance of resources means.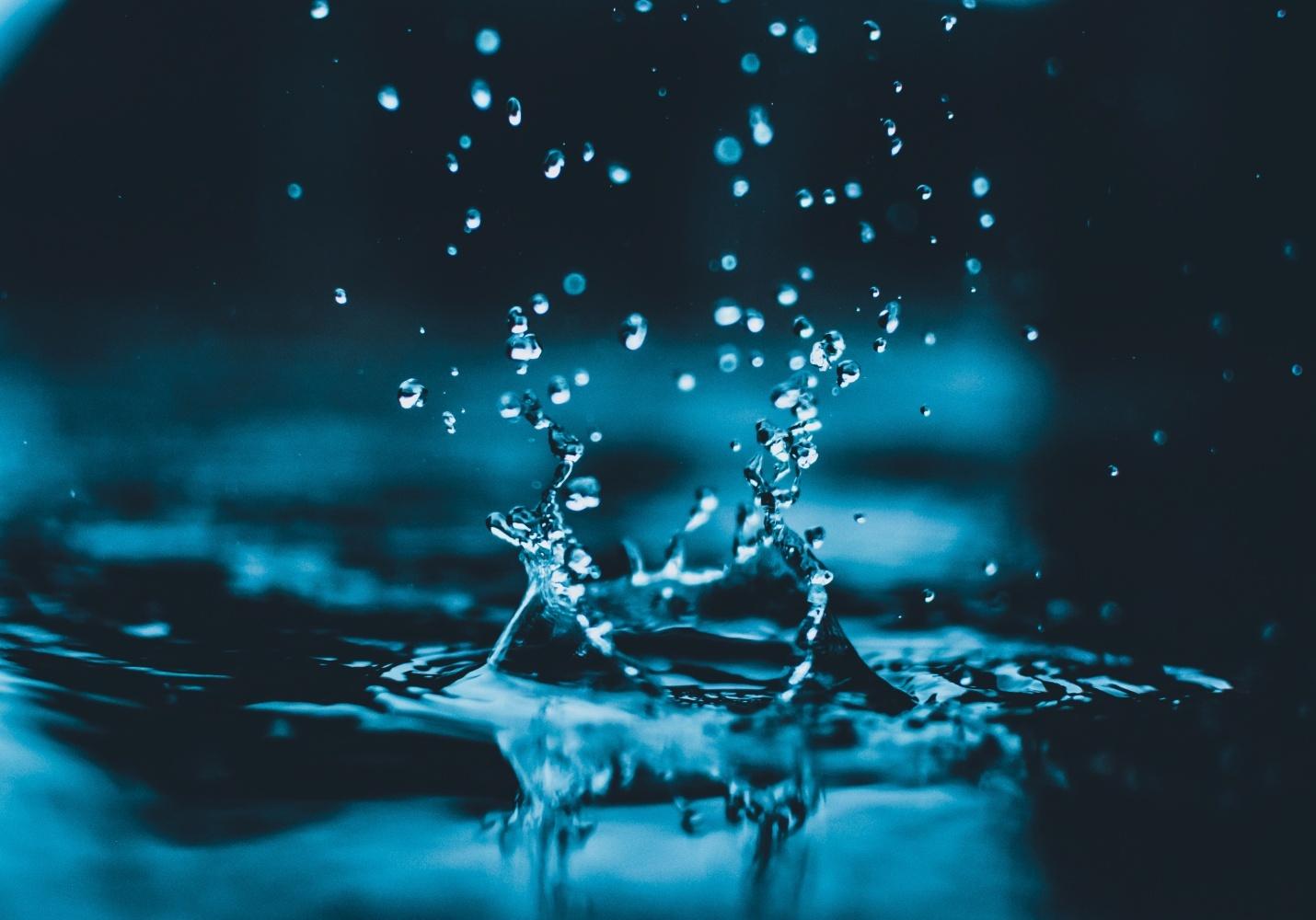 One of the resources is water that must remain in abundance in its purest quality. We cannot imagine living without it for a single day. Water, which is free of contaminants and toxicants, is the need of the time for people across the globe. If we think about it, the resource availability is imperative before we can even imagine living a healthy life. However, it is not an easy task.
Due to several challenges, water availability and that too in a fine quality have been in doubt. That is why it is essential to understand the latest developments in the water industry. By and large, we need to understand them to better tackle the challenges ahead and overcome them. Let us ponder upon them and devise ways to be water-sufficient.
Increase in Agri Resources
The first development expected in this regard is in demand for a good agricultural yield. The world is gradually facing a shortage of food, and crops have a huge role to play. In this context, we need to make sure that the required sources, such as equipment, are in place. Let's understand it from a residential example.
We decide to make the equipment available before we can extract water from the residential well. In addition to other resources, we ensure the availability of quality shallow well pumps and the staff. Thinking the same large-scale, we must make all resources available for a mass agricultural yield.
Another significant development taking place is in the form of climate change and coastal atmosphere. Experts can work together to evolve an efficient system to deal with the challenges. When the storm surges, it affects the coastal communities the most. The need is to safeguard them and contemplate more ways to preserve water in developing countries.
Here, the notion of opportunity in crisis makes sense. If we can have better systems to stop the gushing water and preserve it, we can serve both the purposes. This two-pronged strategy could help alleviate suffering and utilize our natural resources.
Another emerging development in the water industry is related to the treatment of wastewater. In this regard, what we usually see is the linear processing of the water. What happens in the process is the experts extract the water, inspect it, utilize it, and collect it from a receiving source. But if we treat wastewater using circular models, we can utilize it better and extract resources. These may include phosphorus and nitrogen, to name a few. In other words, replacing conventional methods with newer ones would help countries preserve more water.
Customer-focused Approach
The world around us is continually changing as it has been focusing more on the customer and the client. That is why businesses worldwide are coming up with better and newer ways to meet this goal. And the water industry is no exception. The fact is the water industry is diverse and provides room for ample growth. The business has solid ground for success from the bottled water and well water to other varying sources. Organizations that focus on bringing quality water to the market are bound to stand out from the rest.
Integration With Technology
Another key element here is the digitization of almost every business and organization. As everything around us becomes more and more integrated with tech, we see an increasing demand in the water industry. Here, the role of Big Data and analytics play a significant and undeniable role. Such smart technology may not only help in water preservation but also a judicious use of it. Overall, we may witness organizations coming forth with water infrastructure systems and solutions.
Final Word
The world around us is continually changing and evolving, and the water industry is no exception. Every day, we see some sort of advanced, aimed at improving lives and enhancing capacities. To utilize the available resources, such as water, we need to have a comprehensive knowledge of them. Knowing about the challenges concerning water conservation and usage can help us overcome the same. That is why it merits pondering upon the varying developments in the industry. And gaining knowledge in this regard is the first step.
Contribute
Hey, Just one more thing, We're actively looking for expert to contribute (Similar to Great Fire Pit Ideas) to Home decor Write for us, If you're Interested, Please contact us!