If you have a pool on your property, you might be thinking that it will automatically add value to your property. After all, many people love the idea of having a pool in their yard and are willing to pay more for a property that has one. While this is often the case, it doesn't automatically mean that your pool is going to help boost your property value.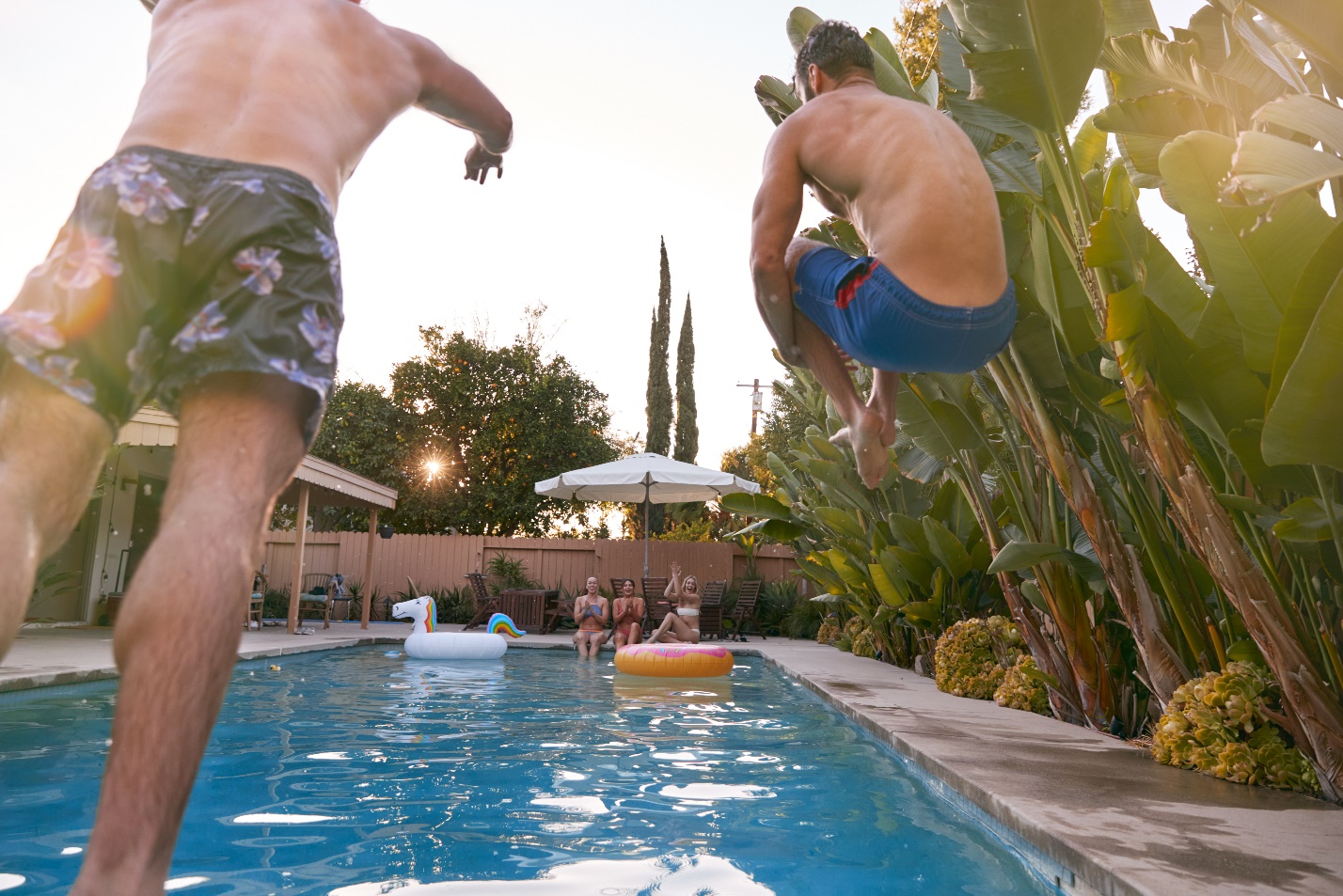 Why You Need Pool Resurfacing
Those who have older pools that have not been maintained properly and that have not been resurfaced in years will find that it could pull the value down a bit. This is because potential buyers will realize that they are going to have to spend on pool resurfacing when they buy the property.
Typically, concrete pools will last for 10 to 15 years before they will need to be resurfaced. However, even if your pool is not that old, it could still need to be resurfaced. If it has suffered damage, or it simply looks old, pool resurfacing now could be a good option. If people come to look at the house and see a dingy, rough-looking pool, they are going to look elsewhere to buy.
Concrete pool resurfacing improves the integrity of the pool. This means that the new owners will not have to worry about resurfacing for years to come, which can help to make it more of an attractive property to buy. Of course, resurfacing will also vastly improve the aesthetics of the pool area.
Many different colours and styles can be used for resurfacing, as well. You can make sure it has a similar aesthetic to the rest of the home and the backyard. A resurfaced pool will also help to make the pool easier to maintain and to keep clean.
Resurfacing the pool is a cost-effective method of maintaining and even increasing the value of your property. If you are planning to sell the property in the near future, or if you plan to rent the home out to others, consider pool resurfacing. It is a solid investment to make.
Always Work with the Professionals
Pool resurfacing is not an easy task, and it is not something that you will want to attempt on your own. Instead, you should always make it a point to work with the professionals for your pool resurfacing needs. Check out these Perth pool resurfacing specialists and the types of services they offer.