The start of a new decade is undeniably the perfect time to update your home. There're ample home décor options that we've witnessed in the past couple of years but in 2020, the trend isn't the same anymore.
Whether it's revamping kitchen or adding a fine touch of sophistication through custom residential bars, everything is making a serious statement from the beginning of the New Year.
Your home depicts a lot about your style and lifestyle and thus, you need to be very precise about the things you're considering to change.
Let's have a quick look at some of the hottest home décor trends that would enhance the overall appeal of your dream home.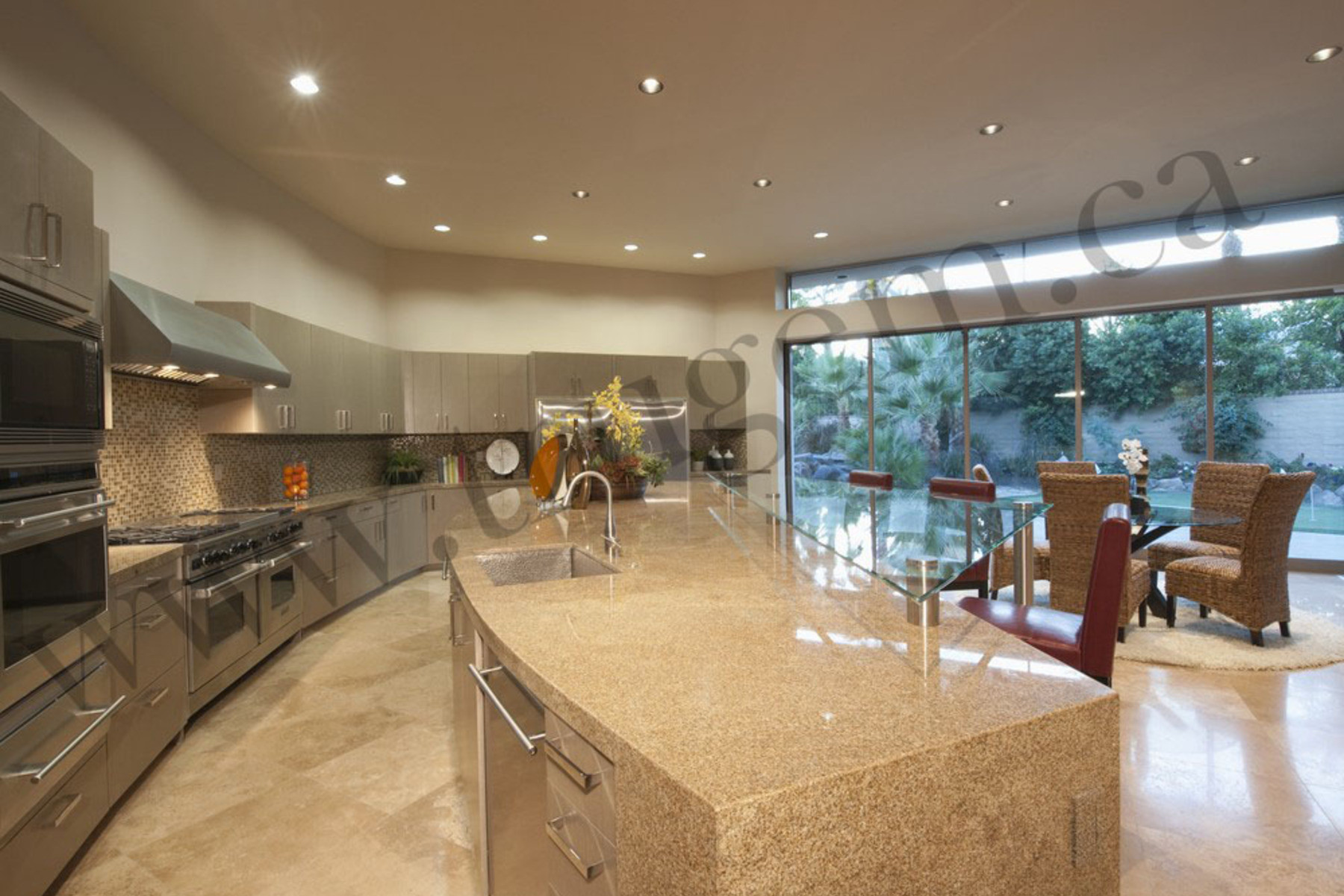 High-Contrast Décor
2020 is the right time to try hands-on high-contrast designs that can accelerate the aura of your place the way you always wanted. If you always wanted to have to paint your living space with dark colors including black, this is the right time to give wings to your designing ideas.
From a couple of years, preferring white everywhere around the home was quite a trend that many of us really admired. But this year, there's a twist! Home décor specialists are emphasizing more on high-contrast colour combinations.
So, if you're planning to give a rich look to your living area, you can definitely opt for an out-of-the-box colour plan.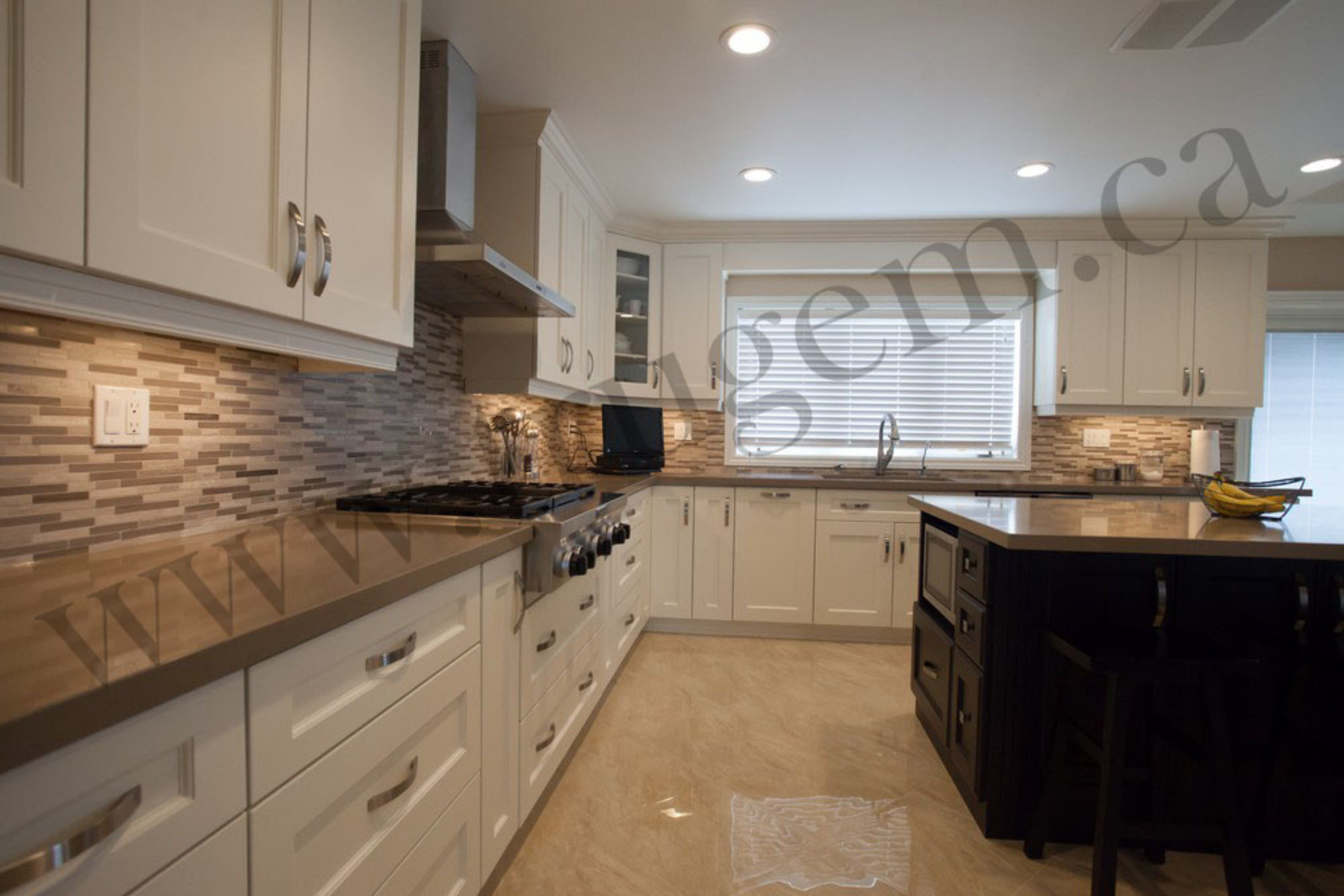 No More White Kitchens
We've been witnessing a kitchen interior trend where people adore having everything white including cabinets, drawers, and shelves. According to interior designers, everyone preferred an all-white kitchen if we consider the previous trends of the 2010s and later.
Homeowners in 2020, however, prefer natural wood cabinets or islands in their modular kitchen that also goes well with natural lighting.
Moreover, several home improvement service providers in Brampton suggests the use of light and appealing colours enhance the overall appeal of the kitchen coupled with contemporary lighting that makes your kitchen stand out of the league.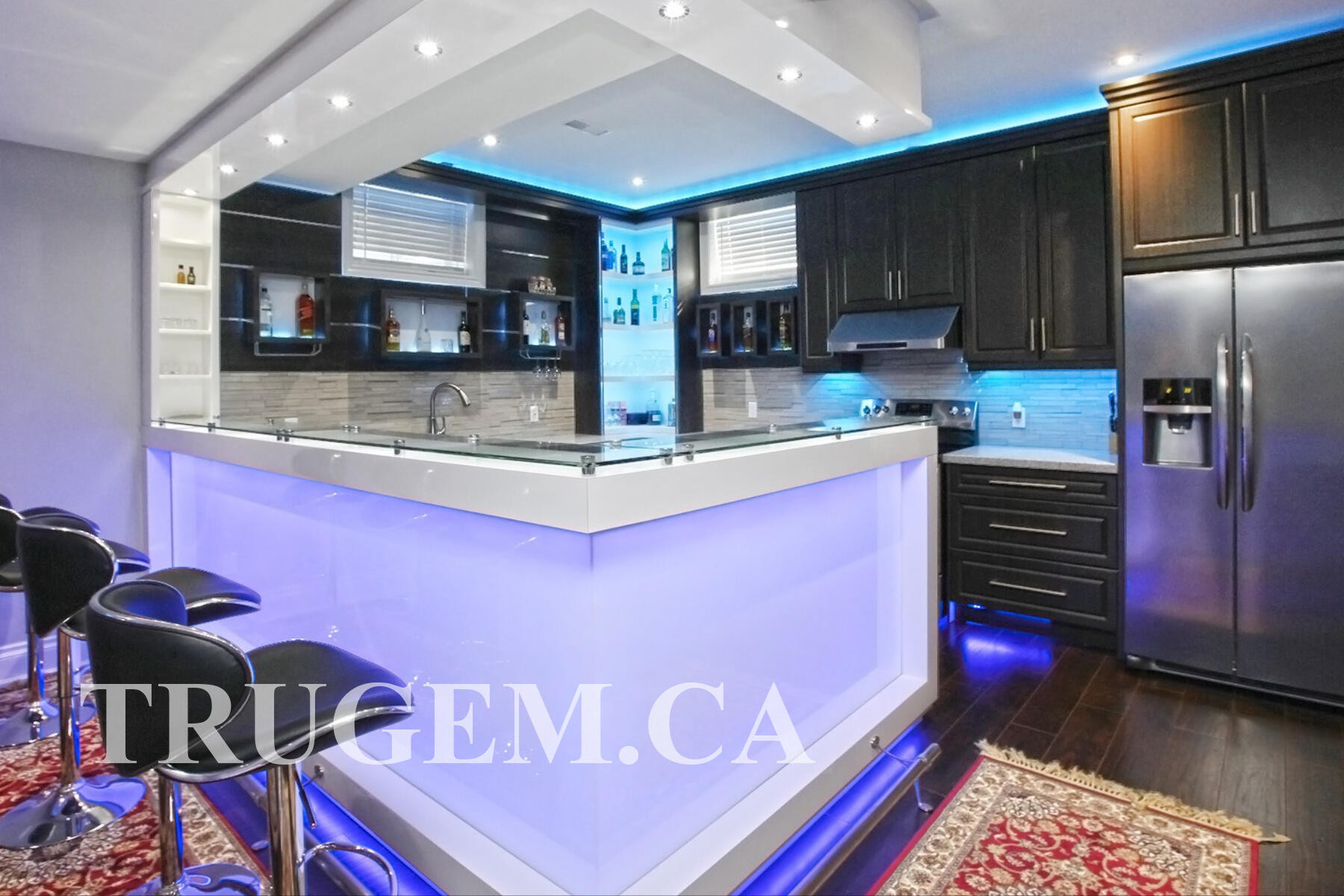 Floating Vanities
While most of the people admire a fabulous vanity in their bathroom, many are now considering sprucing-up their restrooms with floating vanities.
Yes, the conventional huge vanities that eat a lot of floor space are now regarded as an old-school thing. Interior designers are now emphasizing double floating vanities that look modish and offer a rich experience.
Whether you're preferring rustic modern bathroom vanities for your new home or need to revamp your old home, floating vanities could be the optimum choice that leaves an impression on your acquaintances.
Formal Dining Room
It's hard to believe that more focus is being made by homeowners on designing an awe-inspiring dining room. All your formal or casual dining is usually done inside your kitchen area or nearby space but in 2020, the conventional dining space is back.
A formal dining room isn't just a place to provide more room to your cutlery but eventually offers an enthralling experience of enjoying your supper with your loved ones.
A dedicated dining area is undoubtedly a wow spot in your home that catches everyone's attention. It has the potential to accelerate the aura of your home if you choose the art-work, colour, and lighting fixtures rightly.
So, if you're confused where to add a fine touch of supremacy in your home, it's undeniably a formal dining area where you can create a bunch of non-volatile memories.
Curves are Good
The 2020 era would again take you back to another trend of curved furniture that can spruceup your space with elegancy. Yes, people aren't much interested in investing in those boxy designs that demand an adequate amount of space, which can't be utilized for any other purposes.
The curved back sofa can be a game-changer for the ones with a limited area in a room or living space and who's seeking just a perfect companion for the same.
Personalized furnishings according to space and area can be the best thing that you can have for your dream home in 2020. There're plenty of options that you can choose from when it comes to designing a fascinating masterpiece.
So, if you're planning to bump-up the aura of your living space or bedroom, don't think twice to get curvy furnishings.
Statement Ceilings
Gone are the days when statement walls used to rule the wall décor trend; it's statement ceiling that's catching everyone's attention! If you're baffled about the colour and even the texture of your ceiling, you can consider bolder wallpaper or even think of painting your ceilings the same colour as the other walls.
Just in case if you're working on a smaller room, say bedroom, you can think of dynamic colour patterns as well as paintings that can improve the appeal and make your room look bigger.
A lot of interior designers are again focusing more on creatively designing the fifth wall of your room in a way that it offers a soothing and rich look to your interiors.
More Room for Natural Light
Natural light can be a game-changer for your space no matter if you're planning to build a new dream home or revamping your existing one. You must allow natural light to illuminate your place in a way that you need not rely on artificial lighting sources in the day time.
Most of the people consider illuminating their home with fancy lightings even in the day time that isn't a trend that should be continued or you'll witness in 2020.
Every corner of your home must be designed in such a way that there could be scope for natural light. Though it can be quite challenging, it would certainly enhance the gaze of your interiors if your living space and bedrooms are naturally illuminated.
Apart from this, artificial lighting should be contemporary and shouldn't over-flood the room with unnecessary brightness. You can seek help from home improvement services in Brampton when it comes to designing your interiors with the right amount of natural light.
Conclusion
Since designing a dream home along with the right infusion of décor items is tricky; the above-mentioned aspects can be of great help. Staying on the top of trends is a burden and we've clubbed some important aspects that one shouldn't miss while designing the interiors.
After researching the internet and contacting architects & designers, we've able to provide you with the latest trends that are embracing in the year 2020.
Whether designing a new home or revamping your current place, if you're able to intermingle the right balance of simplicity and contemporariness, you're on the right path!