We are only days away from fall officially starting in the northern hemisphere on September 22, with temperatures expected to start decreasing substantially in many parts of the country, according to the National Weather Service. While autumn is a wonderful season, thanks to the falling leaves, vibrant colors, and sunny yet cool days, it is also very important as far as plumbing maintenance is concerned. As the temperatures start dropping, your plumbing system will come under added pressure and be more prone to damage. Thankfully, there are a few simple plumbing tasks that will make it easier to avoid costly plumbing problems this coming winter.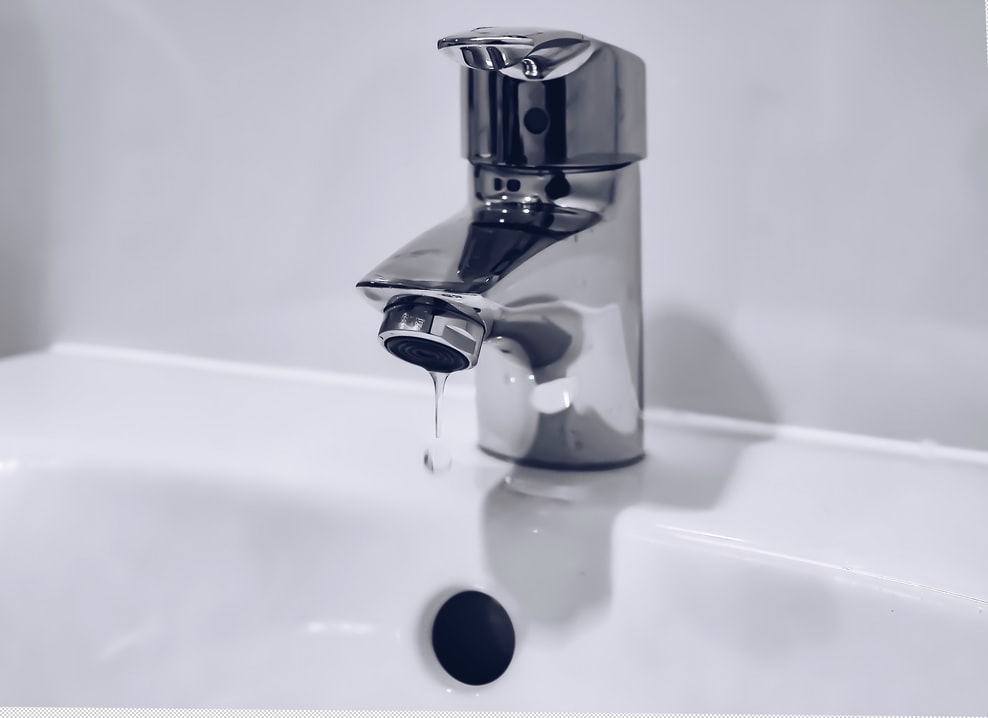 Check your water heater
Having warm water at your disposal is a huge blessing, especially in colder weather. In order to operate at full capacity, water heaters need to undergo regular maintenance. This includes checking for leaks and corrosion and adjusting the temperature settings as needed. The Environmental Protection Agency (EPA) recommends that a water heater is set to 120 degrees Fahrenheit for optimal efficiency. According to experts at Carter's My Plumber, many homeowners who have attempted water heater repairs themselves still require help. If this is the case, it is best to call in the professionals to help ensure that your water heater is in tip-top shape before winter comes.
Insulate your pipes
Insulating your pipes as the weather gets colder can be of great benefit to your house and your wallet. If you live in a very cold area, insulating your various plumbing pipes can prevent them from freezing. When a pipe is frozen, it not cannot only result in a great inconvenience, but in extensive and costly damage as well. Insulating your pipes will also help you save energy and reduce your energy bill, while preventing heat loss from the pipes between the faucets and the water heater. While simple foam insulation will more than suffice, it may be worth your while to invest in a more permanent solution that will help keep your pipes in great condition, whatever the weather may be.
Inspect your faucets
It is important to inspect all your indoor and outside faucets before the frosty winter weather strikes. Take a walk through your house and garden, examining all faucets for leaks, cracks and other signs of damage. If you are living in a region that is known for sub-zero temperatures, consider installing freeze-proof faucets on your outdoor sources of water. Alternatively, simply buy a few faucet covers to help prevent freezing from setting in. While checking your faucets, also take a peek underneath your sink to check for any leaks or a build-up around the pipes.
Inspecting your plumbing in the fall is of great importance. Not only can regular plumbing maintenance help you avoid being inconvenienced during inclement weather, but it can save you a lot of money as well.