A good environment at home is critically important for a student's good performance in school. Children who are loved and taken care of by their parents or guardians are psychologically satisfied and happy so they can pay full attention to their studies. It is why parents are always encouraged to establish and maintain a healthy environment for children at home.
Most students study at home. From a very early stage, when we first start going to school, we go there from our homes and get back there after school is over. Few students go to a boarding school, whereas a vast majority of students live in their homes during school life. Whether you are in a boarding school or you are at home, if you follow the tips we give you in this article, you will find it easy to focus on studies and achieve good grades.
What Is Necessary to Have a Good Study Experience at Home
The quality of a student's study session at home depends on a variety of factors. They relate both to the environment and the unique circumstances in the life of the individual. This section discusses tips to control the inhibitors in the way of a good study session at home.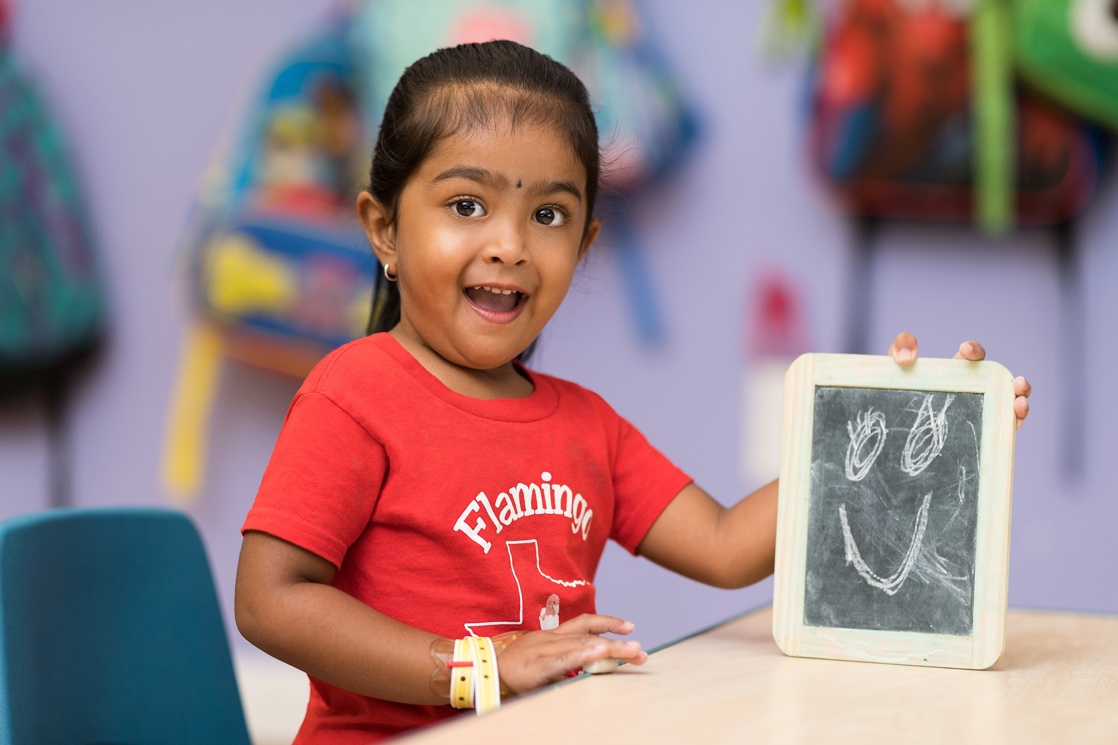 A Good Study Session Starts with Peace of Mind
You can never study well without having peace of mind. Different people feel differently on days. Some days, we feel happy while we can be sad on other ones — these are all internal feelings. If something is bothering you and you want to find its solution but can't at the time to sit to study, write it on a paper.
That way, you will remember that you have noted what you are worried about, so you can think about that after your study session. This little trick of noting the thought down will make your mind ready to focus on the studies.
Manage the Distractions, If You Can't Kill Them
Distractions cause disruption and discontinuity in a smooth educational experience at home. A child doing a custom writing exercise may be distracted by the music played by an ice-cream seller on the street outside the home. A grown-up learner can be distracted by a constant stream of WhatsApp notifications.
Distractions are of all kinds. If you are committed to having an uninterrupted study session for the best outcome, you must try to take precautionary measures. If you constantly get WhatsApp messages, you can turn off the mobile or set it in the silent mode before starting the study session.
If you know that your mother or father will ask you to bring the bread from the market during your study session, try arranging one before sitting to study. Just try to minimize the distractions so that nobody or nothing disturb you while you are studying at home.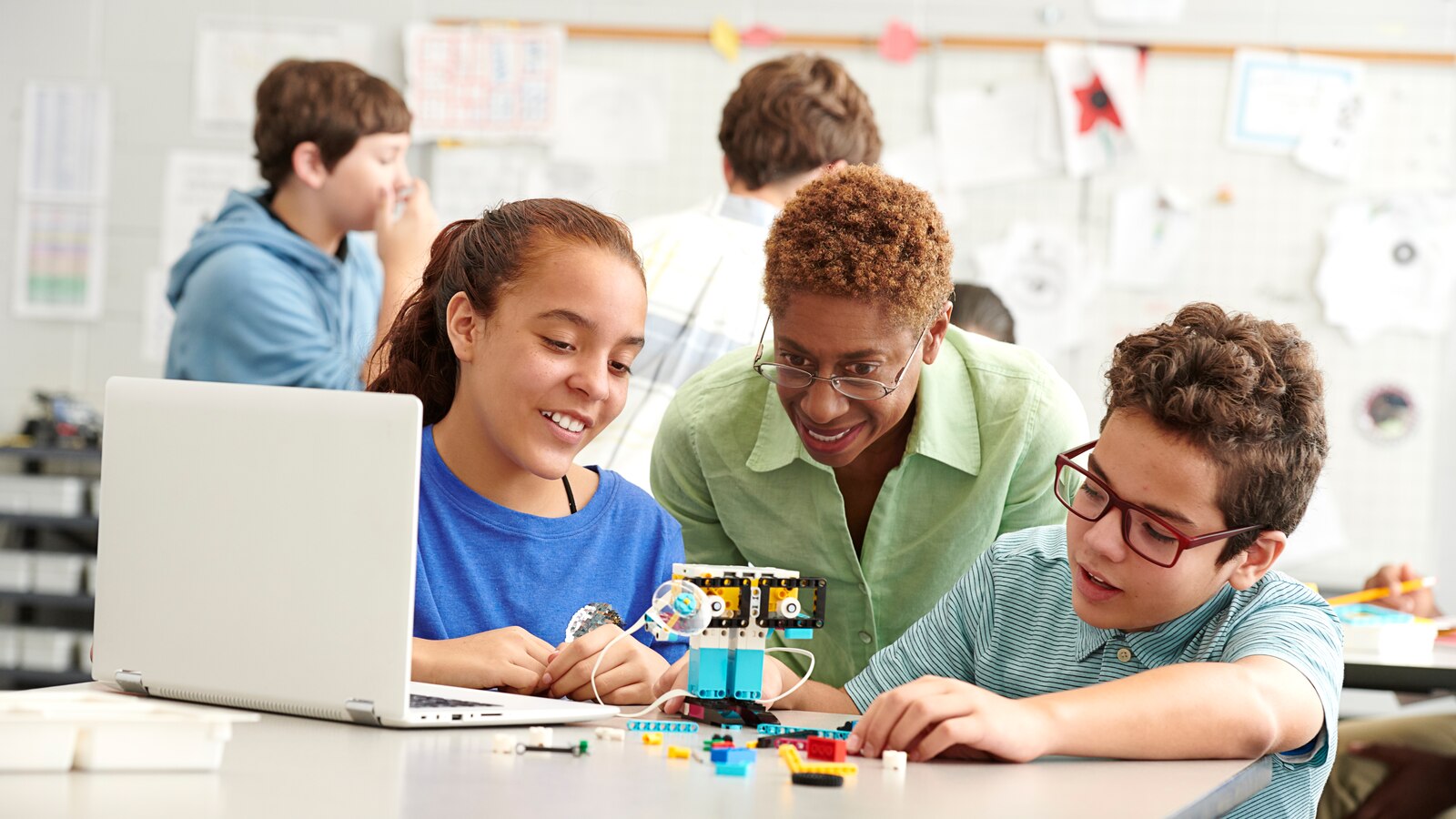 A Bit of Snacking and Sipping May Help Boost Your Concentration on the Studies
Before sitting to study at home, try having a quick small snack or meal. It shouldn't be big enough to make you feel heavy later, nor should it be too small to leave you feeling hungry. Try to reach the best balance between having an empty and a filled-up stomach before sitting to study.
That will release the sugars you need in your bloodstream to optimize your tendency to focus on the studies. Alongside this, you can make a cup of milk tea or green tea that you can sip from time to time while you study. That helps one stay focused and have fun during the study session.
Plan Your Goals So That You Can Try to Achieve Them
A student must know what he/she wants to achieve in a study session. Students who know what they have to do at the outset have a smarter studying experience as compared to others who find out what they have to do during the study session. Whether it's revising the course for an upcoming quiz or exam or an assignment that he/she has to submit the following day, clarity of vision is required to achieve the desired outcomes from the study session. So when you sit to study, try to recall the lectures and the day at school or college so you can note down the goals you want to achieve.
Once you have noted down the goals, do quick scheduling, and divide your study time between the different activities. That will also boost your performance because you'll know how much you need to do in such a little time. You'll make the best effort and end up achieving all your desired goals.