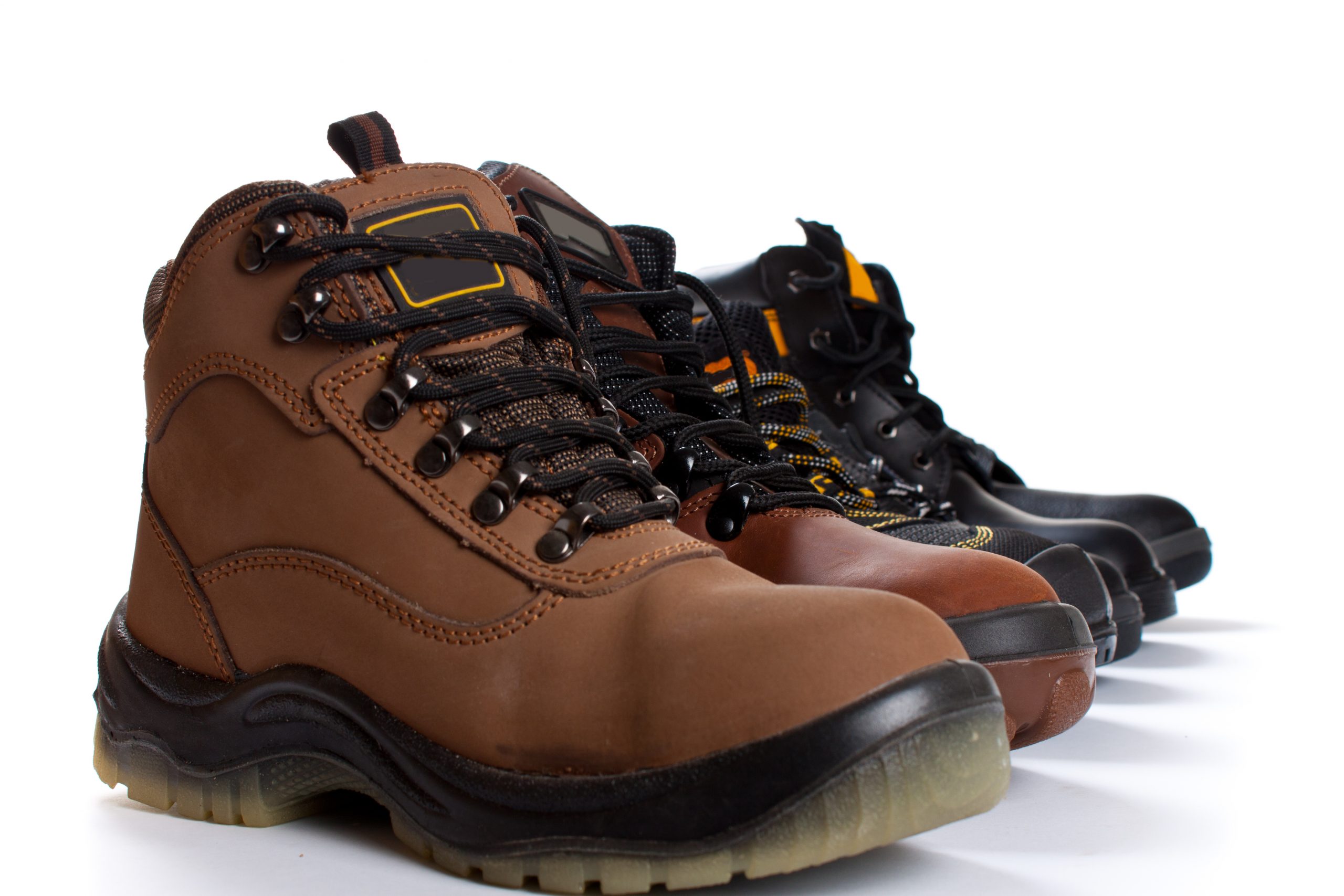 Are you searching for a pair of work boots? If this is the case, you undoubtedly understand the importance of choosing one that guarantees comfort and safety. Also, you want to have boots that ensure you don't experience any discomfort while working, thereby affecting your productivity.
Bu, finding the perfect boot is a daunting task, even with the many options on the market today. Therefore, to make sure that you get boots of your desired quality, there are several vital things you need to consider. Get to know them below.
Before investing in work boots, you need to confirm whether they're made from a durable material. This is the only way you can be sure that the pair of boots will remain useful for a long time. The best material that provides maximum durability is leather, unlike plastic. Inspecting the type of sole in the work boots is also advised as this, too, is a good measure of the shoes' durability.
Another vital factor you should consider to determine the right work boots for you is comfort. To gauge the boots' comfort, you need to know the material used, and whether there's additional padding. It's advised to go for boots that are a perfect fit as these do a remarkable job enhancing comfort. You must never overlook the importance of getting a pair of comfy work boots or, else, this will impact your productivity negatively.
To determine whether the pair of boots will serve you well enough, consider the environment where you're working. If working in a region that's usually extremely cold, you should go for boots lined with faux fur or far. For hot areas, you should get work boots that offer heat protection. With these handy features, you'll be able to entirely focus on whichever task you're performing, thereby making you more productive.
Finding work boots with toe protection is a requirement in most workplaces that involve the lifting of heavy objects. Toe protections are usually steel-capped toes that safeguard your toes from harm. And, with toe and foot injuries accounting for a considerable percentage of workplace accidents, it's best to keep safe by making sure to buy quality work boots.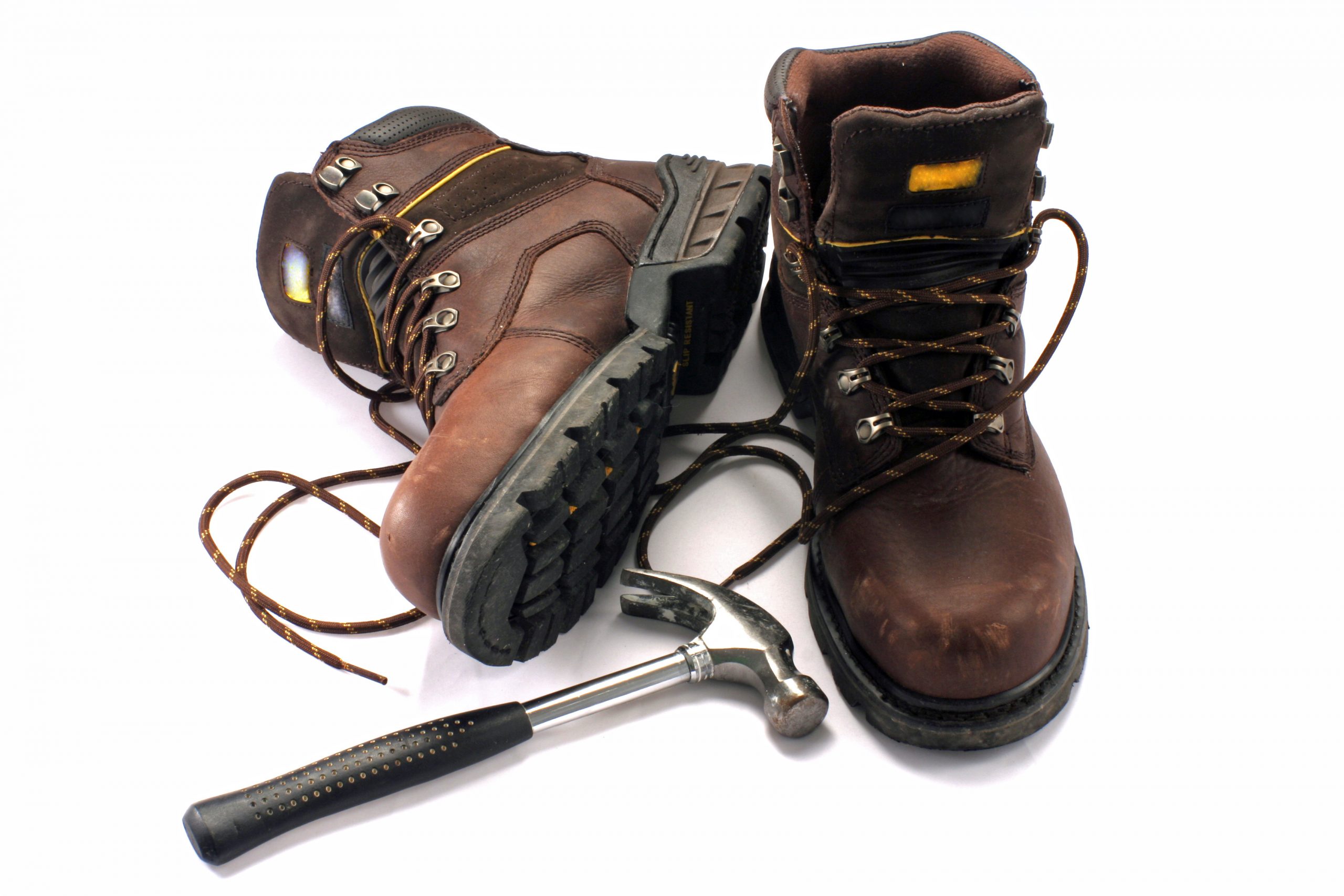 The materials used in making toe protection include:
Composite: Composite toe work boots are a great choice because the composite material is a bad conductor of heat. As a result, these are the perfect boots to use in cold weather. Likewise, these boots are affordable, further raising their charm.
Steel: Boots with steel caps are ideal since this material is superb and dependable at protecting your toes from harm. With steel toe boots, you can be confident your toes and feet are safeguarded from cuts, burns, lacerations, as well as slips and falls. Nonetheless, steel is a temperature conductor to heat and cold, something you need to consider before buying steel toe boots.
Metal Alloys: These metal alloys are either titanium or aluminium, and give you a similar protection level as the steel toe boots. However, they're expensive and don't do a remarkable job retaining heat.
With suitable toe protection, your toes and feet are safeguarded from harm when a workplace hazard occurs.
If you spend a lot of time outdoors or in damp conditions, the work boots you buy need to be waterproof. This is the only way you can guarantee that your feet remain dry and comfortable, thereby making you confident to tackle every challenge. For work boots to be waterproof, they need to come with the right insulation. The different kinds of insulation you should consider getting are:
Blend: This is a type of insulation with wood and polyester that have been merged. It offers greater durability than natural insulation, but not as robust as many of the synthetic insulations.
Synthetic: With synthetic insulation, you're offered improved water protection and enhanced airflow. Therefore, it's an ideal choice to use in extreme winter temperatures.
Natural: This type of insulation is extracted from shearling and wool, which is seen as natural insulation. It's soft and comfortable, but not a great choice as it isn't suitable for harsh winter conditions and not water-resistant.
Takeaway
Choosing the right work boots is crucial to reduce your exposure to injury while at work. And, being an essential part of your workwear wardrobe, this isn't a decision you should rush making. Because this isn't always easy, mentioned above are the crucial factors you should consider to help you pinpoint the perfect work boots to buy.