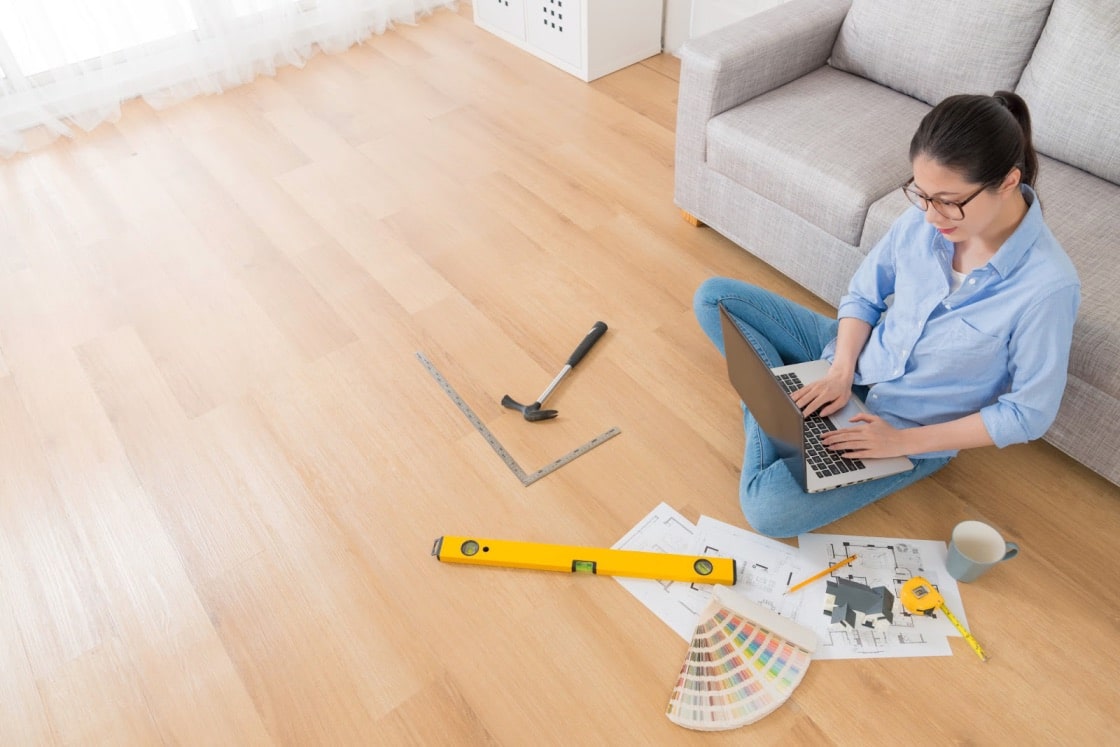 If you're setting out to do home improvement, you'll almost certainly make some mistakes whether you're doing the work yourself or you hire someone to do it for you. Mistakes are how you learn, and you shouldn't beat yourself up for making them. However, it can be helpful to know ahead of time about some of the big pitfalls to avoid.
1. Dismissing Solutions Without Research
Avoid assumptions. Whatever it is that you think you know about renovation, decoration or what your house needs, try not to dismiss solutions out of hand without putting research into them first.
If you're looking for a way to make moving between two or more stories in your house easier, whether it's because of someone's mobility issues, ease of entertaining or some other reason, don't assume that a home lift is out of your budget or can't be installed in your home.
There are comfortable home lifts that can be added to most structures, and they often cost less than people think. Make sure that whatever the problem is that you're dealing with, you thoroughly explore every potential solution.
2. No Cushion in Your Budget
Your contractors have quoted you a certain amount and that just so happens to be exactly how much you've got saved up for your project, so you're in a good position, right? Don't make this mistake.
Home improvement projects are notorious for going over time, over budget or both, and you need to add in a cushion for both how long the project will take and how much it will cost. If the quotes that you get are all right up against your spending limit, you may want to postpone the project until you can save up more.
3. Falling Back on False Economies
You don't want to spend money unnecessarily and especially if you want to raise your property value, skimping on certain things can be a big mistake. Going with the cheapest contractor if they also have a less-than-stellar reputation can mean expensive fixes soon.
The same is true if you choose substandard materials. As is the case with your overall budget, if you can't do the project you want without cutting serious corners, something smaller scale might be better right now.
4. Expecting a Certain Return on Investment
If you're doing some home improvement with an eye to selling your home, some work may be necessary before you can put the house on the market. Other types of improvements can increase the curb appeal of your home or could lead to commanding a higher price, but this isn't the case for any and all of them.
Talking to a local real estate professional may help you assess whether the change you're considering is likely to get buyers excited enough to pay more money.
If it doesn't look like a sure thing and either you're moving soon or the renovation isn't one that substantially improves the quality of your life while you're living in the house, you may want to change your plans. Often, there are less costly things you can do that will be more appealing to buyers.