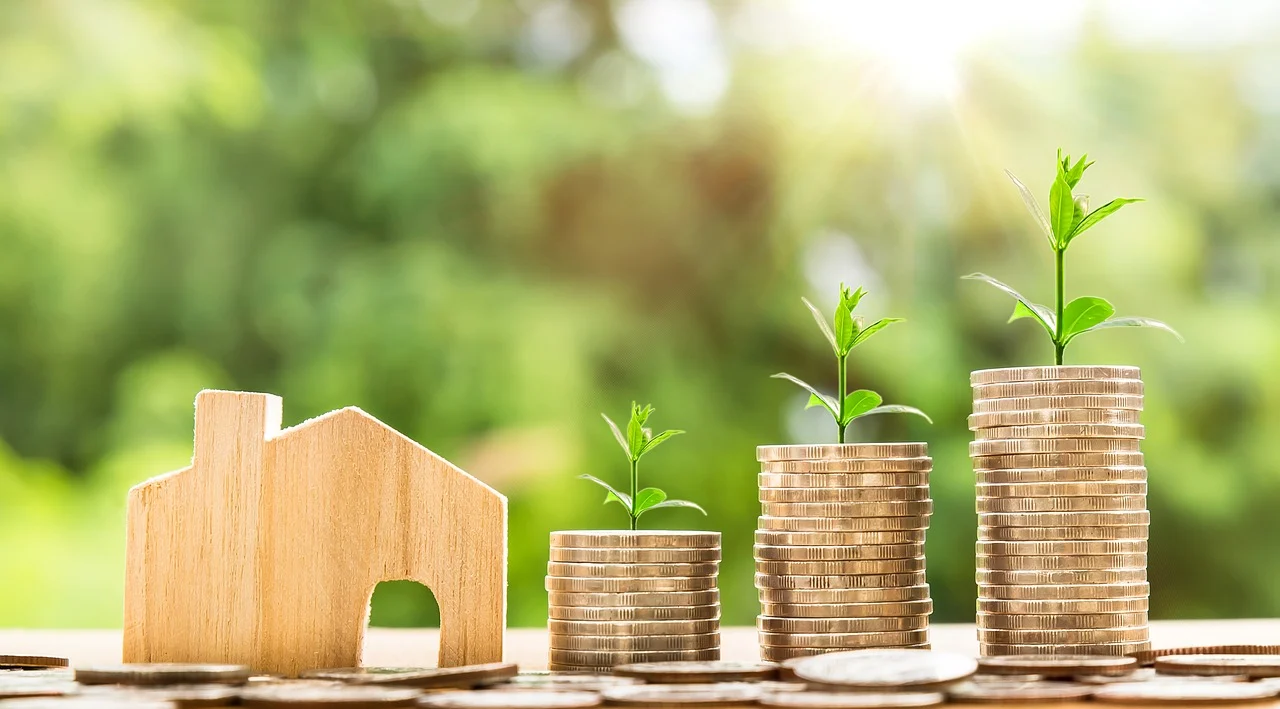 (via: https://pixabay.com/photos/money-home-coin-investment-2724235/)
When selling a home, there are many things you will likely be concerned about. You might be thinking about who is going to buy it, or how much interest you will get and how smoothly the overall process will go. You may even be thinking about whether to use a real estate agent or instead opting for the assistance of a website such as ISoldMyHouse.com.
However, another thing you are likely concerned about when preparing to sell a home is getting as much money as possible for it. While you could ask for a larger amount, if the quality of the home doesn't warrant the price, it could sit on the market for much longer than the average.
If you want to command a higher price for your home, you need to increase its value. This article is going to go over 3 great ways to raise the value of your home.
Make Some Repairs and Renovations
One of the first and best ways to increase the value of your home is to make repairs and renovations. Improving the house, whether that be how it looks or how it functions, is generally good for raising value. Of course, not all renovations will actually increase the value of your home.
Be sure to know what the buyers in your area prefer in a home, before going to make changes based on what you like. In general, fixing any holes, painting in neutral colors, and small upgrades to the kitchen and/or bathroom are generally good for increasing value in most markets.
Make the Home Smarter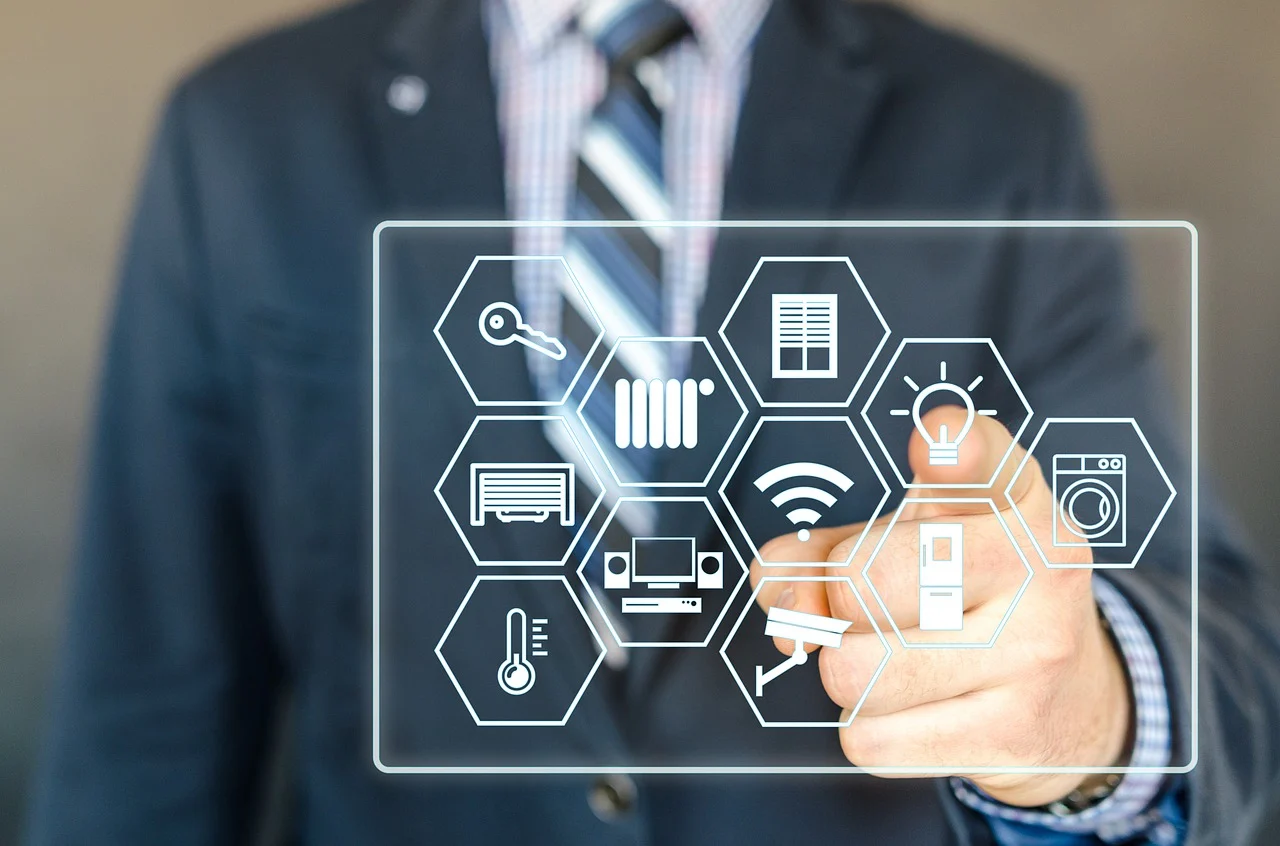 (via: https://pixabay.com/photos/smart-home-computer-internet-canvas-3148026/)
Smart homes have been becoming increasingly more popular in recent years, and this shows no signs of stopping. In fact, it is believed that the worldwide market will reach over $135 billion by 2025. As a result, there is no doubt that many home buyers are looking for homes with smart capabilities.
There are several different ways you can make your home smarter. You can add a smart thermostat, some smart speakers, smart light bulbs, smart outlets and many others. There are even smart wireless security systems, smart locks and several other tools and technology to keep your home safe.
In addition to smart home features, many buyers today also want efficient homes. So in some cases, adding efficient washers, dryers, dishwashers and other appliances can be a good idea. Sure, these appliances can come with a cost, but this extra cost will often be offset by how much more you can ask for the home.
Don't Forget About the Yard
While focusing on the inside of the house is important, don't disregard the outside. People love spending time in their backyards, and you want your yard to be in the best condition possible when selling the home. A great yard can often separate your home from the others that a potential buyer is considering. Make sure to clean up the landscaping, ensure your fence is in good shape and keep the grass looking green.
In addition to the backyard where many homeowners will spend their time, the front yard of the home also deserves a little love. It will play an important role in the first impression that potential buyers will have for your home. Because of this, making sure it is clean and looking presentable is important.
Getting You More For Your Home
By making renovations and repairs, making the home smarter and remembering the yards, you have a couple of easy ways to quickly increase the value of your home. The exact impact they will have on your value will depend on where you live, as well as what specific changes you make.