For most people, buying a home is a top priority. Each year, over 5 million Americans buy a home. With all of the anxious home buyers on the market, selling a home promptly is a real possibility. However, you will need to find a way to edge out the competition when attempting to attract motivated buyers.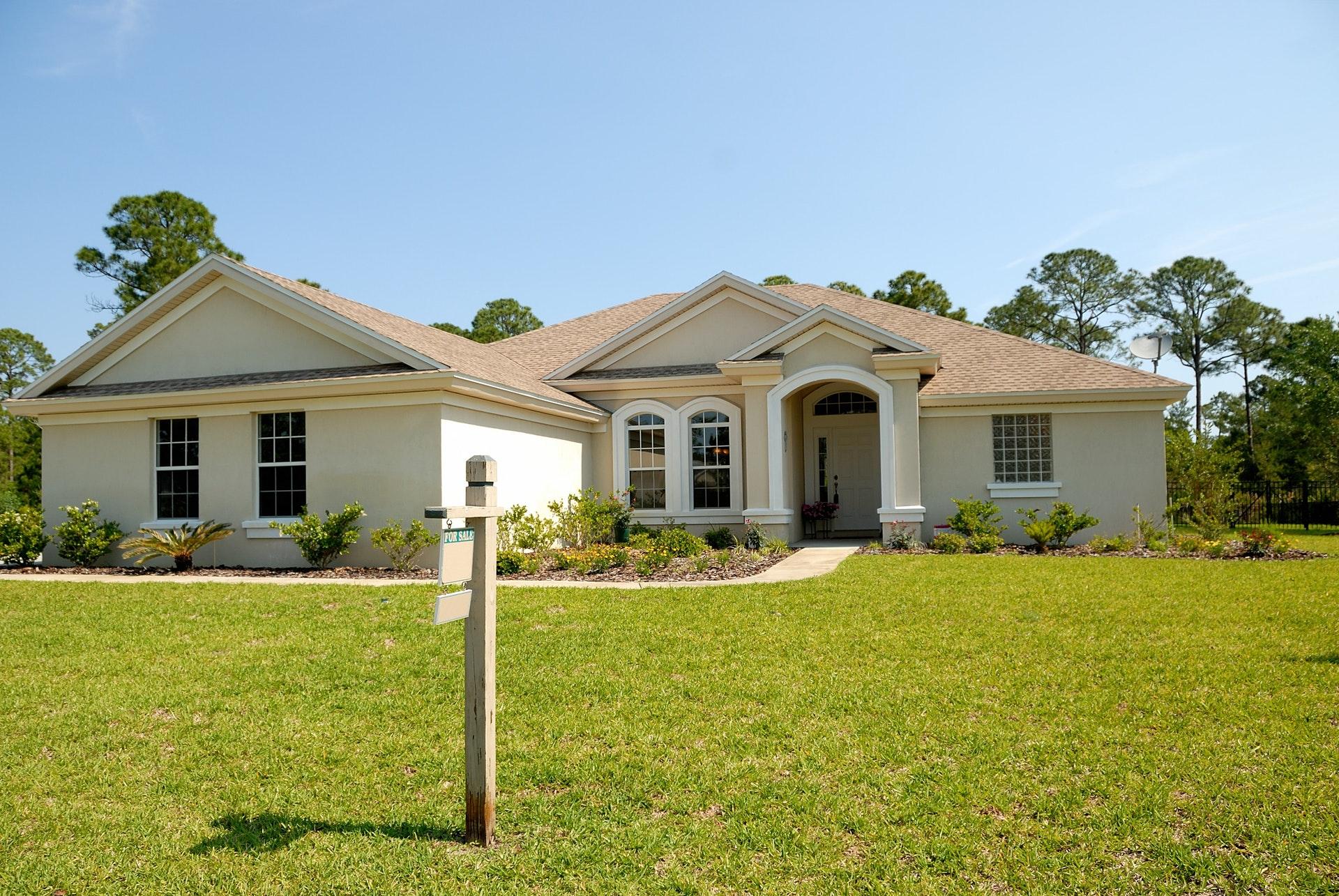 If you need to sell in a hurry and want cash for your existing home, using a company like theurbanavenue.com is a good idea. However, if you don't mind waiting and finding an individual to buy your residence, consider the helpful tips below regarding how to beat the competition in the hot housing market.
Start With a Competitive Price
One of the biggest mistakes a person can make when trying to sell a home quickly is starting at a high price. Some people think that starting with a higher price allows them a bit of wiggle room when trying to negotiate with a potential buyer. While this is true in some instances, in others starting with a higher price may lead to a person scaring potential buyers off.
Before putting your home on the market, take the time to perform a bit of research. Finding out what similar homes in your area are selling for is vital. With this information, you can come up with the right price for your home. Ignoring the need for this type of market research may lead to you being unable to sell your home for months on end.
Spruce Up The Outside of the Home
Curb appeal is an essential element when trying to attract attention from potential home buyers. The first thing a potential buyer will notice about your home is the condition of its exterior. This is why you need to find ways to upgrade and update your landscaping.
Doing things like having your lawn mowed and your hedges trimmed can do wonders for your curb appeal. You may also want to add a few bags of new mulch to your garden beds. If you don't have the time or the energy to do this work on your own, then hiring professionals is a must. With their assistance, restoring the appeal to your home's exterior will be a breeze.
Assess the Condition of Your Interior Paint
Once you are done sprucing up the outside of your residence, move inside to assess the condition of your interior paint. Over time, the paint on your interior walls may start to look dull and lifeless. Instead of leaving this problem in place, repaint your walls before putting the home on the market.
A fresh coat of paint can add more vibrancy and appeal to your home's interior. The money invested in this upgrade will pay off considering the beauty it will add to your residence.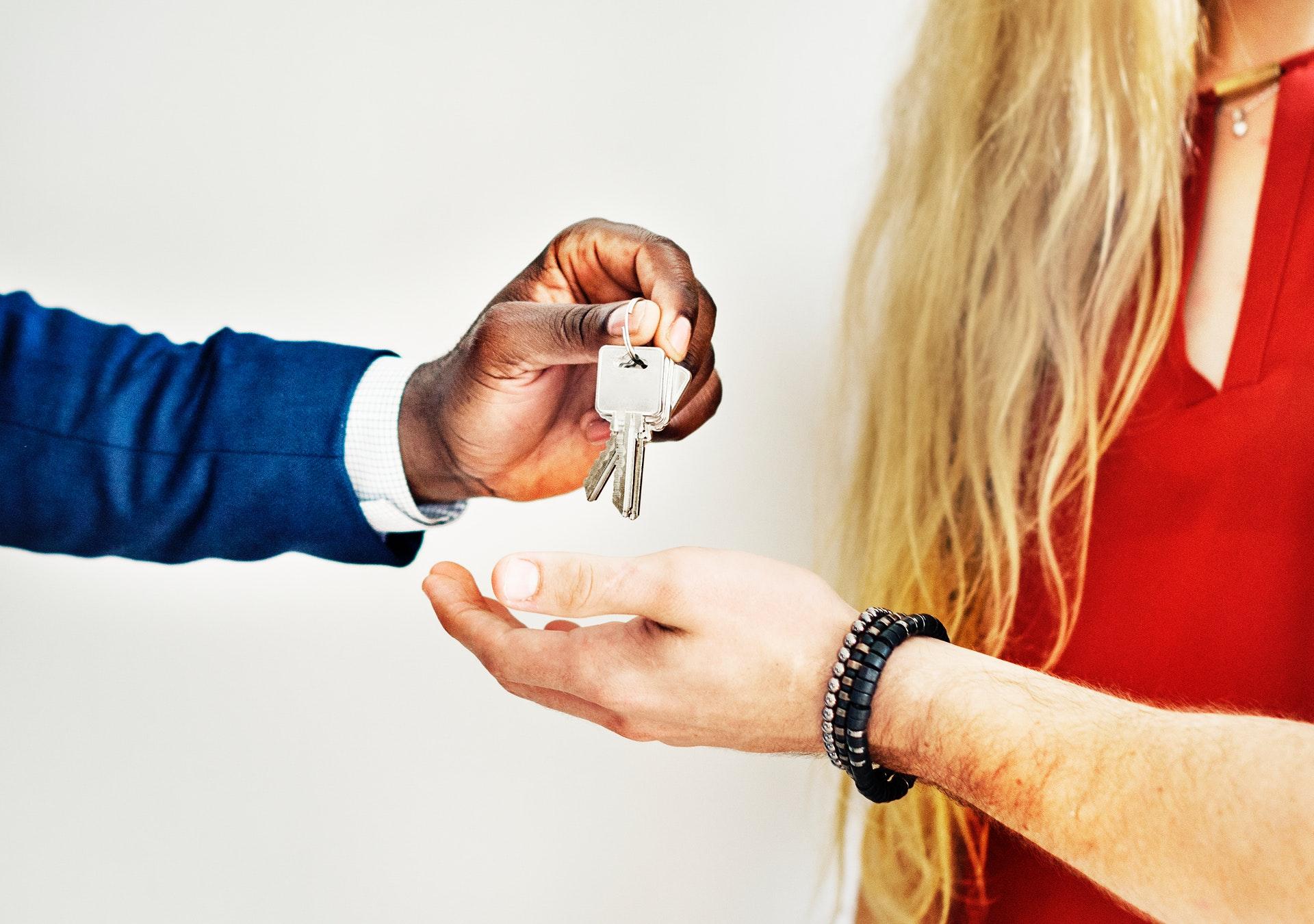 Source-Pexels
Hiring a Real Estate Agent is Vital
Trying to list and sell a home without the help of professionals can cause a lot of problems. While you have to pay a real estate agent a fee, it is well worth the money considering the help they can provide. A real estate agent will already have the marketing tools in place to create a buzz about your listing right away.
Before hiring a real estate agent, be sure to take a look at the reviews they have received. With this information, you can determine whether or not a particular agent is a right fit for your needs.
Utilize the Power of Technology
Appealing to modern home buyers is much easier when posting a listing for your home on popular social media websites. You will also need to work with your real estate agent to develop a tour video of the residence. With a virtual tour video, you can provide potential buyers with an inside look at what your home has to offer. As for tech utilities, we can also suggest to read this article from Alarm Grid.
Make Sure All of Your Bases are Covered
The main thing you need to do before putting your home on the market for sale is to ensure it is in pristine condition. Performing an in-depth inspection of your property will allow you to discover issues that need to be fixed. Taking the time to get your home into tip-top shape can help you find a motivated buyer in a hurry.