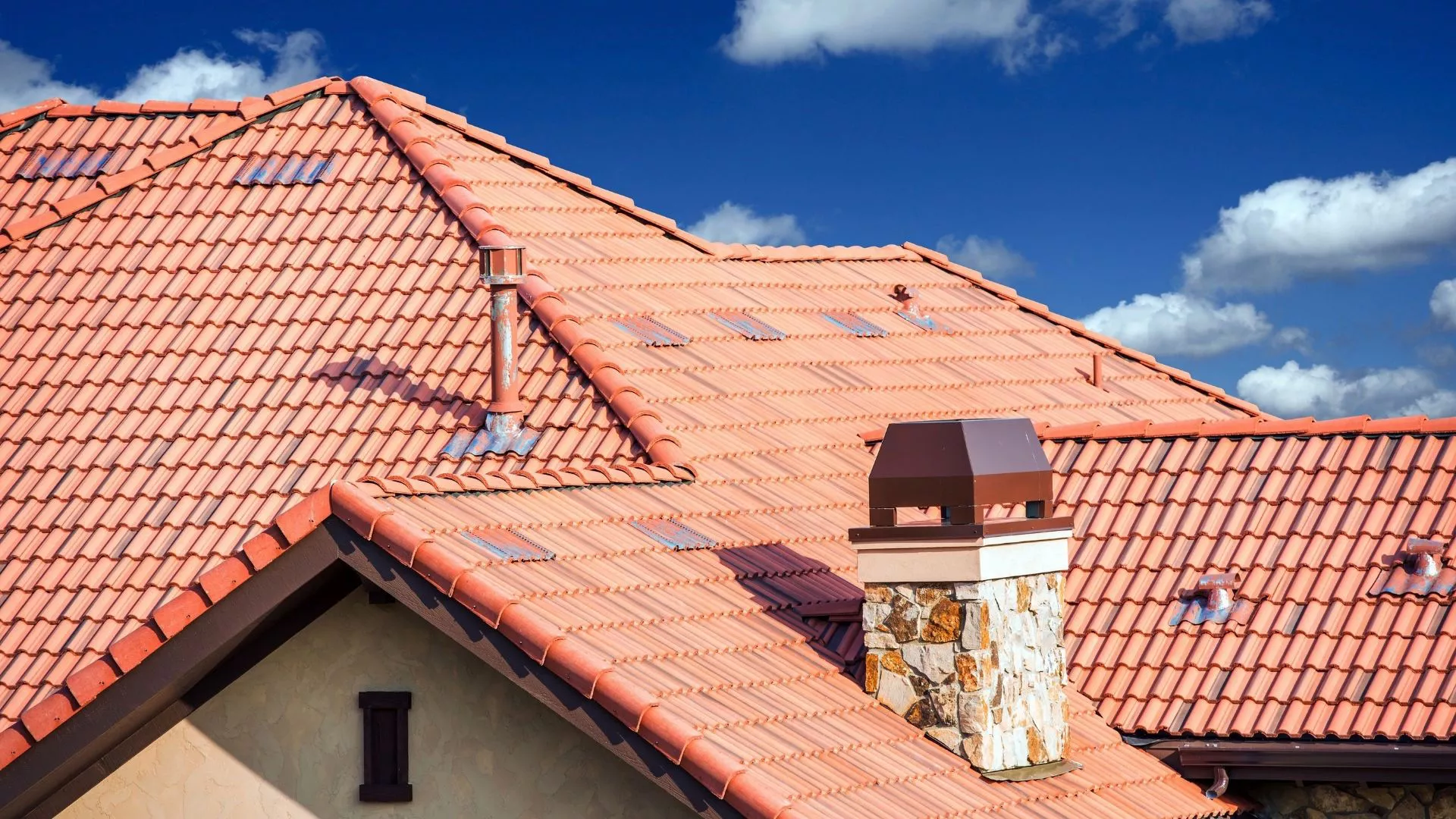 When you don't understand what you're doing and where to save expenses without losing the usefulness and aesthetics of your roof, constructing or reconstructing it may be quite expensive. Most homeowners desire a long-lasting, high-quality roof, but they don't want to spend a fortune on it.
One of the least expensive roofs you can install on a residential home is a pitched roof with asphalt shingles or metal roofing. You may also reduce the pitch of your roof and simplify the design to save money.
When building a roof, you have a lot of alternatives and decisions to make. If you want to accomplish it affordably without sacrificing quality, you need to be serious about it. Let's get straight to it and discuss the most affordable residential roof you can construct as well as some other crucial factors to take into account while building it.
What Kind of Roof Can You Build at the Lowest Cost?
Several factors might affect the final cost of a roof. But if you want to finish your project on a limited budget, you should pay special attention to the following three areas:
Your roof's layout
Roof covering material
Costs of installation and labor
Although there are other factors to consider and areas where you can save money. But focusing on these three areas will have the biggest positive effects on your financial situation. So that you may construct your roof as affordably and effectively as possible. Let's look more closely at the design, materials, construction, and other factors that need to be taken into account.
Roofing Design
In general, the lower the cost of building a roof, the simpler and flatter it is. Which roof design you select will vary depending on your needs, tastes, conditions, and finances. But here are some of the finest and least expensive ones:
Gable Roof
Gable roofs have two sides that are equal in size and pitch and meet at a single ridge running along the middle of the building. Gable roofs are often a wonderful low-cost alternative due to their simplicity.
Flat Roof
If you can get away with it, a flat roof may be very cost-effective and a wonderful alternative for roof design, even though it isn't often considered improper in communities or situations. Flat roofs are incredibly resilient, inexpensive, and simple to maintain.
Shed Roof
Shed roofs blend well with the style and architecture of many contemporary homes and are incredibly easy and affordable to construct. Due to its simplicity and adaptability, a low-pitched shed roof is one of the cheapest roof design solutions.
Hip Roof
A hip roof normally has four hips that are inclined inward from the four corners and come together at a single ridge at the top. With variants like the Hip and Valley being typical on many new homes, this roof is affordable and adaptable.
Avoid ostentatious ridges, valleys, or other architectural features if keeping the cost of your roof design modest is your primary goal. These features will complicate your job and drive up the cost. Most of the time, a straightforward shed or gable roof would suffice, and because of how inexpensive it is to build, it may save you a ton of money.
Roof Covering
The choice of materials for the roof is the next item you must make. There are several kinds of materials for roofing alternatives available, with prices per square ranging from $120 to more than $2000, not counting the installation.
The material you pick will mostly depend on your preferences and financial situation, since the less expensive option will result in a roof with a shorter lifespan in general. The value of investing a little extra upfront to extend your roof's estimated longevity by 15+ years depends on your specific circumstances.
Asphalt shingles are often the perfect candidate if you're looking for the most affordable roofing material. Tapered asphalt shingles are particularly cost-effective, and long-lasting, and they complement the majority of residential buildings.
Another excellent alternative for a low-cost roof is inexpensive ceramic tiles or metal roofing. Both are a little more costly than asphalt shingles, but if you have the additional cash, it's usually worth it because they endure for a much longer time. Furthermore, give your house a distinctive appearance.
Although hardwood shingles, clay tiles, and other types of roofing materials are excellent and gorgeous, the majority of them will be quite expensive even before installation fees are taken into account.
Building a Cheap Roof Has Risks
While many people consider conserving money while creating a roof to be crucial, doing so can come with some rather serious concerns because your roof is such an important component of your house.
Let's examine some of the most typical dangers you could experience when constructing a low-cost roof.
Poorly Made Materials
Selecting less expensive roofing materials for the roof can help you save a lot of money. If you lay too much emphasis on material cost, you risk getting a roof of extremely low quality that wears out quickly and needs to be replaced.
The somewhat more expensive, higher-quality materials are typically worthwhile if you have the money to spend more on them so your roof looks prettier and lasts longer.
Making compromises
Whenever you try to construct a roof as inexpensively as possible, you almost always wind up sacrificing quality somewhere. There are many ways to minimize costs while creating a roof, but if you skip installation, it may wind up costing you a lot more money in the long run.
Final Reflections
It's challenging to construct a decent roof on a limited budget, so it's critical to determine where you can make savings without compromising too much quality. The key to constructing a high-quality roof at an economical price is to pick a straightforward roof design, use inexpensive roofing materials like multidimensional asphalt shingles, and work with a reliable yet reasonably priced roofing business.