We all want the ability to be comfortable in our homes and keep it at the right temperature. But what happens when being comfortable starts to increase our monthly electric bill? If you're looking for home energy saving tips, you've come to the right place.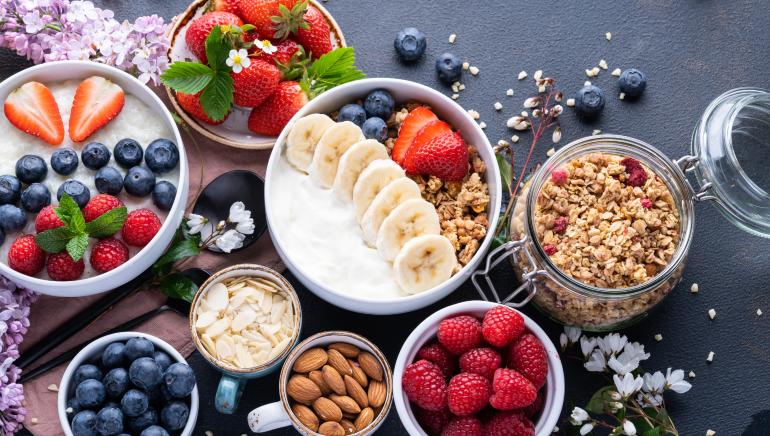 You're going to find some ways to stay cool without losing money in the process. And these tips can be used in the winter, summer, or spring. Let's get right into the list of best energy saving tips for you and your family.
1. Improve Insulation
One of the first ways to ensure your home stays cool, no matter the season, is to have your home correctly insulated. The way that insulation works is that it fills gaps and holes within the home to reduce the flow of heat throughout your home.
Another way to increase the functionality of your insulation is to use loft boarding. It reduces the likelihood of your insulation being compressed and will save you tons of money and electricity in the long run. You can compare gas prices on Simply Switch or simply do any energy comparison.
2. Unplug Electronics
You might not have realized it, but even when you're not using your electronics, it can still cause your electric bill to rise because it's plugged in. If your electrics are plugged into a power strip, and you're not using them, turn the power strip off until you need it.
And if you've left a room, ensure that you remove the plugs from the wall. When you turn off or unplug the power source, you remove the electronics' chances of using electricity without you knowing that it's taking place.
3. Ensure Windows Are Sealed
When you have windows or doors in your home that aren't appropriately sealed, air and heat can leak out of the home. This means that your home's air conditioning unit will continuously work to heat and cool the home, causing an increase in your electric bill.
If you suspect that you've got a leak somewhere in your home, you may want to find a professional to come to take a look and seal the leak properly.
4. Use Solar Panels
We understand that solar panels aren't for everybody, but they're a great way to save energy. The way that it works is it uses energy from the sun and turns that into energy for you to use throughout the home.
If you're looking into the use of solar panels, there are some programs that you can use to qualify and receive solar panels.
Home Energy Saving: Now That's Cool
When you're looking into home energy saving tips and thinking about your electronics' home energy use, there are ways to save money and energy. From loft boarding to the use of solar panels, it will help keep your home cool when you're looking for maximum comfort.
We're glad that you took the time to check out this post, and since you're still here, we encourage you to read some of the other posts in the blog section.