Buying internet can be a difficult experience. A massive 90 percent of Americans use the internet frequently or infrequently and getting the best connection can make a big difference to your online experiences.
So what should you actually look for when you're looking for the best internet service provider (ISP)? In this guide, we're going to give you the ultimate guide to choosing an ISP.
You'll learn what you should look for and the warning signs of a poor ISP. Ready to learn more and get excellent internet? Then read on!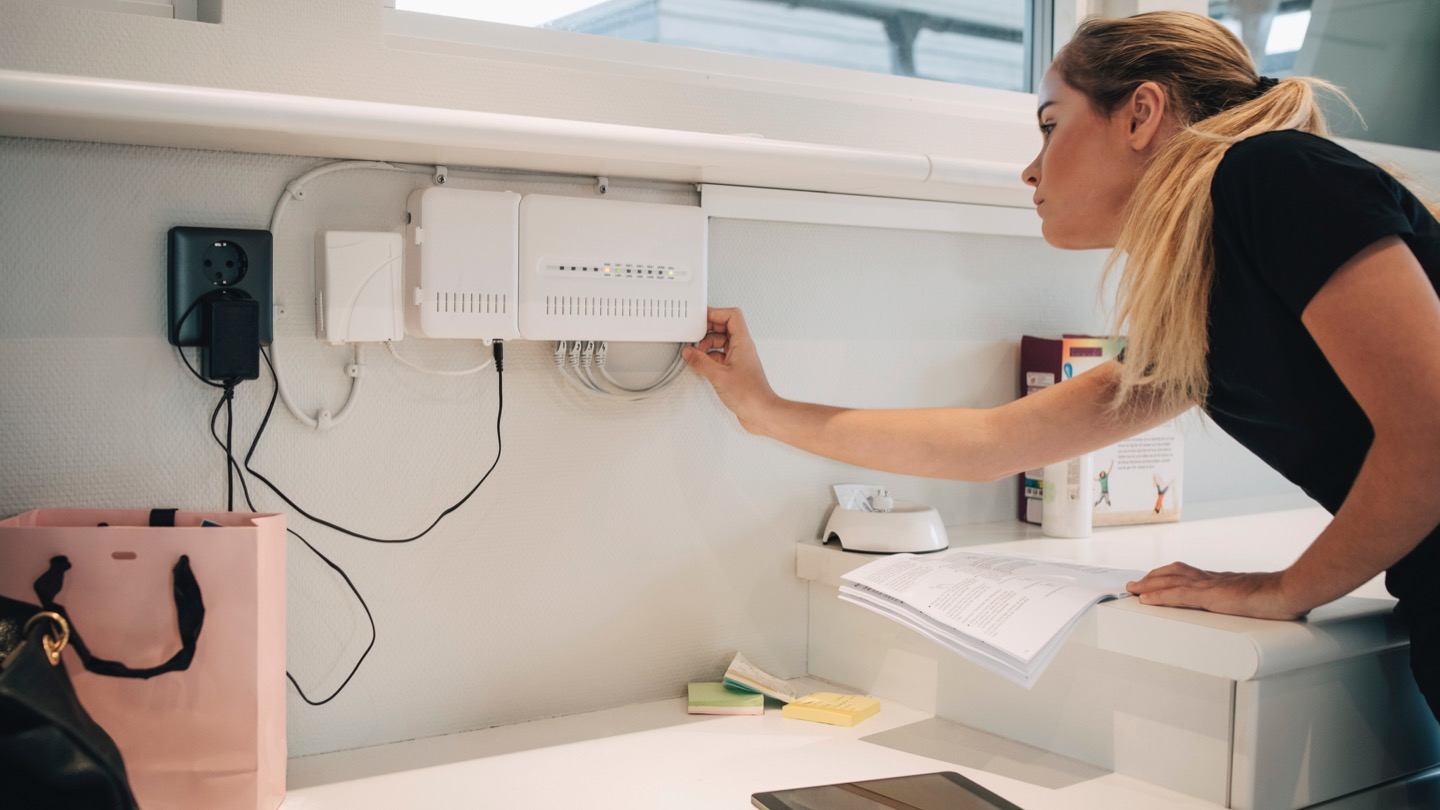 1. What Options Are Available to You?
When you're buying internet, you'll first want to research what options are available in your area. If you're in an urban area, you'll have a wide range of choices. We'd recommend that where possible, you go for fiber-optic or cable connections.
Yet these are far less likely to be available in rural areas. So what should you do if you can't get these types of internet connection? Let's take a look at some of the connections you might be able to get.
Mobile Broadband
One option that may be available to you in less remote rural areas is mobile broadband. To access this, you'll need a router with a SIM card, which will then connect to mobile internet signals.
It will then rebroadcast these signals around your home, giving you (potentially) very good speeds. Your actual speed will depend on a few factors:
Mobile signal strength in your area
Whether you have access to 4G or 5G
The specific geography of your area
If you can only access 3G, you'll have slow internet. If 4G is available in your area, you can expect solid speeds of around 20-30 Mbps, which should be enough for one or two people.
If, however, 5G is available in your area, you can expect incredibly fast speeds, even faster than fiber connections.
Satellite Broadband
Satellite broadband is perfect for those in very remote areas, as it is available everywhere on Earth. While you can expect decent speeds, ping, or how long it takes to transmit and receive data, will be poor. This means it's not suitable for gaming or videoconferencing.
Line of Sight Broadband
Some companies connect base stations to fiber internet, which you can then receive by installing a small antenna on your home. While speed will depend on how far you are from the base station, this is an effective way to get a pseudo-fiber connection to a rural home.
2. What Packages Are Available?
Many internet companies offer a fantastic range of packages that include more than just an internet connection. For instance, you may be able to get a phone line or a TV package as well as internet, at a low price.
We'd recommend taking a look at the full range of packages that are available to you. You may find that it's a lot cheaper to get TV and internet in one package rather than internet plus a separate cable TV subscription.
Internet for the home and phone services go hand-in-hand particularly often, so if you still need a home phone, you're in luck!
3. What Speed Do You Need?
While it's tempting to always get the highest speed available, this isn't a prudent financial decision. Ultra-fast internet connections are expensive and if you're only going to use it to check your email, a Gigabit fiber connection is effectively pointless.
Think about what you do online. Do you like to play videogames online or use video chatting software? Are you hooked on the latest Netflix series?
These are the speeds you'll need for those activities:
5 Mbps for HD streaming from Netflix and 25 Mbps for 4K
At least 5 Mbps for online gaming
Around 3 Mbps for video chatting
You will also need to work out how many people are going to be using your internet at any one time. For instance, if two people are going to be watching 4K Netflix streams, you'll need at least 50 Mbps.
4. Is There a Data Cap in Place?
They're becoming less common but a lot of ISPs still put data caps in place. A data cap limits how much data you can download in one month, with a terabyte being the usual cut-off point. While this might sound like a lot, if you work from home or use the internet a lot every day, you may well hit it.
If you use the internet to download games or movies, you're even more likely to hit it. They're arbitrary limits and if you're going to use the internet a lot, we'd recommend looking for an ISP that offers truly unlimited internet access.
While this may not always be an available option, especially not in rural areas, it's worth searching for. No one wants to have to monitor their internet usage and check how much they're using with every click.
5. What Level of Customer Service Do They Offer?
From time to time, things go wrong. If your internet goes down, you want to be with an ISP that offers prompt customer service and an excellent level of support.
Take a look at online reviews across Google, Trustpilot, and the Better Business Bureau. See what existing customers have to say about the levels of service that this ISP offers.
Buying Internet Doesn't Need to Be Hard
Buying internet doesn't need to be a hard task. Follow the tips that we've outlined and you'll be able to find a reliable connection with everything that you need.
For more interesting and informative articles like this one, be sure to check out the rest of our blog!