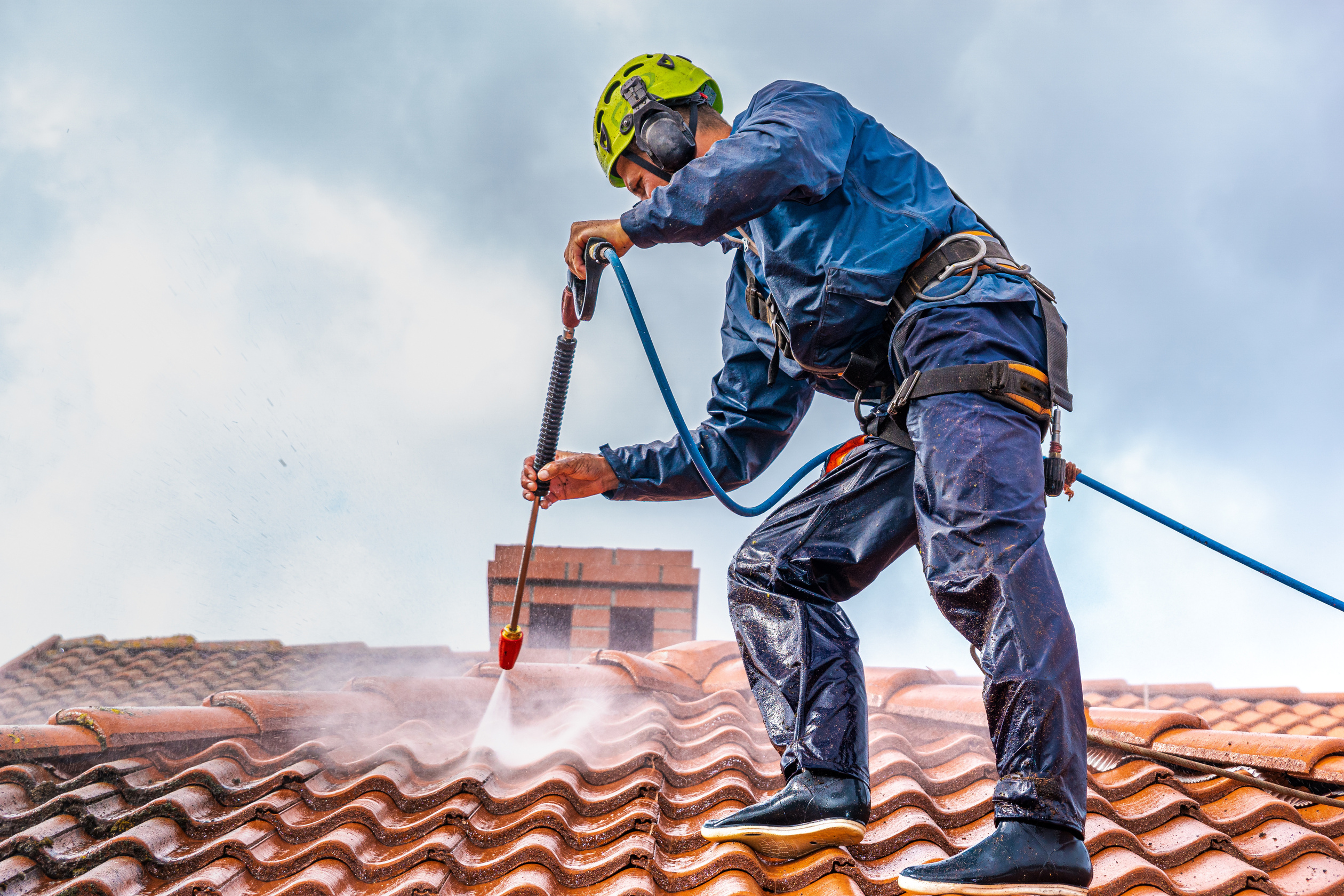 House cleaning is considered a chore by some homeowners, so sometimes they'd hire cleaning companies to take care of their homes, especially when there's a big event coming. But for regular days, you may just want to perform general cleaning on your own. And there are pieces of equipment you can purchase for this, like these below. Doing this can help you save money and keep your home spick and span without having to call for services every time.
1. High-Pressure Power Washer
High pressure washers provide the type of cleaning most homeowners would be looking for today—efficient, speedy, and fun. This cleaning equipment is made for faster cleaning of hard outdoor surfaces, such as wooden decks, patios, driveways, sidings, and walkways. These high-pressure washers don't need chemical cleaners since the jet stream of water created does most of the cleaning. And just adding soap in the water would do the trick most of the time. Whether grease, wax, tar, or rust, the power washer could easily get rid of them.
There are mainly two types of pressure washers: hot water (HW) and cold water (CW), which can be further divided into gas or electric. CW is generally more suitable for household consumers as it's easier to use. However, HW pressure washers have their own advantages. Because they use hot water, they could be more efficient at eliminating molds and germs, unlike cold water and soap. Additionally, HW can be more effective at loosening oil and grease, which implies using less detergent; hence, it may be more economical.
Meanwhile, gas-powered pressure washers could be perfect outdoors since they can function without electricity. They're portable, and so there's no need to be near electric outlets when using them. Electric-powered pressure washers, on the other hand, don't have fumes and so are quieter. They're also more suitable for surfaces that are sensitive to damage, like painted surfaces.
Based on the options of power washers given, the question of which type to buy could be a hard decision to make. But you could never go wrong with your selection if you'd go for the type that's best suited to your home needs.
2. Vacuum Cleaner
Vacuum cleaners are necessary, especially when your home has carpeted flooring. There are various models you can find on the market, and they come with different price ranges. You may be familiar with the larger ones. But there are handheld types called dust busters, which are best suited for narrow areas, such as couches and baseboards, where dust and pet fur are usually found.
Vacuum cleaners are easy to use. You can just plug them and move them to any area you want to clean. They help save time and energy and are perfect for carpets, which usually collect dust and allergens. They're also low cost, so any type of household can purchase them.
The latest addition to vacuum cleaners is the robot vacuum, which you can set to clean even when you're not home. It's one of the few types of equipment that can help you conveniently clean your home as you can schedule it to work to your benefit. It also comes with features that can help eliminate bacteria, which can cause sickness in your household.
3. Steam Cleaner
Steam cleaning uses heat in place of harmful chemicals, and it's just as powerful in getting rid of 99% of germs and bacteria. The best thing about this equipment is it only needs water. So it cleans without any risk to your family's health and is as safe and friendly to the environment as well. Steam has vapor molecules that can get under porous surfaces to force out dirt and stains. These types of cleaners produce the kind of heat that could also kill molds and mites.
What types of surfaces can benefit from steam cleaning? You can try it on countertops, carpets, sinks, curtains, upholstery, mattresses, glass, and grills. But you'd have to sort out through the varieties of steam cleaners on the market to get the type of cleaner you most need for your home. They'd also come with instructions for the type of surfaces that need cleaning.
4. Floor Polisher Or Buffer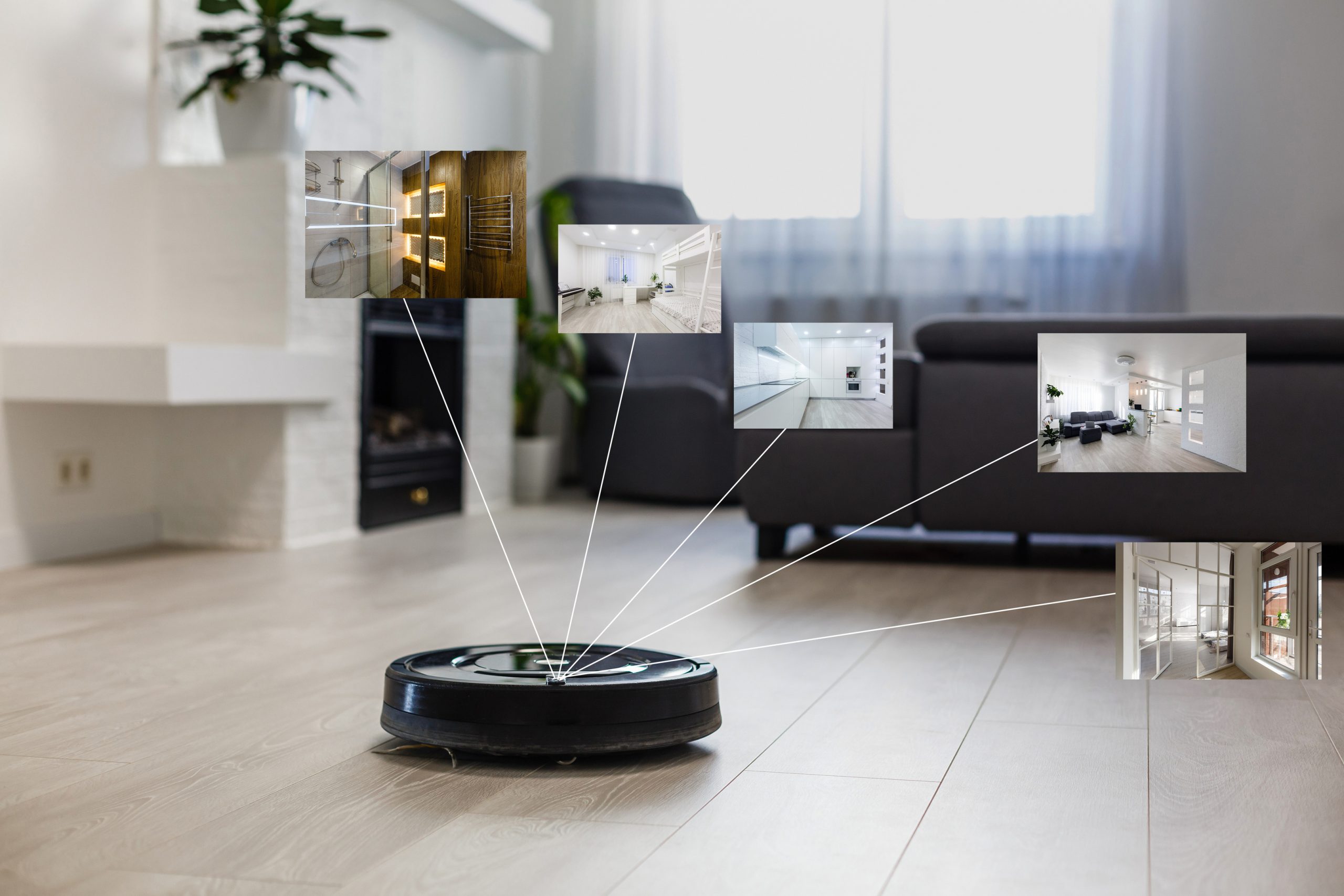 Your floor is the most prominent part of your home that regularly needs cleaning. Different types of floors require cleaning, more than simply getting rid of dust, dirt, and debris. If your floor is made of hardwood or marble, you'd need a floor polisher, or floor buffer, with unique features that could protect the surface coating while keeping it shiny.
There are various floor polishers on the market for different needs: multipurpose, cordless, high speed—you name it. But what's important is you know the needs of your home. Floor polishers have a range of advantages. They could keep your floor cleaner for a longer time, lower the risk of moisture damage, and protect your floor from surface cracking.
In Conclusion
Home cleaning can be easier when you're using specific equipment to do it. The mentioned machines above use motors and advanced features to make do-it-yourself cleaning tasks convenient and fun. While they may cost extra than regular tools, their efficiency may be worth it in the long run.