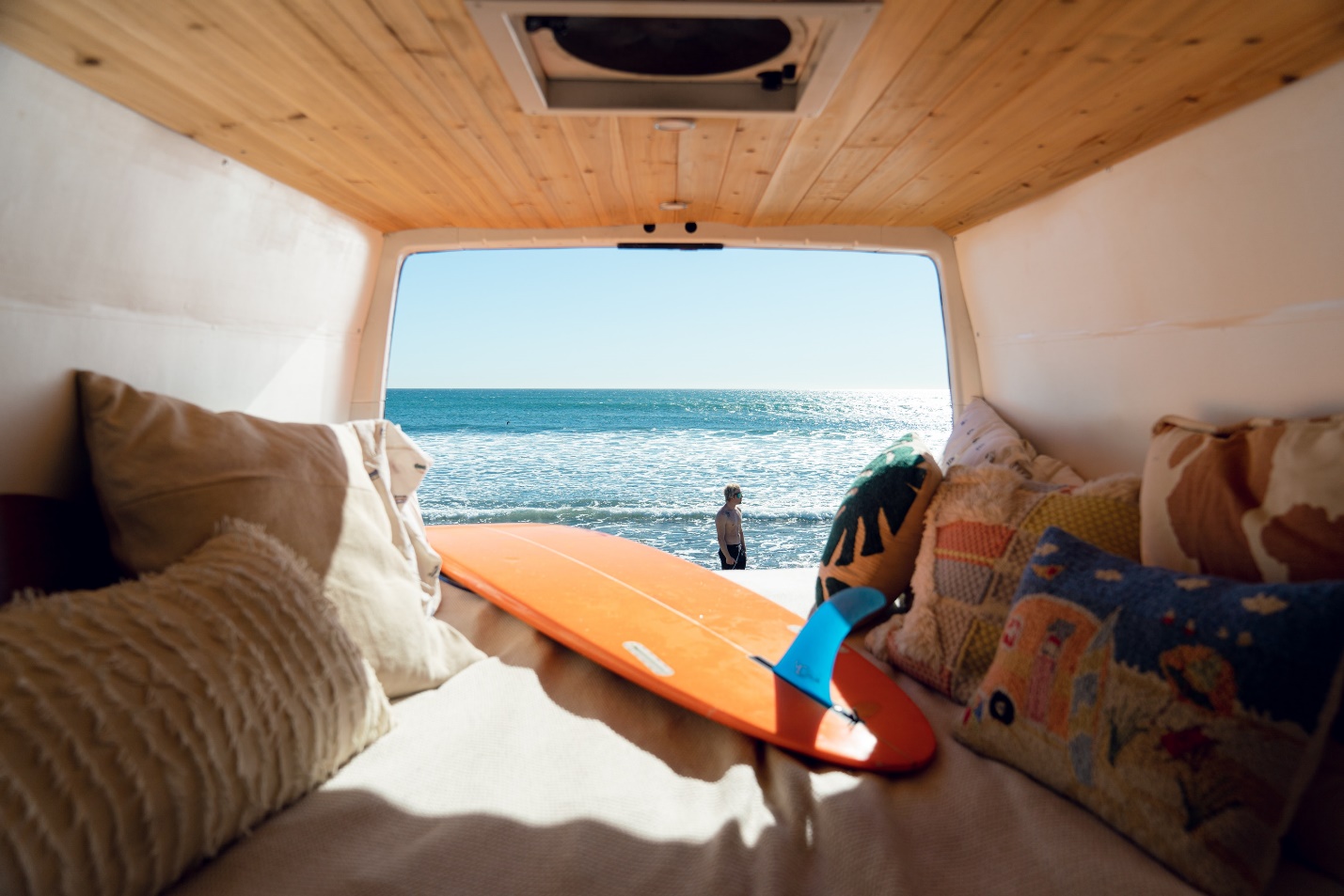 House prices across the country are sky-high. Buying a house might be out of your price range for the time being, but this doesn't mean you're out of real estate options! You could purchase a condo, rent an apartment or enter a housing co-op. Or you could look into these four alternative housing options.
1. A Tiny Home
If you can't afford to purchase a single-family house, you should try a tiny home! A tiny home is a house that is under 500 square feet. The space is designed to be compact and multi-functional with combined rooms and convertible furniture.
The tiny house movement has been growing in popularity in recent years. Some of the movement's biggest followers see it as the ultimate solution to the high costs of housing, while others are drawn to the more sustainable lifestyle of "living with less." This could be the movement for you!
One of the only issues with tiny homes that you might encounter is zoning. Some states and cities have codes that will make building a comfortable tiny home challenging. To avoid that problem, you should look at this list of popular states for tiny homes to see if your home state will let you down-size without too much stress.
2. A Shipping Container Home
One way that you can build a tiny home is with a shipping container. A shipping container is made of high-grade COR-TEN steel, which is very sturdy and corrosion-resistant. It's the perfect structure to convert into a living space.
These are some renovations you will need to make with your shipping container:
Adding entrance doors and windows.
Insulating the walls.
Installing plumbing.
Installing electrical connections and light fixtures.
Adding comfortable flooring.
Your shipping container home doesn't have to be tiny. You can stack shipping containers beside each other to increase the square footage of your home. You can also stack shipping containers on top of each other to add more height. There's no need to stop at one container.
How can you start? Look at this guide on how to buy shipping containers for housing materials. This guide will help you pick the containers with the size, grade and condition for your building project.
3. Van Home
Do you love looking through scenic pictures on Instagram tagged with "#vanlife"? Have you always liked taking road trips and exploring the great outdoors? Are you in the mood for an adventure? Then, you should consider embracing the van life and converting a spacious van into a home.
Your van is essentially a tiny home on wheels, allowing you to drive anywhere you like and bring your belongings along for the ride. What do you need to get started? A large van and a driver's license are all you need to make this happen.
4. A Skoolie
A skoolie is a trendy term for a home made out of a renovated school bus. It's an option for anyone who is tempted to join "van life" but needs a bit more space to move around. While vans are good for singles and couples, a skoolie can handle a whole family — and even a pet or two.
Houses aren't the only real estate option out there. Downsize and become a different type of homeowner with one of these incredible alternatives.