Most of the people like to see a clean house, with everything tidied up and arranged. However, not everyone gets the time to arrange things at home every weekend. Things slowly pile up at different places, in the living room, bedroom, hall, or near the staircase and kitchen. Things that could have been thrown out or kept somewhere else resulted in a decluttered, spacious, and clean household.
Instead of doing a massive task every festival season, weekend, or even monthly, take the 365 days of decluttering challenge. Just 15 minutes each day, and anyone can see the result eventually and be glad they tried.
365 Days Declutter Challenge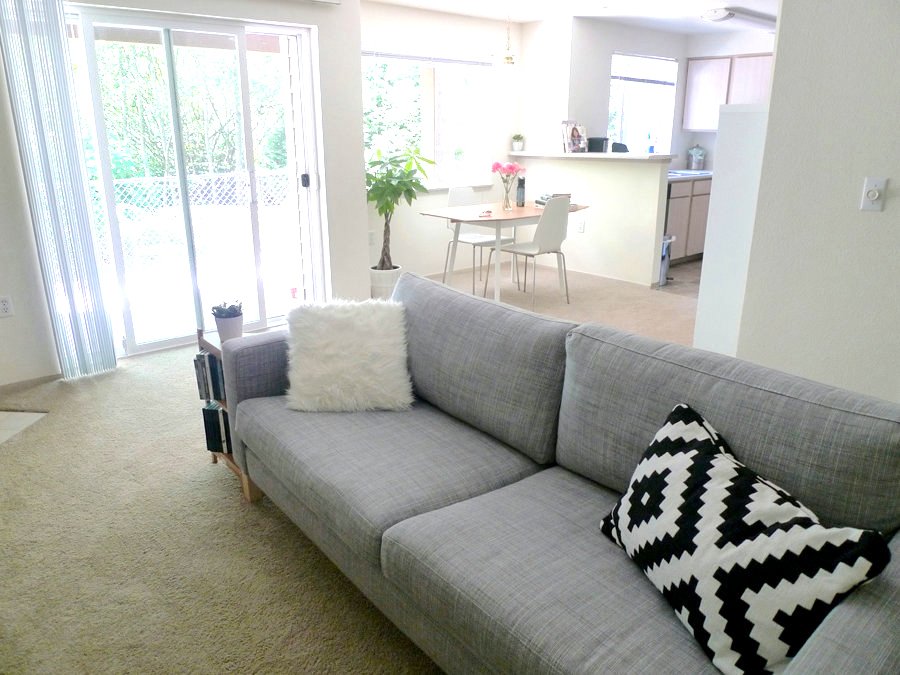 It is a straightforward idea but an effective one that yields good results.
It is based on the idea of 'habit' formation or a routine formation. It is dividing a single humongous task into smaller tasks. The smaller tasks can be done relatively easily and quickly. This gives the theory of quantity over quality, which works in this case. Several small tasks will make up for one big one, just as drops of water from the ocean.
This will not give the stress of feeling overwhelmed—the thing needed to be done very only. Just take out 15 minutes from the day every day or as many days as possible. Set missions for the day, for an entire week or a month, and update them accordingly. Complete the task for the day, and be done. Eat, sleep, and repeat. This way, different areas of the house can be covered gradually, covering the entire house.
To give an estimate of how just 15 minutes can be so much. 15 minutes of work each day will, in a year, amount to around 90 hours of work. That is a lot! Get a calendar and tick-off the dates as the missions are completed each day.
Reminders: A Savior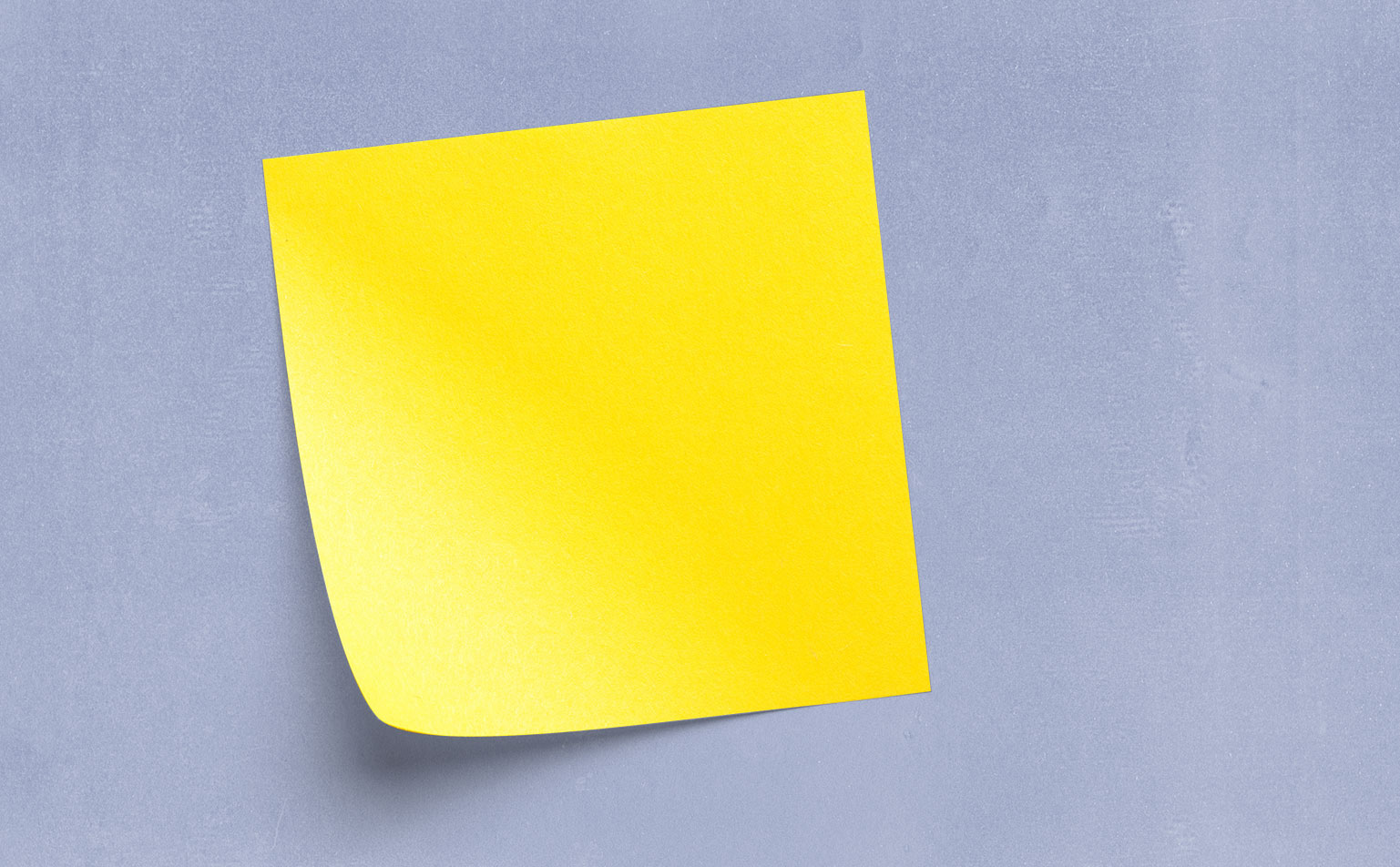 The habit of forgetting is not a new one. However, it cannot be allowed to be an excuse for missing out on the tasks. So, to help in this case, several things can be done.
Firstly, get a printable calendar for a month. Then get several print-outs, write the tasks on them. Then stick those prints everywhere one can see at least once a day.
Those places can be the refrigerator door, the bathroom, the bedroom, somewhere in the kitchen, or any such place. However, this is still not something everyone can do. That is because not everyone likes sticking so many paper sheets at different locations in their house. That is why other things can be done-
Set Up Reminders on Phone
This is an excellent method. Setting up a reminder on the phone to do a daily task, and writing down the tasks in the phone's calendar or some notes app, will work just fine. The reminder app can remind you to declutter at any set time, date and even repeat the reminder every 365 days.
Different Declutter Missions
There is a need for several tasks or missions to be set up for each day. Here are some that can be done
Tasks for Bathroom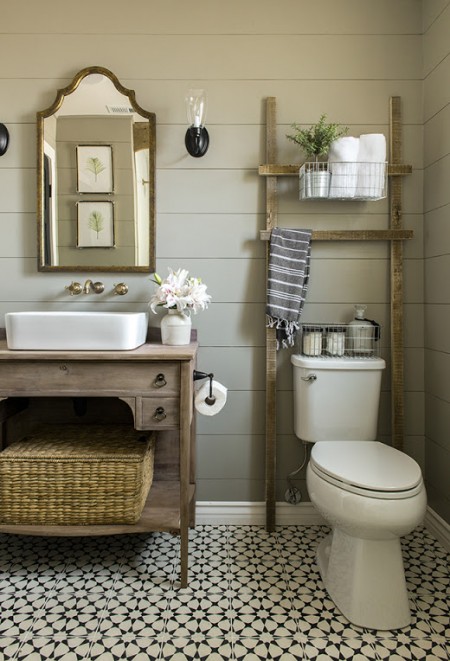 This includes working with the sink, the drawers, cabinets, and shelves one day. Then move to things under the sink, toiletries, cosmetics, toothbrushes, and toothpaste tubes. Arrange them, declutter them, and get rid of unnecessary things.
Missions for Bedroom
This will take more than a few days and be done almost every day, mostly sorting the bedsheet and small things into insight. Anyway, the main things to declutter will include the bedside table and under the bed. The bedside table, once clean, gives a very fresh feeling. Then getting the drawer done is an essential and rewarding task. Do not forget the guest bedroom.
Missions for Cars and Such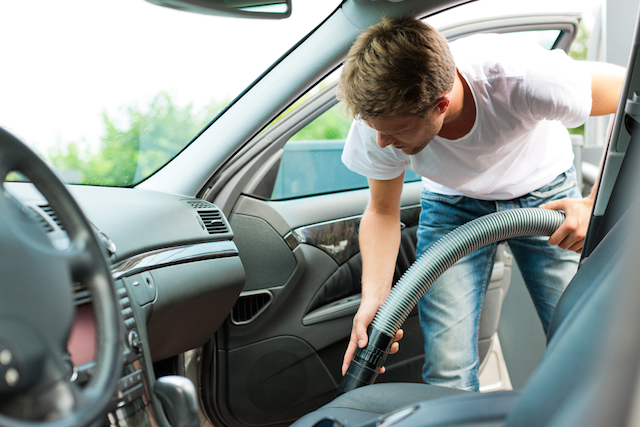 Cars and bikes are a part of one's daily life. Having them clean and tidy will uplift the mood and give a pleasant feeling during each trip. It is quite simple to do. Focus on the interior, such as seats and below seats first. Then the cabinet and glove box, then the luggage compartment, finally do some wiping and polishing once in a while. Renew the air-freshener.
Closet tasks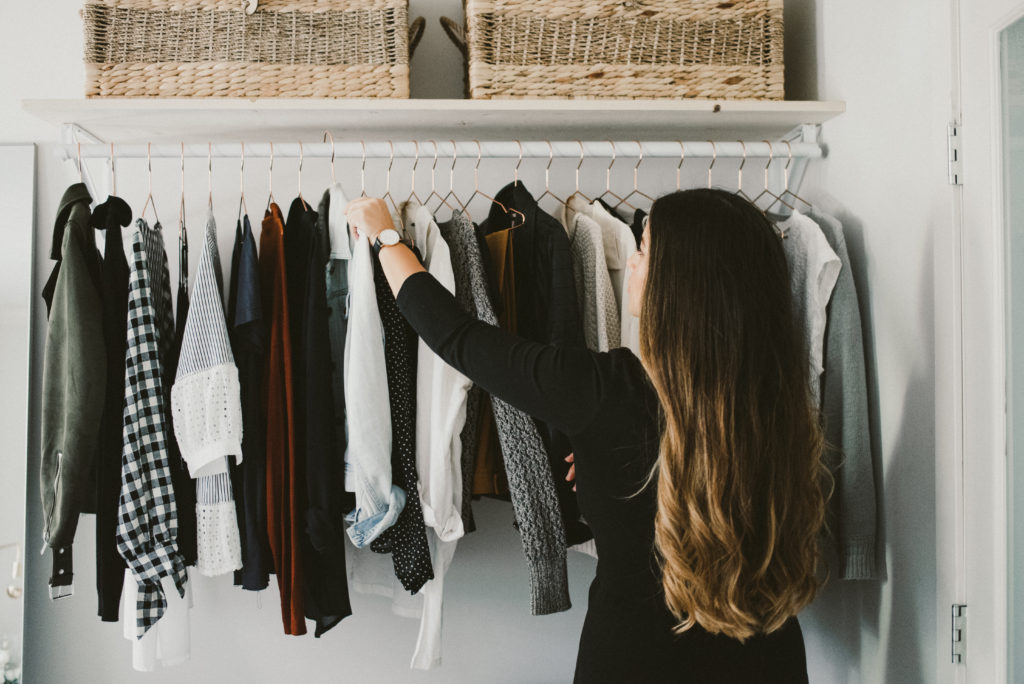 Set up reminders to get extra hangers if necessary. Get the dirty clothes out for a wash. Fold some clothes each day and arrange them; keep the unfolded ones separately for the time being. Iron a few clothes each day or get them all ironed at a store at once. Hang the ones that are needed more frequently or cannot be folded like blazers or suits.
Throw out the extra stuff from the closet shelves after decluttering. Extra hairpins, an ancient tie which is not used anymore, pieces of paper, and so on- get rid of them all. Sort the clothes and keep them in groups separately. Undergarments separate, sportswear separate, office wear separate and party wear, and so on.
Hobbies Related Things
This mission involves arranging things like the camera, books, crafts products, and decluttering the music room, getting rid of the extra guitar strings. Dusting the novels and camera shelf and similar things.
Missions for Dining Room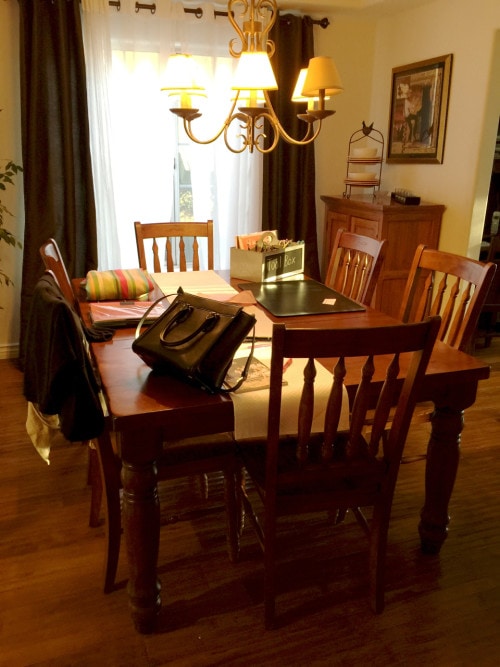 This room takes just as much time, so it is better to handle the decluttering of it every second or third day. Keep the table clean, and the napkins and table cloths washed once a week at least. Keep a stock of extra tablecloths and napkins just in case. Look out of china wares or any other silverware lying elsewhere, get them all arranged on their shelf. Declutter the rest of the shelves and closets.
The task for The Entrance of The House
Most people take off their shoes in a hurry every day. Eventually, the shoes and socks get scattered everywhere. The ones that are not worn every day get cluttered somewhere or the other. Other things such as a shoe-shiner, polish, umbrella, and such things can clutter just as well. Therefore, the entryway needs to be decluttered each day or week at the most. It will not take much time. Besides, a clean entryway means a pleasant entry.
Old Bills and Pieces of Papers
Find out all the pieces of paper and bills that can be found. Arrange them accordingly and keep them separate. Old bills together, new ones separately, and such in folders. This will help not just declutter 365 days of the year but also keep essential documents from losing.
Kitchen Cabinets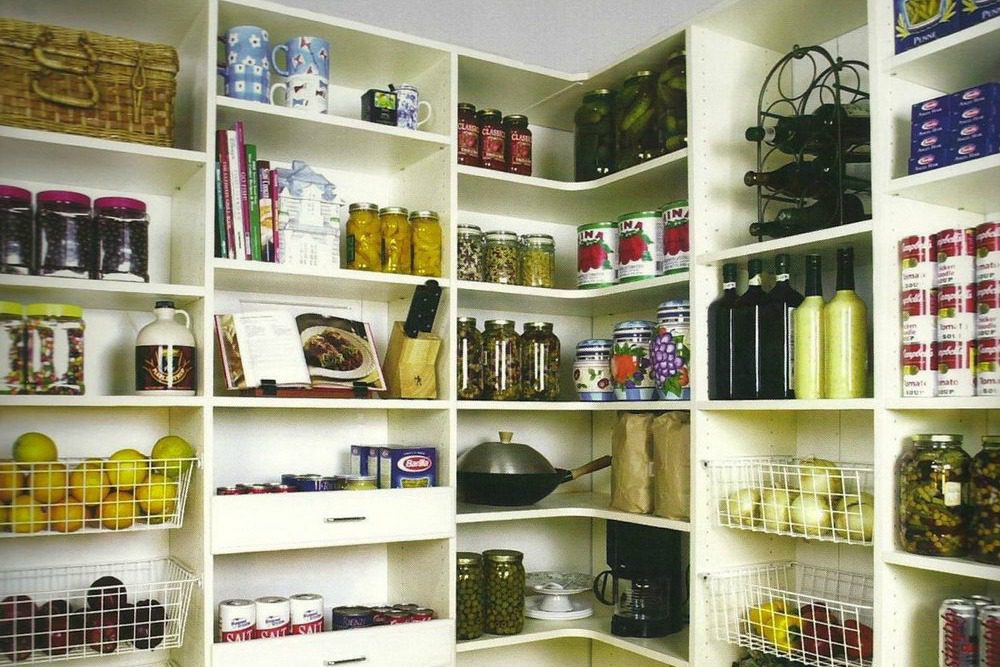 Kitchen cabinets have everything from cans of food to ketchup bottles, spices, mayo, utensils, and more. Sometimes old boxes, cans, and broken plates or mugs or anything of the sort pile up over time and gets cluttered. That is why it is necessary to make a kitchen cabinet mission every two weekends or so, clear out any unwanted stuff, and arrange the remaining things.
Plan these 12 missions for 12 days straight. If not, then plan six of them for one week and six for the other, then repeat. This way, the declutter missions will be finished on time, and the house will stay pleasant and spacious all the time. All of that in just the efforts of fifteen minutes a day.