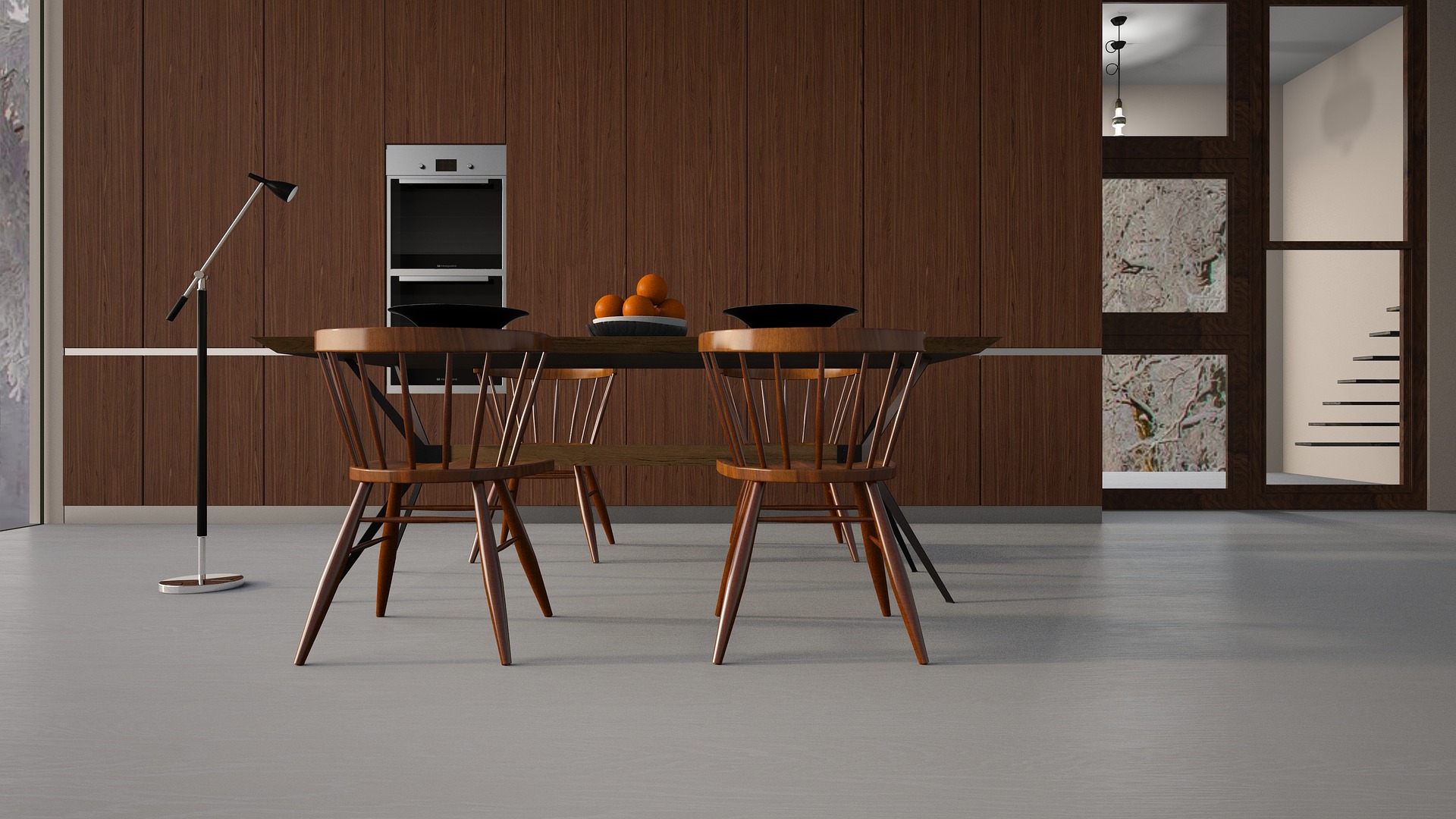 True elegance is achieved through a combination of function and beauty. And what's more functional and beautiful than a light you can carry everywhere you need it? Battery operated lamps are the next step toward an ornamental yet useful piece of decor.
These kinds of lights are versatile, light and wireless. You can carry them everywhere you need to light up the place: indoors and outdoors they create the perfect atmosphere for everyday activities and romantic nights. Change the vibe in a living room, a home office, a little terrace where you dine with guests.
5 benefits of pop and contemporary portable lamps
When choosing the right amount of light fixtures in your home, you usually concentrate on space wideness, activity needs and electric plugs positions. But what if you could add sparkling new sources of light with minimum effort?
Here are 5 benefits of these pop and contemporary pieces of decor:
battery operated lamps help you waste less energy and electricity;
they are literally light-weight, ready to be carried everywhere you need a little extra illumination;
they usually work perfectly both indoors and outdoors;
some of them are very high-end quality, adding design and elegance to a functional object;
you can place them everywhere regardless of electric plug proximity.
People often wonder how they could waste less and help the environment with conscious decisions: a battery operated lamp is one of them. You turn it on only when you need it, then use the USB cable for recharge and start again, in a new location, with different activities.
Take advantage of portable lights
Battery operated lamps are perfect for dimly lit spaces where you can't (or don't want to) add a new source of light. This is true for basements that you use only in particular times. Or outdoor patios you need to illuminate only during dinners.
Portable lamps with USB-recharge systems are also good for a little apartment you need to light up for different reasons during the day: put them on your desk when working from home and move them next to the sofa in your relaxing times dedicated to reading.
The world of catering, restaurants and hospitality takes great advantage from this form of illumination too. Think about it: you only need to light up the tables where people are dining, creating a romantic vibe and saving on electric consumption at the same time.
Add a little dazzle with a high-end design lamp
Functionality is not always paired up with boring and plain objects. Quite the contrary: you can choose wonderful dazzling pieces of decor that expertly balance practical benefits and beauty.
This is especially true in contemporary, colorful and simple battery operated lamps. You will have the best of both worlds with a show-stopping home decor piece which doubles as a convenient accessory in your house or business place.
Just be sure to turn to the right light fixtures' company. Expert designers know how important it is to mix beauty and functionality in stunning pieces that will light up your space with little effort. Start exploring your possibilities for a cool, environmentally friendly home right now.