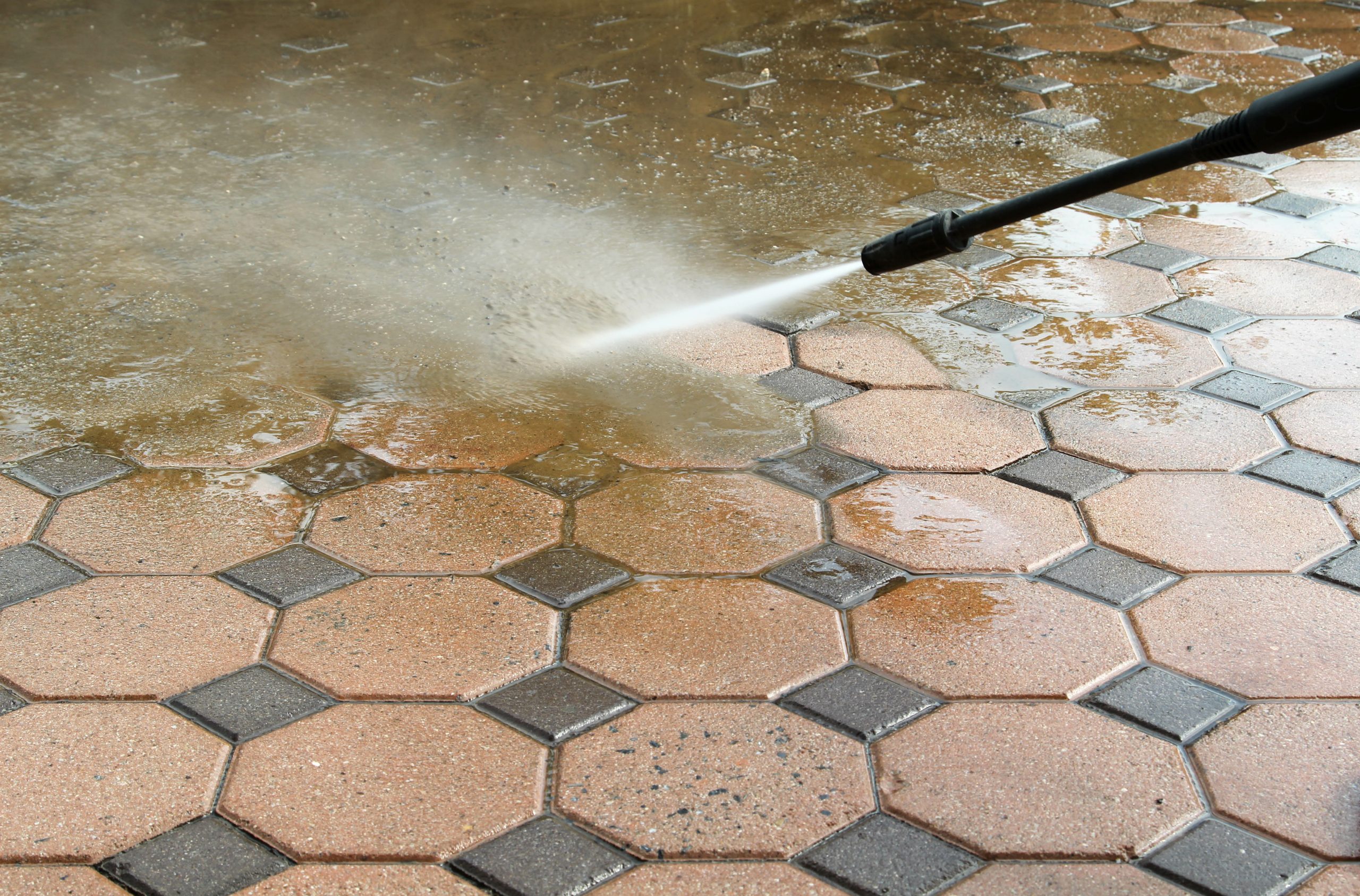 Pressure or power washing can be a go-to option for property owners for a faster cleaning process. Generally, people power-wash a boat, structure, or concrete to quickly get rid of dirt, paint, and grime. For this purpose, many of them buy their own washers and try their best to remove any filth. On the contrary, many individuals still prefer hiring a professional pressure washing service.
If you want to remove mud and other forms of dirt from your walls and floors, you may consider doing it yourself or seeking professional services. If you're still undecided, here's an article that may convince you why you need to hire professional power washers, so read on!
1. Safe And Quality Services
Calling a pro could be the wisest decision to make if you want to remove dirt and debris stuck into your property's concrete surfaces. Generally, a company that provides power washing services follows a process of cleaning up. Initially, they would assess the condition of the surfaces. They would then gently wash fragile surfaces to prevent damages. Furthermore, they also apply delicate washing in areas with a lot of plants.
In addition, many professional washers look into the kind of dirt they'll remove. Stuff like paint, chewing gum, and other sticky substances may need a higher form of pressure washing. Moreover, many washers use eco-friendly methods to ensure a clean process of dirt removal. Lastly, quality results are guaranteed by professional washing services because of the experience they had in this work.
2. Experience And Skills
Many professional pressure washing companies employ workers who've been in the industry for a long time. Hence, these skilled washers know how to assess the surfaces they'd work on. For example, they know when to use soft washing and power washing. In addition, they've developed techniques appropriate for each cleaning method.
In addition, many professional washers underwent skills training before they're allowed to work. In training, the employees were taught the necessary skills for the job. They learned how to operate the washing equipment and the techniques crucial in their cleaning. On top of that, many washers even sought certifications to show their skills development.
3. Tools And Equipment
What makes professional pressure washers even more efficient is the set of top-notch tools they use. If you want to know more about these tools, here are some of the standard equipment known to deliver high-quality washing:
Pump Or Air Compressor: These power the cleaning process. Pumps generally fuel the water while air compressors primarily use air in cleaning.
Pressure Washing Machine: It emits the water used in cleaning. Depending on its type, it could produce hot or cold water. In some cases, pressure washers have valves or buttons to control pressure.
Rotating Nozzles And Hoses: These are used in focusing the areas to deep-clean.
Gutter Cleaners: These are specifically designed for cleaning and de-clogging gutters.
Eco-Friendly Detergents And Other Cleaning Chemicals: These are used to sanitize and polish surfaces.
Scrubs: Professional washers use manual cleaning tools for areas where power washers fail to reach and clean.
4. Various Services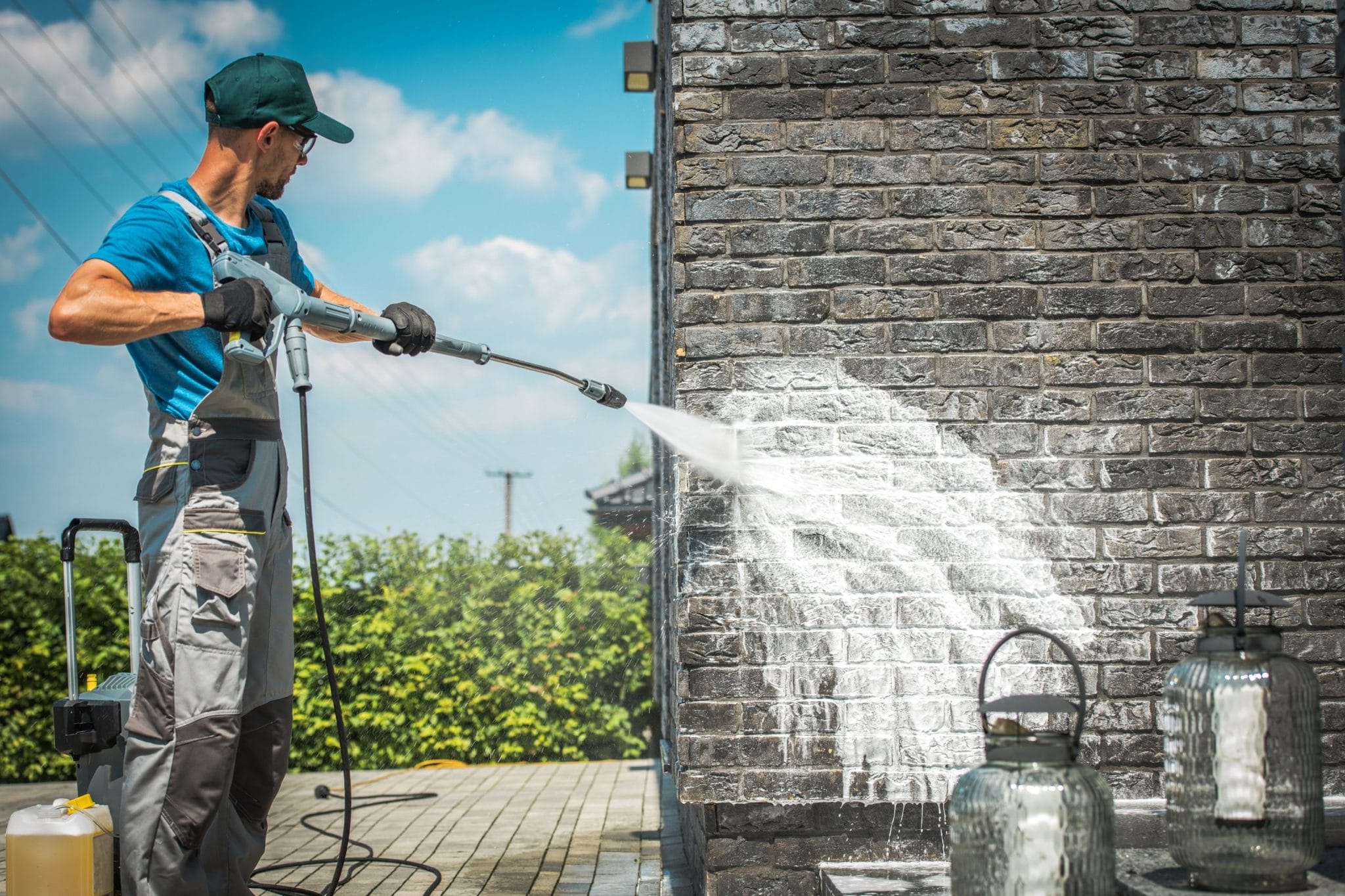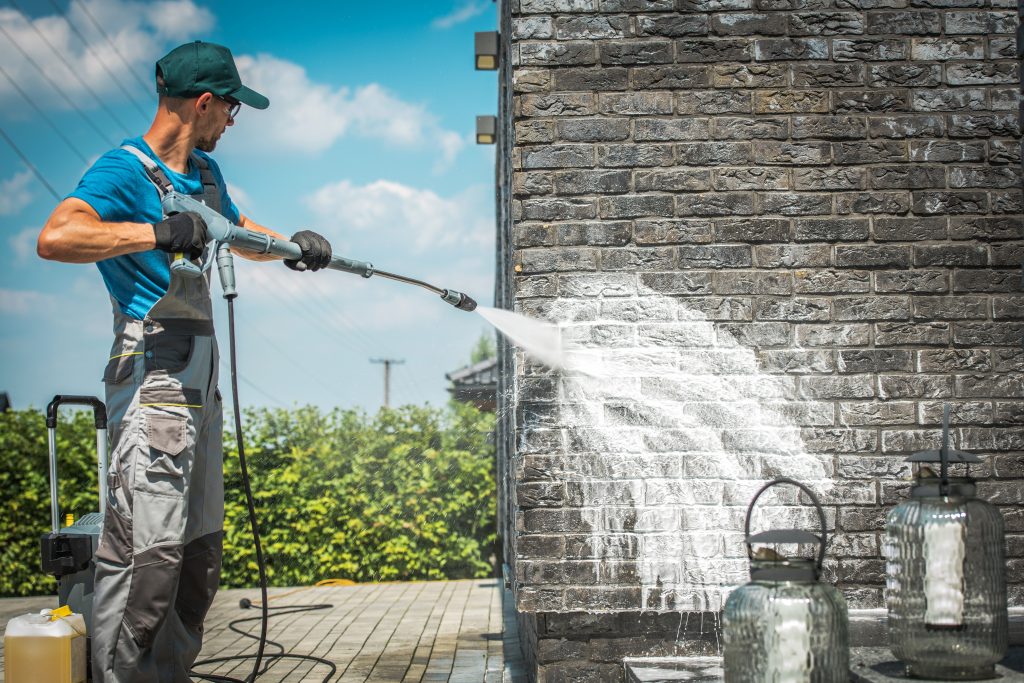 Generally, professional pressure washers offer an array of services. Each fits a particular area or purpose, maximizing the cleaning process. Some of the services professional washing companies provide are the following:
Wall Washing
Concrete Pressure Washing
Patio Cleaning
Gutter Cleaning
Window Soft Washing
Natural Stone And Paver Cleaning
Soft Fence Cleaning
5. Cost-Effectiveness
At first, many DIYers will think that their way of pressure washing is cheaper than professional washing. Yet, in the long run, property owners could save more on professional pressure washing services. Professional washing is less likely to result in damages than DIY washing. DIY washing may result in damages such as broken walls and roof shingles, especially if you are unaware of the correct techniques.
In addition, the pros clean properly using environment-friendly compounds. This way, they make the most of the cleaning without harming plants and animals. In a nutshell, customers spend for what it's worth without collateral damages. This means that there are less likely recurring repairs and unnecessary expenses in the future.
Wrapping Up
DIY washing may have some benefits. Yet, what professional pressure washing service provides outnumber what the former offer. Hence, it could be better for anyone to seek professional services. You could always look for them on the web or ask some local provider known to deliver quality services in your area.
If you're planning to clean your gutter or scrape old paint before repainting, you may go back to the advantages mentioned in this article. They're just some of the many benefits that professional services could provide. In choosing a professional washing company, you may read reviews about them or visit their website for the services and quality they could give.