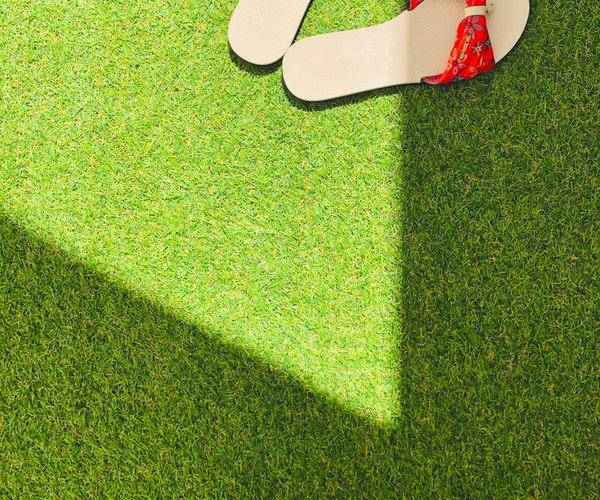 In the current day and age, most people are attempting to move away from anything artificial or synthetic, opting instead for organic and all-natural alternatives to these. There is an exception to that rule, believe it or not.
People are choosing artificial grass over the real deal with the notation that this selection has many benefits over conventional foliage. Of course, with imitation material, there are no roots that you need to tend to with water or fertilizer, nor is there time-intensive maintenance with each spring and fall season when the strands grow every time it rains.
Instead of tending to the garden in spare time on evenings and weekends, there's more time for entertaining family and friends. Indeed, as humans, this artificial product is the answer to so many countless hours of labor.
There are likely many benefits we as the populace will see aside from just the sheer relaxation we can now experience but the cleanliness and aesthetic charm that it brings to the curb appeal of a property, actually for a neighborhood.
No one will need to stand out as the house that doesn't get mowed anymore. Let's dive into some of the genuine advantages for a homeowner choosing this option over traditional sod or seeds.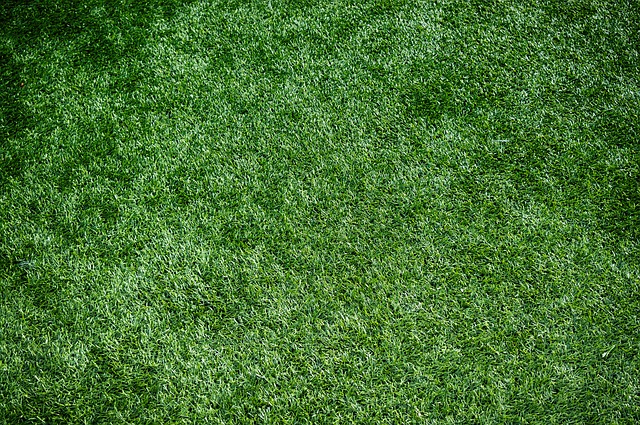 How Does Everyone Benefit From Artificial Grass
No one ever thought they would be endorsing something artificial or man-made over an organic option in the world today. More people are concerned with the planet and ensure that they live a clean, green life away from chemicals, synthetics, and artificial ingredients.
And yet, one product that is on the top of most homeowners' must-haves is artificial grass. The product touts many benefits for the homeowner, some of which allow much more time for entertainment with family and friends where hectic days now don't let.
With work schedules, household chores, and everyone involved in extracurricular activities, the last thing anyone has time for anymore is merely sitting down and enjoying a night spent as a family.
But aside from those types of benefits, there are areas in the world, especially here in the United States in specific regions, where traditional grass from seed and sod won't grow.
For these individuals who desperately want the benefit of a beautiful garden, artificial grass is the ideal solution and gives them something they would otherwise not have access to.
Let's look at a few other benefits when we buy affordable artificial grass with trusted suppliers. You might not have considered it, but it is definitely a viable option to consider.
Conservation of water
With a garden of beautiful fresh grass, there is a need to maintain the parcel to be aesthetically pleasing to those who pass by. When the weather is sweltering, the grass can get burned and turn brown or thirst quite frequently.
That means many sessions of watering or turning on sprinklers to keep it lush and green. There's no need to ever water with artificial plots, yet you still maintain that fresh, green, lustrous appearance regardless of the season, adding a highlight to the surrounding landscape.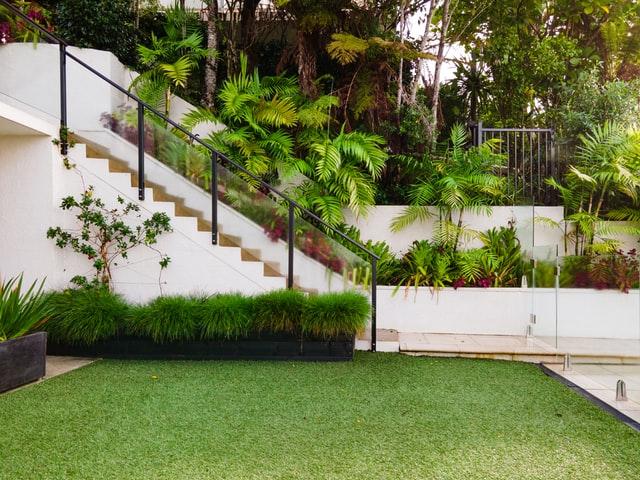 Pests
In every garden, there's the threat of pests, some of which are incredibly dangerous to humans, pets, and other wildlife with the diseases that they carry. They're attracted to the foliage in the garden, and that includes the grass. If you have man-made materials, these serve more as a repellent than an attraction.
Pests are also a natural food for certain wildlife that you don't want to infest your home, including bats, snakes, raccoons, squirrels, and on. While some species are lovely to see on a hike in the mountains, no one wants to see these while cleaning out the attic space.
With artificial turf, these incidents are less likely, with wildlife sticking to areas with more natural surroundings and avoiding zones with no pests for them to feed on.
Pesticides and fertilizers.
Many of the products homeowners use in their penchant to rid their garden of pests and weeds create more environmental damage. Some pesticides and fertilizers offer ingredients that serve as poisons to the ecosystem with no business being used around animals, people, or plants.
In using these products, the entire system is put at risk. With artificial grasses, that's no longer an issue because people wise up and don't use these horrific substances.
Seed or sod won't take
If you live in certain regions within the United States or even around the world, seed and sod won't take, especially in desert areas. People living in these regions want the advantage of beautiful green gardens the same as any homeowner would, but they can't produce it conventionally. Learn how to lay an artificial lawn at https://www.gardeningknowhow.com/lawn-care/lgen/how-to-lay-an-artificial-lawn.htm.
The only and best answer is with artificial grass. It serves as the ideal solution for producing an aesthetically pleasing landscape that isn't all about sand. And in these areas that's the type of soil that most residents are dealing with. In those conditions, no type of vegetation will take regardless of the effort.
Homeowners are able to enjoy the luxury of having a lush garden without the frustration of not being able to grow one when employing artificial grass in their back gardens, plus they'll have no maintenance once it's put down.
That's probably a good thing for these homeowners who would not be wise to the type of upkeep a conventional lawn requires.
Final Thought
No one in today's world wants to use man-made or artificial products for fear these will contribute to harming the planet in some way. Most people are participating in clean living, eating, and with products inside their household in an effort to conserve and protect the planet's resources.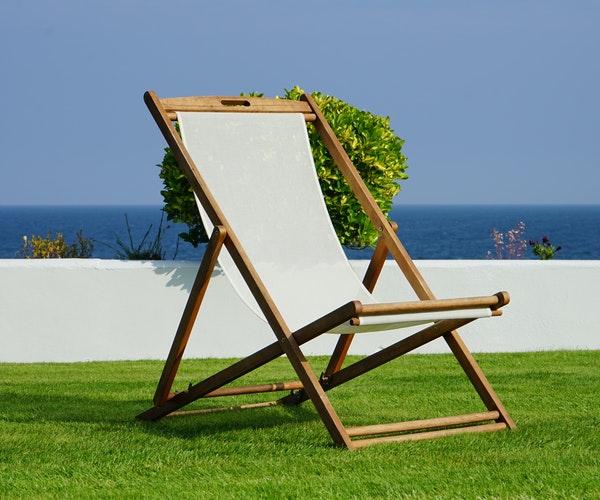 But there are instances where the synthetic or artificial products do serve as a benefit or perhaps help out when the conventional fails. There are regions of the world or even the United States where grass will not grow either from seed or sod. That doesn't mean the people in these areas don't want to have nice green landscapes.
Does that mean that children should grow up without a garden, or homeowners shouldn't have that landscape aesthetic they long for? It means they need to search for alternatives to the real thing.
These are not the only benefits for artificial grass products, but these serve as a primary advantage for this solution. If you want a beautiful garden but don't have the means for whatever reason, there are alternative options; it's simply a matter of seeking them out and learning the methods for applying them.