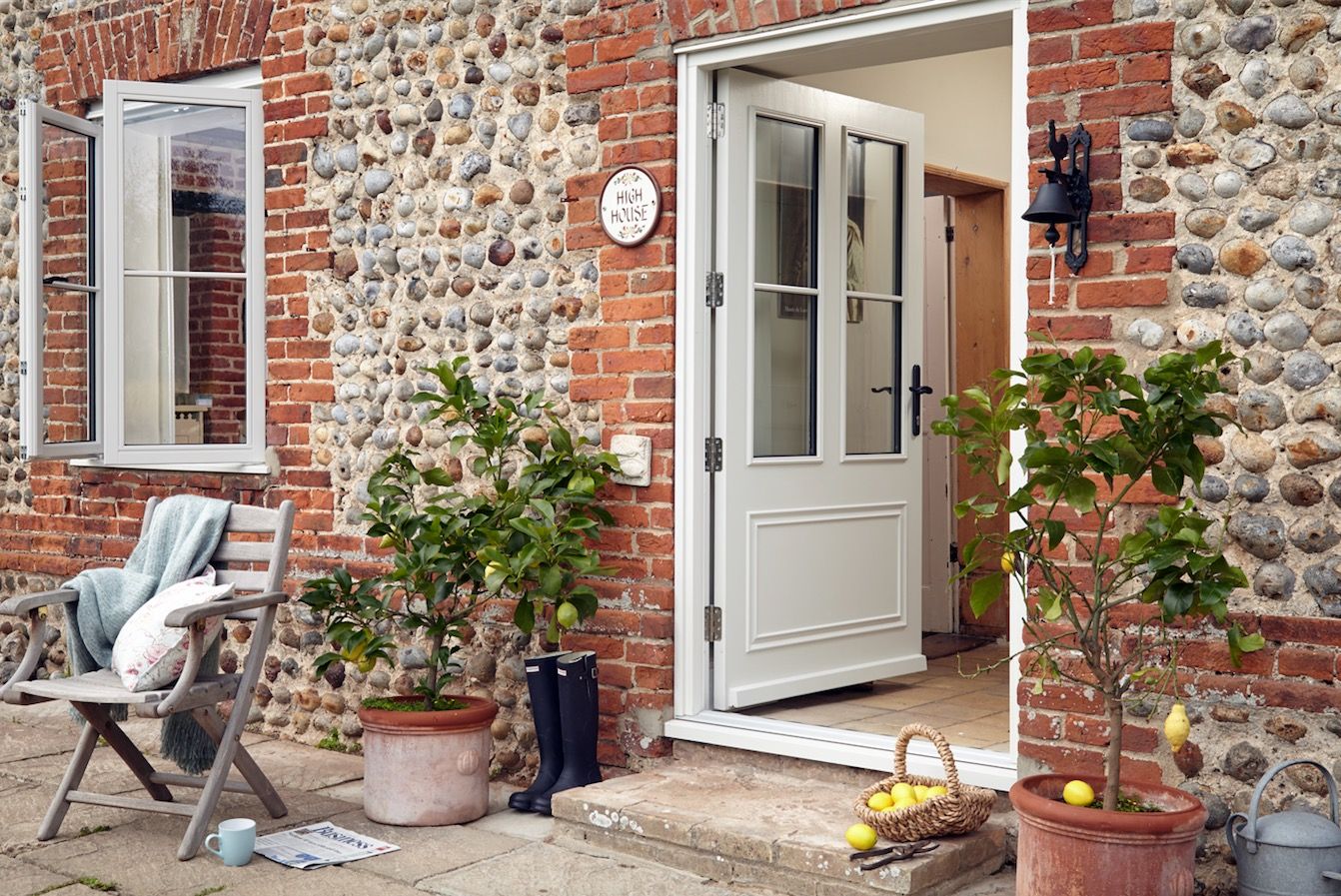 If you suffer with chronic joint pain, it can feel like your aches and pains take over your life. Every trip upstairs and downstairs with a load of laundry, or cleaning session just makes life harder. Fortunately, there are some things you can do to make your life a little easier. From changes to protect against unnecessary pain and accidents, to updates that will enhance your quality of life, no matter how long you live with joint pain, here are some exciting home improvement ideas you might not have considered before if you have a joint problem.
Try a Home Elevator
Having your own elevator at home might sound like a big investment, but you'd be surprised how easy it is to install an aesthetically pleasing residential elevator with the right company these days. Not only will these products make getting up and downstairs a lot easier, but a home elevator could also make it simpler to maintain your house too. Imagine how much easier it might be to vacuum your upstairs and downstairs rooms in the same day when you don't have to lug heavy machinery up flights of stairs. A home elevator can even be an excellent way to improve your chances of attracting buyers too, as it makes your property more unique, and appeals to people of all ages.
Invest in Relaxation Stations
Often, joint pain and joint problems come with prescription for a lot of self-care practices and at home maintenance. Your doctor or medical professional will be able to give you advice on how to look after yourself, but in most cases, this involves getting plenty of rest and exposing your joints to as little pressure as possible. With that in mind, think about your rest stations around the home. You should have plenty of cushioning and comfy seats in the living room when you need to take some pressure off your joint's downstairs. A reclining chair can even help with improving blood flow and taking some of the pain away from lower joints. Upstairs, invest in a bed that's going to distribute pressure evenly around your body. This could mean looking for a memory foam mattress which reduces pressure points around your body.
Upgrade Your Heat Therapy Strategy
Heat is one of the best ways to relax muscles and lubricate your joints, which is often why people with joint pain use hot compresses and other products to help reduce discomfort. Sometimes, you will need cold to reduce swelling and inflammation associated with joint problems, but if you find that warmth works best for you, there are plenty of ways to improve your heat therapy strategy. Investing in a built-in sauna can be an exciting upgrade for your home or consider upgrading your bathroom so you have a large enough bath where you can relax in the heat and steam for a decent length of time could be a great idea. If you know your joint issues affect your mobility, consider looking into tools like bath seats that can lower you into your bath carefully with minimal risk of a fall.