You are ready to renovate your home and undergo a comprehensive home remodeling project, but you are not exactly sure where to begin. DIY modifications to your home are certainly an option, but you are always much better off hiring a professional contractor. They can help guide you through the process and even offer suggestions based on your individual needs.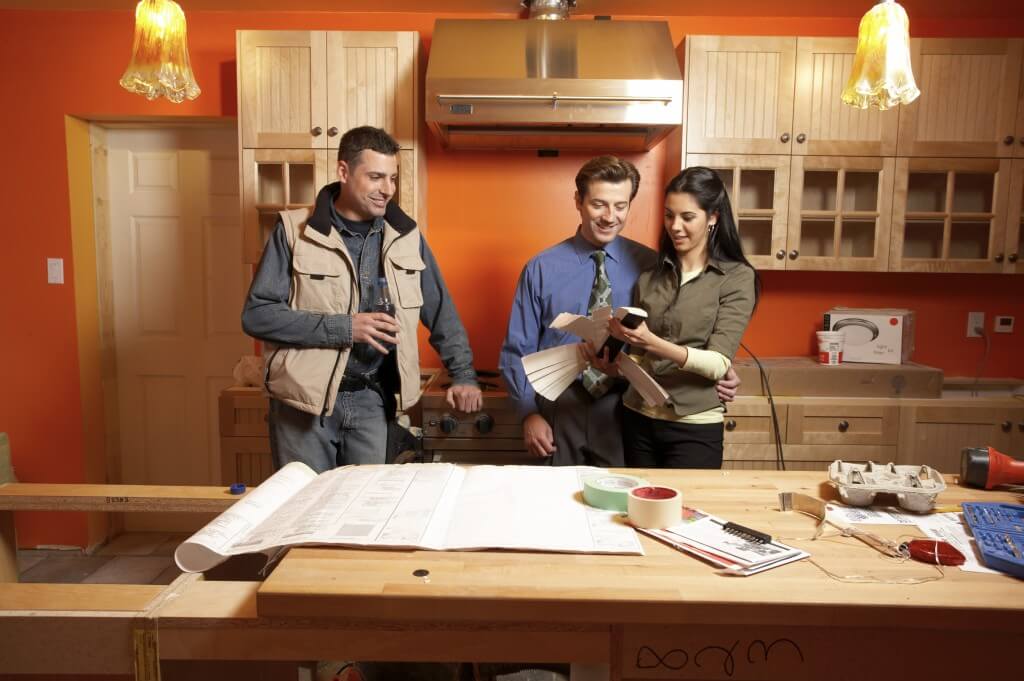 Hiring a reliable contractor is not as simple as it seems. You want to ensure that they are the right people for the job, which will require you to narrow down the best candidates based on their qualifications. You will need to gather enough information to make you feel confident hiring them.
Step #1 – Get recommendations
Ask your friends and close relatives for recommendations on local contractors. Try to gauge which contractor is getting the most work in your community. You will then gradually get an idea of who you can and can't trust. Compile a list of potential candidates before you begin doing more research. You can also look up the company online and read their reviews to determine their professionalism and experience.
Step #2 – Compare every contractor's portfolio
Every reliable contractor has a portfolio of their previous work on hand at all times. Ask them to show you pictures of projects that demonstrate their versatility and craftsmanship. If the contractor refuses to show you any pictures of their previous remodels, then we advise that you avoid hiring them. A proper portfolio should include pictures from at least 10 different projects.
Step #3 – Verify their credentials
A reliable contractor has all the proper licensing and certifications to provide you with service. You should also ask if they have liability insurance, which will ensure that there are legal and financial protections in place if a major catastrophe occurs. We strongly advise that you ask the contractor to produce a copy of their insurance policies – try to verify that everything is up to date.
Step #4 – Check for references
Having references will make a huge difference in ensuring that the contractor will provide reliable, customer-friendly and hassle-free services. However, we usually advise that you wait until you narrow down your options to three or four contractors before you begin asking for references.
Now it's time to contact those references. Ask them for their opinion on the contractor and if they were satisfied with the services they received. You should also ask if you can see everything in person. Some other questions you should ask include:
Did the contractor stay on schedule?
Did they resolve any issues that they encountered?
Did they offer you a reasonable price for their services?
Step #5 – Carefully examine the finished project from the reference
Now you should visit the site of the finished project and take a good look at what the contractor produced. Do the design and layout appeal to you? Do you notice any deficiencies in the work they completed? Consider the quality of the contractor's craftsmanship and whether the remodel has any cohesion to it.
Step #6 – Get bids for the job before hiring a contractor
Turns out, you can't decide which contractor you want to hire. Now is the time to ask for an estimate from each one and compare prices. We recommend that you choose the bid that you feel is the best price for the services you will receive. Choosing the cheapest option is not always the most favorable decision you can make.
Once you choose a contractor and accept their bid, you can now begin the hiring process. The contractor will draft a proposal based on specific details related to the project. They will also provide you with a timeline for the completion of their services. Once you review everything and agree to the proposal, the contractor will immediately get to work.