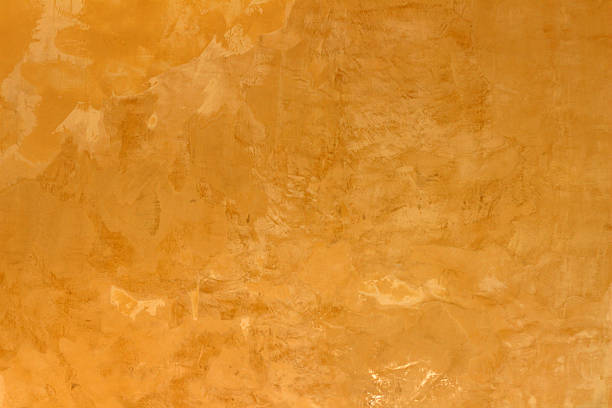 So, you're at college. Soon, your time will be occupied with learning, and you're probably looking forward to seeing the classrooms, halls, and the amazing yard you've seen in pictures. But what about the place where you will spend about half of your time?
Before you dive into the swirl of visiting lectures, preparing for workshops and tests, and writing essays, you need to think about the place where you will live and partially study – your dorm room.
Most often, students pay little to no attention to small details that actually create the mood in the room. One can move in, carrying all their home stuff to the dorm, clutter up the space, and then wonder why they do not feel like writing a coursework even on their favorite subject. Sure, the design of the room doesn't solve all the problems. It definitely can't help you buy time to write the assignment. Yes, you can always use a paper help by WritePaper when you've got no inspiration. Finally, written assignments that have rather strict rules to observe are not a lot of fun. However, wouldn't it be better to create a space where you feel like writing any essay or preparing a presentation or at least where you don't feel more depressed? If you believe it would, read on to find out how you can do it.
Redecorate the Walls
The walls in a room that has seen hundreds of students can't look good. If they are not refurbished on time, you will probably find them not to your taste or simply horrible. If they are, they must look boring. So, unless you're into radical minimalism, it would be nice to redecorate the walls you're going to look at for the next few years.
As soon as you make sure that you may repaint them, cover the furniture with protective sheets and get down to business.
Decorative Plaster
It doesn't require great skills and often looks like wallpaper due to the amazing patterns the spatula creates. You can cover either one wall or the whole room. In the second case, you're going to need your roommate's help (or at least their approval to decorate the walls while they're away on the weekend).
It may take a couple of days for the plaster to dry. So, yes, you will have to sleep over at home or your friends' place, but the view is totally worth it. For more details, you can search for DIY tutorials online, but here's the list of items you will need:
plaster itself;
primer;
decorative varnish;
bucket;
coating knife;
spatula;
paintbrush;
a clean cloth;
roller for varnishing.
Paint Splatter
This technique is quite popular. We've seen it in movies, art galleries are full of paintings with colorful blots, and it looks quite astonishing if used wisely. Paint splatter doesn't require a lot of tools. Basically, you need old clothes to wear, brushes of various sizes, and cans with paint.
Work on Space Planning
Design is not only about nice-looking walls or windows but also smart use of space. It is one of the points that should be considered to make the room more appealing and cozy.
Think about what can be rearranged or grouped. If you've just arrived and don't know where to start, plan how and where you will place your personal items and furniture beforehand. To make things easier, remember the essential items listed below.
Organizers and Baskets
Whatever wall paint or other aspects of interior design you choose, your effort can be in vain if the room is cluttered with numerous pens, receipts, and other tiny stuff, leave alone clothes.
Even though serious decluttering may solve the problem of the things that piled up with time, you will still gather new stuff later. So, define the hot spots in your room and put baskets there. The space will be cleaner, and the baskets will make it look cozier and allow you to see the beautiful walls and furniture.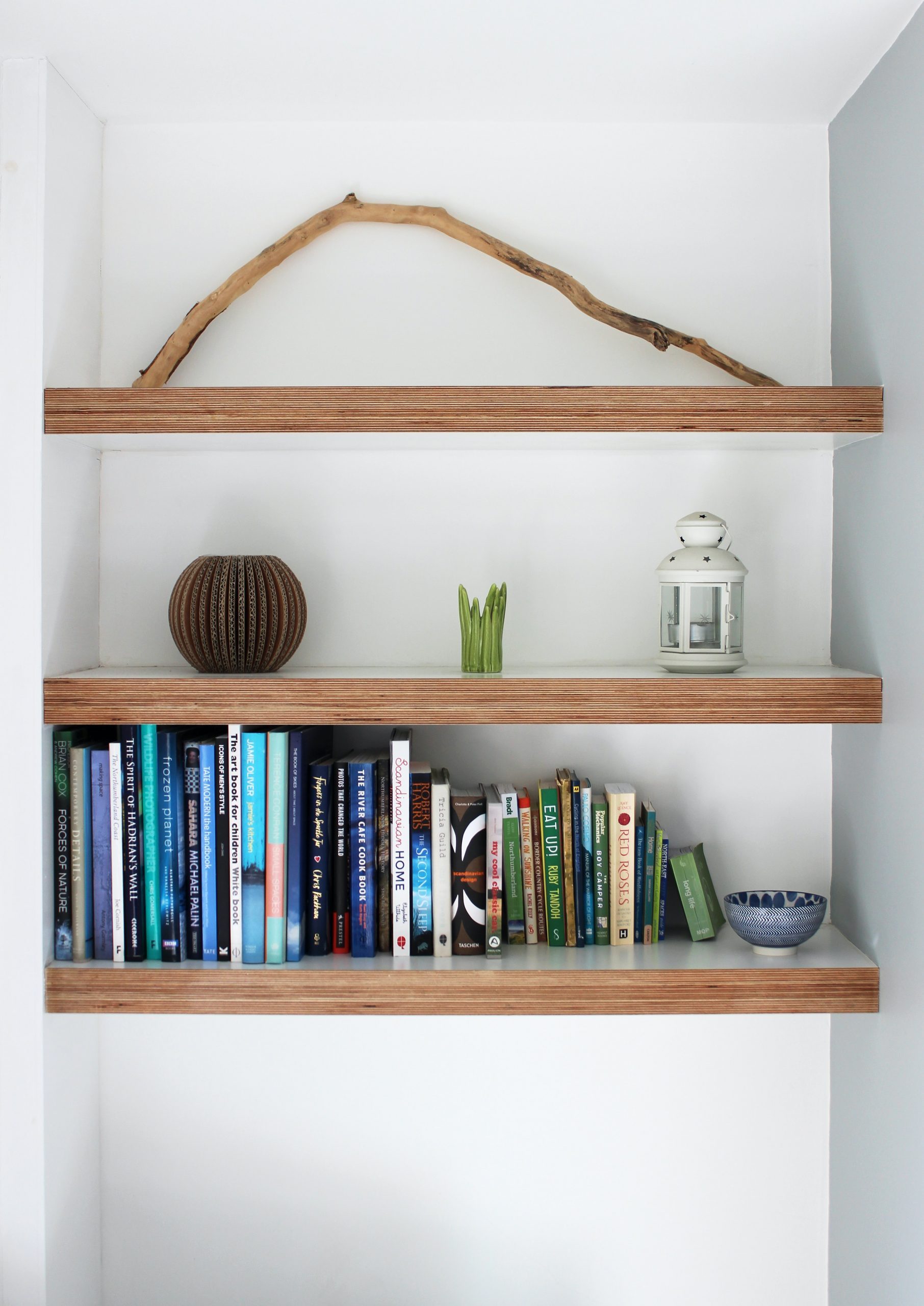 Multilevel Shelves
Grouping your stuff on vertical shelves may save you a lot of space. Usually, people occupy all horizontal surfaces with pretty souvenirs, bills, gadgets, charging devices, etc. A shelf with several stories you can place on your table or simply a bookcase can help group the items you can't put in organizers.
Plants look gorgeous when placed on various stories. They can be complemented with all that pretty sentimental stuff that is not nearly functional but still valuable.
Pay Attention to Lighting
Poor lighting makes the room look quite gloomy. First of all, you can't see how dusty your place really is and whether you clean it up well. Second, one can barely study in a room where they have to strain their eyes to read notes.
It's also vital to remember that one single source of artificial light is not enough. What if your roommate is asleep? Will you go to the library in the middle of the night to prepare for the exam? Or will you just stop studying?
Additional sources of light come in handy in such cases. The best option is to buy a light fixture with a clamp so that you can relocate it whenever you need to. One more important thing to consider is the lamp modes (e.g., cool, warm, white light, etc.). As the day goes, you may want to switch to another mode that can also brighten up your mood.
Summing Up
These were the main tips for designing your dorm room to make sure it's suitable both for studies and living. Before you start, don't forget to get the approval of the planned changes and agree with your roommate(s) on those. They may not be excited about some rearrangements or, vice versa, be willing to help you.
Just remember that even without drastic changes, it's possible to create a perfect dorm room you will be pleased to see every day.