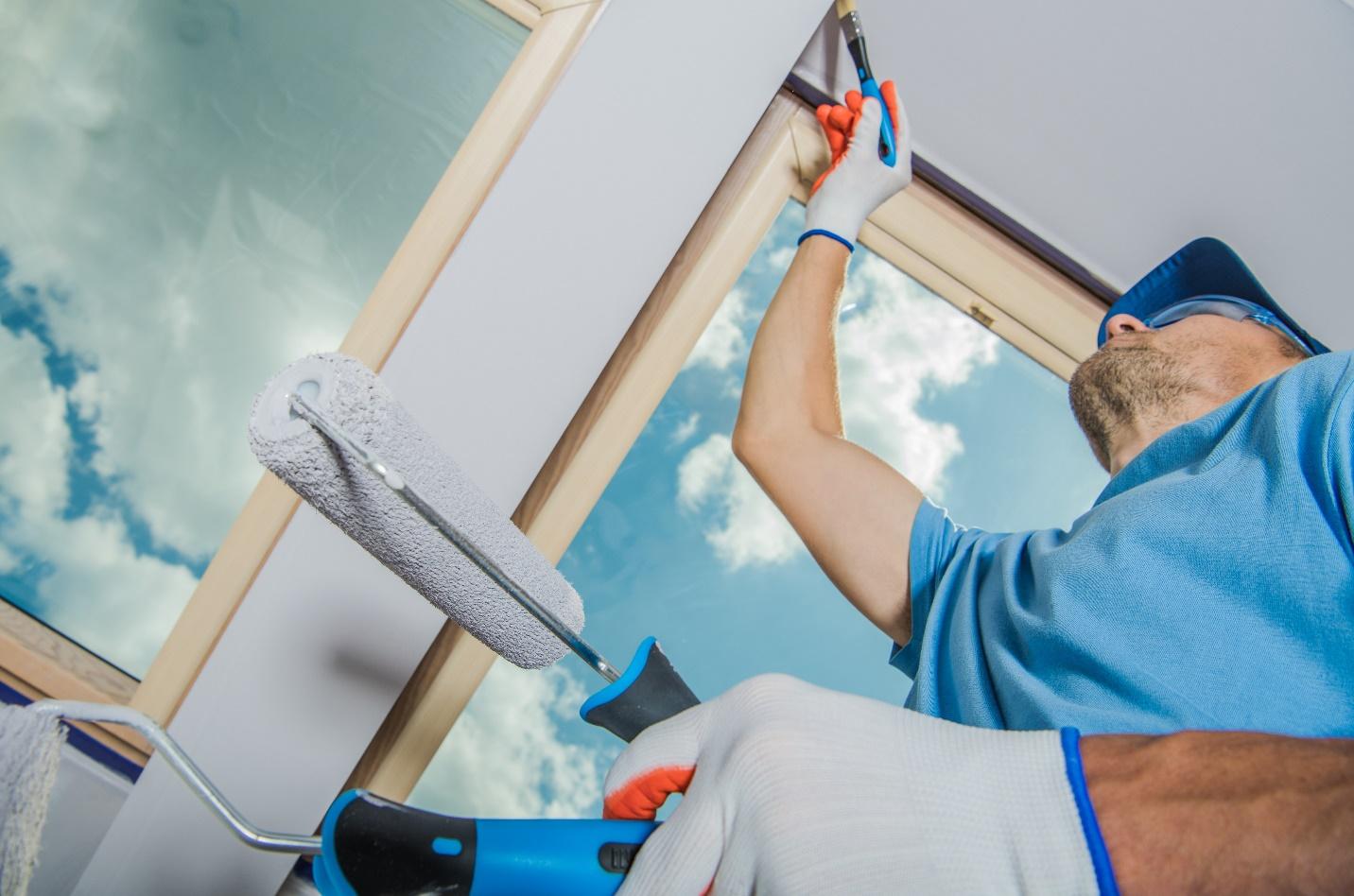 Choosing the best house painting service can sound like a lot of work, but thankfully, there are things that can help you choose the right company without any hassle. Here are some ways you can find the right house painting contractor for you.
Do Your Research
It is very important to examine and research the house painting contractor, including reading about their services and history. This will help you conclude whether they are the right choice for your needs and if they have the experience and history you want.
Reputation
One way you can learn about how well a company performs is through other people's experiences. Seeing the company's reviews can help you decipher whether this company has a reputation for satisfying deadlines and delivering good customer service.
Cost-Effectiveness
Choosing a company for a house painting may seem expensive, but thankfully, there are interior and exterior house painting contractors that can get the job done at a more affordable price. Compare prices to make sure you're getting a good mix of experience and affordability.
Understand Your Desires
One of the most important steps in hiring a house painting contractor is understanding your needs and the project's scope. Will the job involve interior house painting or only exterior house painting?
Taking Things Into Account
You should always address your contractor if there are any structural concerns such as worn siding or crumbled stucco. Another thing to address is if there are moisture concerns that may require someone from a different trade other than a painter.
State Your Expectations
Preparation is key. If you want exterior house painting that's even and smooth, then be prepared to pay a little extra.
Always Ask for A Guarantee
A contractor must take care of any paint warping, peeling, or so forth. They should always be able to provide you with a warranty if anything went wrong with the paint.
Finding a Company with Experienced Painters
This one may seem obvious, but there have been companies known for uncertified and experienced painters. You always want to make sure you can find a company with painters who have years of experience under their belt. Always check their past projects for interior and exterior house paintings.
Verifying Their Credentials
Although experience outweighs everything, credentials should also be considered when looking for an interior or exterior house painter.
Ask for Estimates
Make sure to contact the contractor you've looked at for a face-to-face meeting. Don't be afraid to ask any questions you have and observe the presentation of the services they offer.
There you have them – 10 tips to help find the right professional for exterior house painting.