If you've been thinking about having some new wires installed or old wires repaired at home, but you're not sure whether to leave it up to a professional, ask yourself if the benefits of letting an electrician regularly check your wires outweigh the costs.
There are so many reasons why an electrician needs to regularly visit your home to identify and resolve any of your electrical problems, and here are a few examples: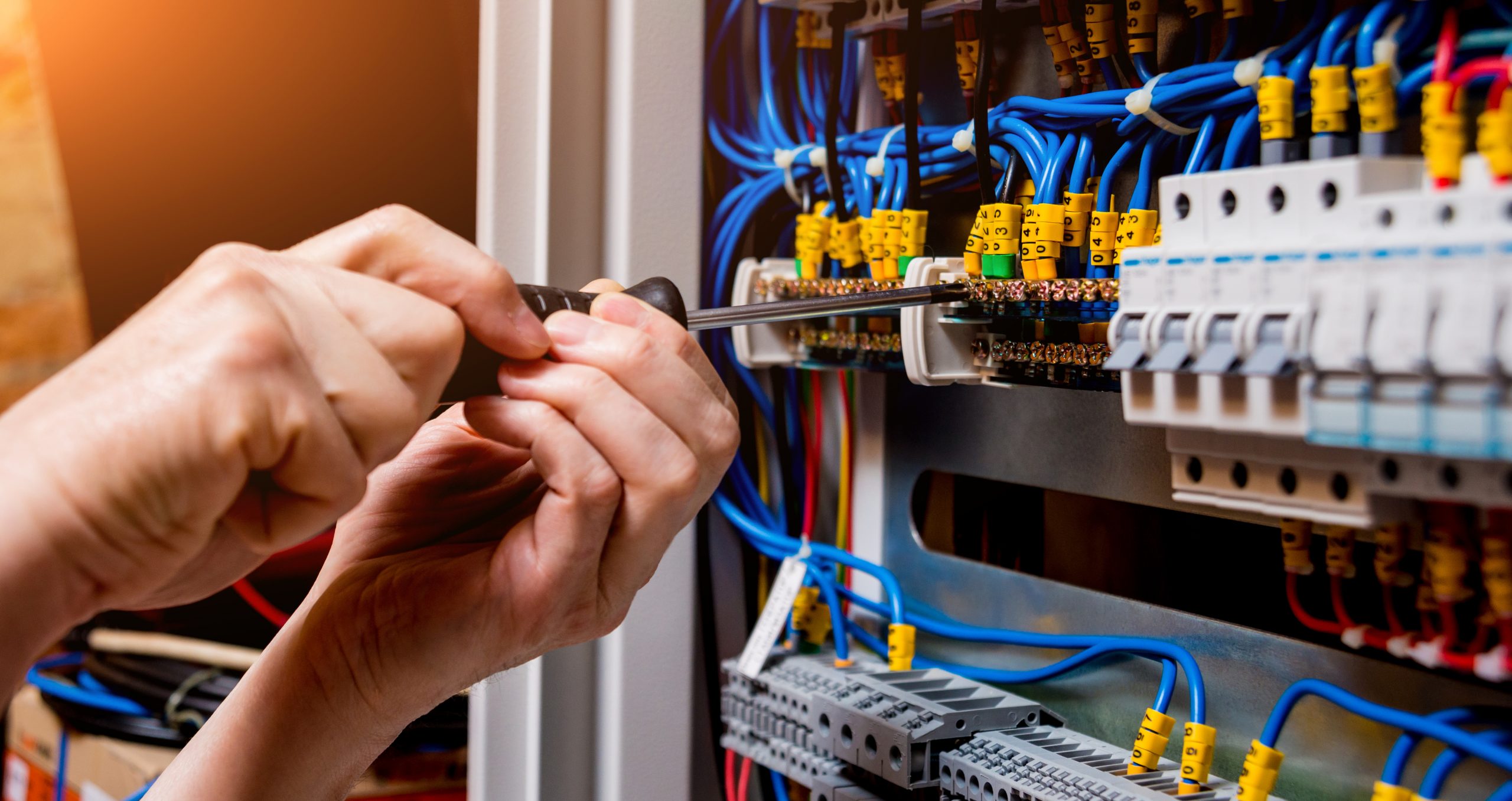 1. Benefit From Their Electrical Repair Expertise
Electricians can inspect all parts of your home, not just where things go. They can even find wires that have become damaged or frayed, as well as loose ends and broken pieces of wire that are causing them to be malfunction. A professional can identify which wires to use for which purpose and make sure everything's tight and functioning properly. It's also important to let them know the purpose of each outlet in your home so they can determine how best to use them.
2. Address Electrical Emergencies Promptly
Hiring a 24/7 electrician is a good idea to ensure there's someone to help you out when an electrical emergency arises. Here are some examples of sudden and unexpected electrical emergencies:
Sparking wires
Exploding fuse or circuit breaker
Fire incident
Burning wires 
3. Get Assurance Of Professional Work
Electrical problems can turn up unexpectedly. Many people won't even notice any signs of electrical trouble in their homes for days or even weeks. While some people think that electrical problems occur on a regular basis, there are others who believe that it's impossible to know what's going on inside their house until something serious has happened. When you let an electrician check the issue, you can be sure that it'll get fixed, or at least that there won't be similar problems in the future.
4. Prevent Problems From Happening Again
It's not always possible for people to spend time fixing electrical problems on their own. Many homeowners prefer to have professional electricians visit their homes because they know the issue is fixed and that it won't happen again.
When it comes to electrical repairs, it's not always obvious which devices use the same power sources, such as electricity or gas. So, it's important to know how to control the flow of electricity to your entire house, not just to certain devices, which can only be done by a professional electrician.
5. Ensure Energy Efficiency
One of the most common reasons that people turn to professional electricians for any type of electrical problem is to find out whether there's a better solution than doing it yourself. When an electrician checks your wiring, they're often able to locate an outlet that's in the best place to power the device that's causing the problem without wasting energy or causing damage to the power source in any way.
6. Safety And Peace Of Mind
When you allow an electrician to check your wiring, you'll have peace of mind that you're not using a broken or damaged outlet while ensuring the safety of your family. It's important to know that there's no danger of electric shocks or fire which can result from incorrectly installed outlets, so it's important to get the problem fixed as soon as possible. This means letting an electrician check your wiring on a regular basis, which can save you a lot of money in the long run.
How To Hire A Residential Electrician
Finding a good electrician entails careful research to avoid running into major electrical problems in the long run. Here are some tips to remember when hiring a residential electrician:
Check Credentials: The first thing you should consider before selecting an electrician is whether they're licensed and bonded. A licensed electrician will not only carry out the work correctly, but will also be able to make sure that you receive the best service from them.
Check Service Guarantee: Experienced electricians will also provide you with the best warranty, so that you can always rely on them if anything goes wrong with your electrical appliances.
Check For References: Before deciding to use an electrician, take the time to check their references. By doing this you can ensure that you're working with someone who has received good feedback from previous customers.
Conclusion
Electricians are trained to work on your home's electrical system. Since they can easily identify any issues with your wiring, they're able to fix the problems immediately, saving you money in the long run by avoiding replacing damaged electrical components. With their expert services, you're assured that your home is safe for you and your family.