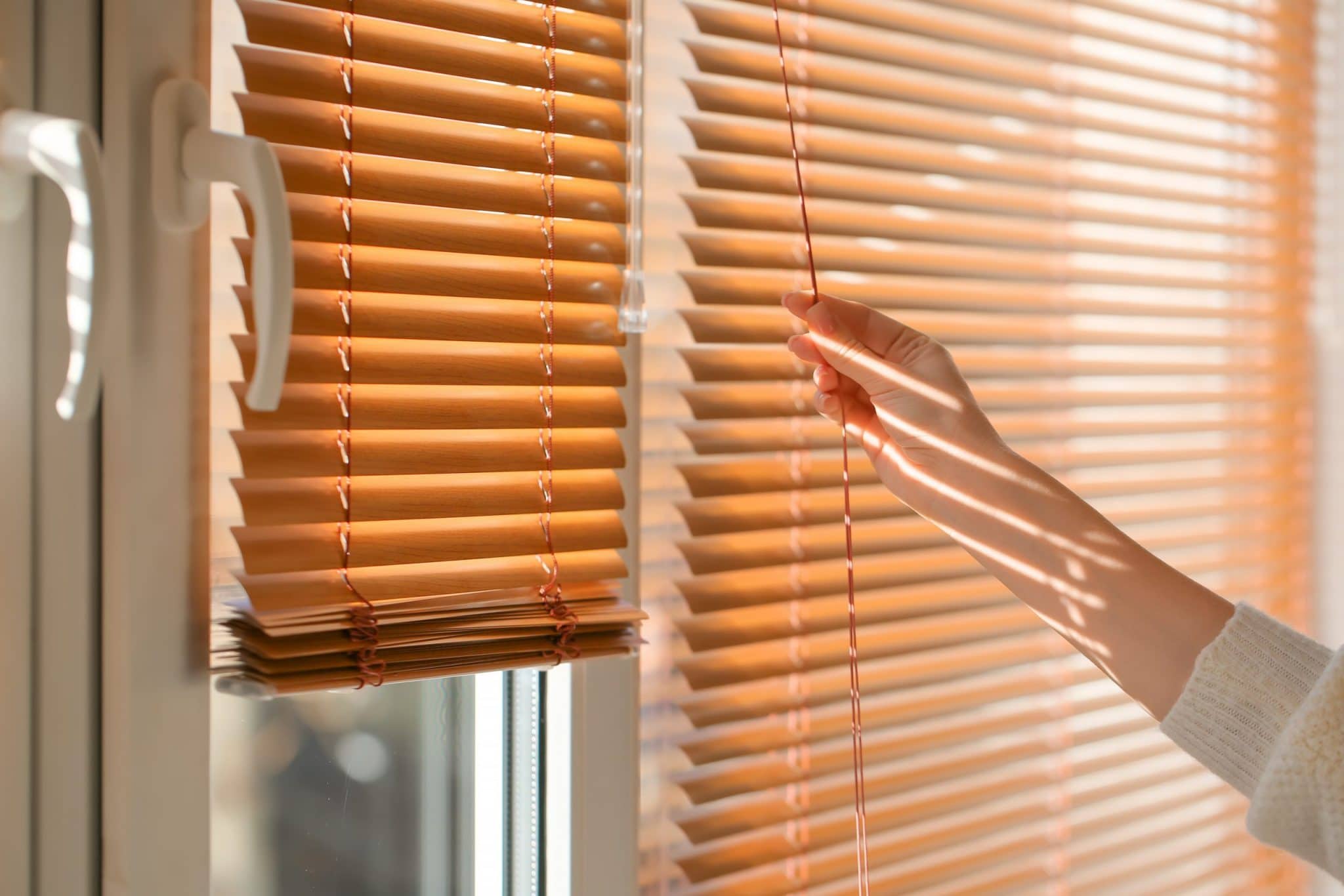 Window treatments can influence your mood. They allow you to bring light and warmth into your home while also providing privacy and security. While curtains are widely considered the most common window coverings, Venetian blinds are also a popular window treatment choice.
Venetian blinds originated in Persia and has become a well-known window covering for homes and businesses over the years. It's a horizontal window treatment set inside a box-like casing, consisting of an aluminum headrail and plastic or metal slats. The vanes are raised and lowered by cords to control the amount of sunlight that enters your home.
So why are Venetian blinds the best choice for your home? Here are some reasons:
1. Flexible and controllable
According to the US Department of Energy (DOE), about 30% of residential property's heat-energy loss comes from windows. That's why window coverings such as blinds could help decrease energy loss and lower power consumption in your home.
Installing Venetian blinds in your home may reduce or eliminate the summer heat build-up because of its flexibility. They provide a great solution to control the amount of light coming into your home. The blades can be adjusted to manage the level of illumination you get. If you need more light, just open them up or, if you want to get a little privacy from outside, you can easily close them. These types of blinds can be raised or lowered with ease.
Furthermore, while Venetian blinds can be manually adjusted, there are also automatic ones in the market today. This innovative feature lets you control your blinds with the push of a button for complete convenience. 
2. Durable
When it comes to window treatments, it's best to prioritize quality and durability. These two factors will determine how long your blinds will last and whether or not they can withstand wear and tear over time.
Venetian blinds are well-known for their durability. For example, faux wood Venetian blinds are made of wood-composite material that won't warp, crack, or peel. This feature makes them an excellent window covering material for any room in your home. On the other hand, aluminum headrails are also long-lasting, cost-effective, and offer rust and water-resistant characteristics.
3. Versatile styles
Venetian blinds come in many sizes and styles, so you can easily find just the right one for your home. They're available in a range of finishes that include classic, modern, natural, and more. You may also blend different designs to create unique window treatments for your home.
There's no doubt Venetian blinds offer an incredible amount of versatility, suiting both contemporary and traditional architectural styles. Just ensure you select the color and size of your blinds in proportion to your windows' measurement.
4. Easy to clean
Your windows might be one of the dustiest parts of your home because they're your first line of defense against environmental elements like air, sun, and dirt. Fortunately, installing some blinds may solve this problem since they can help protect your windows from dust and other particles.
It's common for other types of window blinds to get removed for thorough washing. However, this isn't the case with Venetian blinds, as they're easy to dust off without complicated steps. You can take a microfiber or damp cloth and use it to wipe both sides of the slats for fast cleaning. Aside from that, Venetian blinds are also easy to repair. They contain extra slat cords that allow homeowners to replace them if one breaks easily.
5. Add aesthetic appeal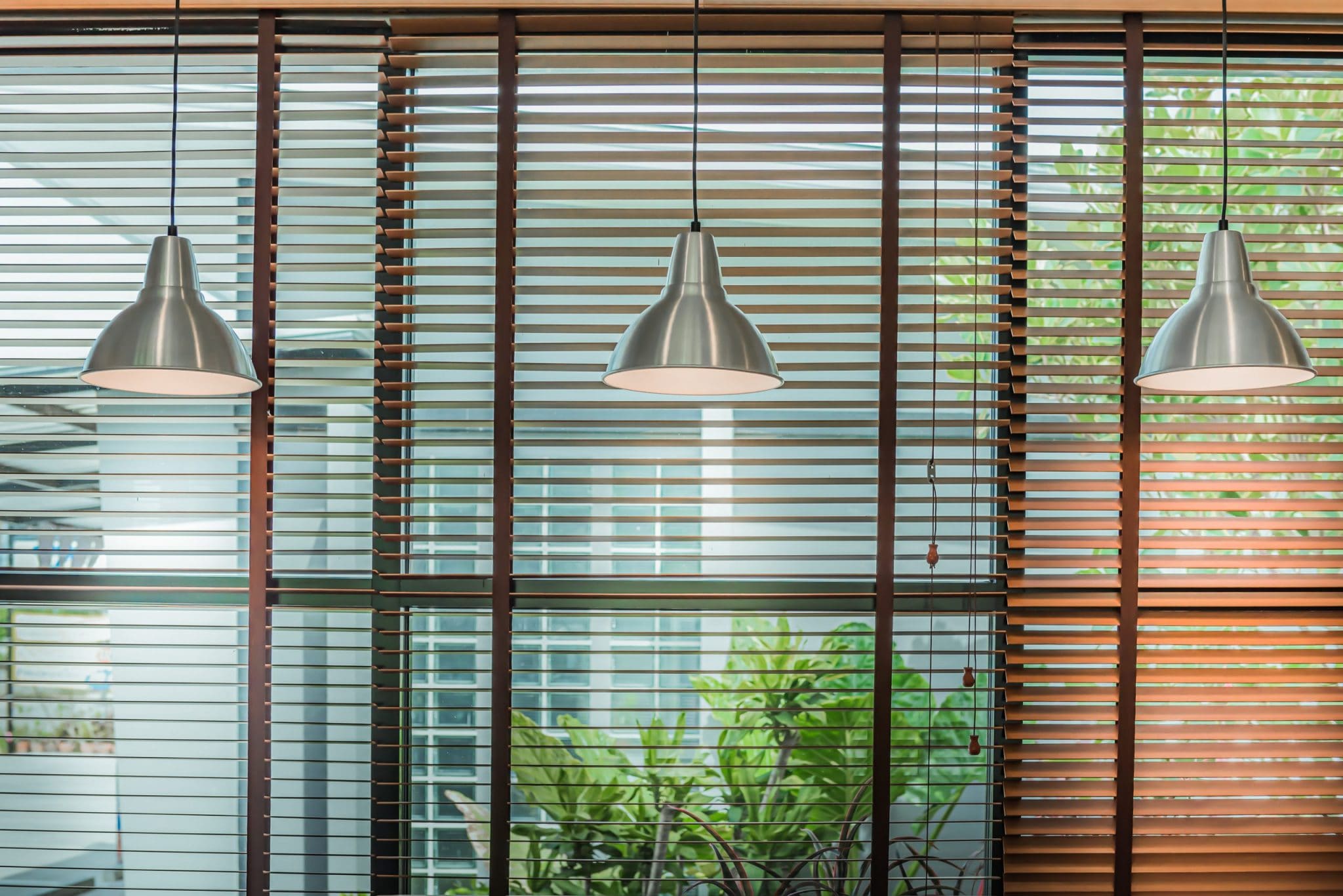 Installing Venetian blinds is a home remodeling hack that instantly gives any room a fresh new look. They provide a layer of privacy for your home and add aesthetic appeal and interest to your home's interior. You can also install them in rooms that require more warmth or light as they come in earthy tones that offer a welcoming look to any space.
You can also maximize the beauty of your Venetian blinds by choosing the right colors. White, off-white, and gray are neutral colors that work well in any room. If you're looking for more vibrant options, eye-catching hues like pink or orange will add a striking appearance to your windows when they catch the sunlight.
As far as window treatments go, Venetian blinds are one of the best options around. A long-lasting, beautifully designed window covering with a timeless appeal, Venetian blinds can be found in dwellings all over the world.
Conclusion
Overall, there's no denying that Venetian blinds are one of the best window treatments for your home. They're functional and durable and add an artistic touch to your interior space while being easy to maintain and clean at the same time.
So, if you're looking for the best window treatment option available, Venetian blinds will be a wise investment. And when choosing the right ones for your home, pick the color and design that best complements your taste and preferences.