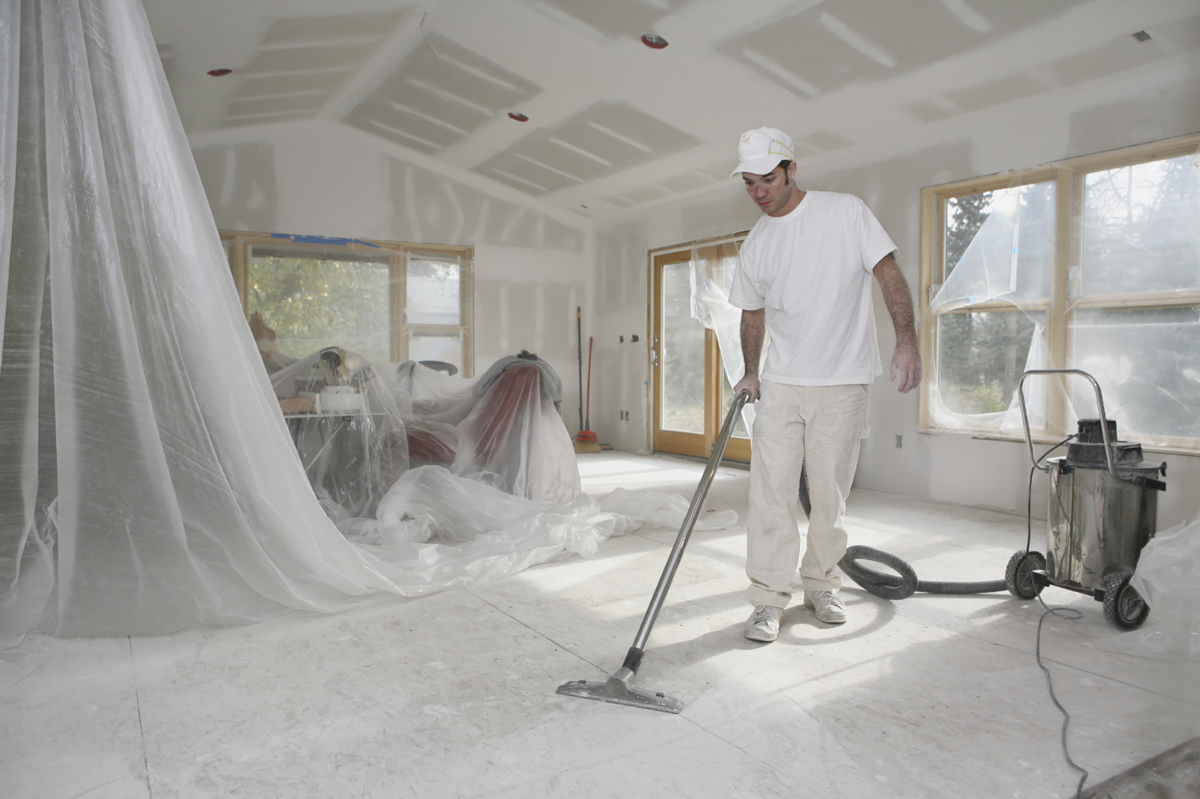 If you have had builders in your home, you will know that it can be a stressful experience. It is loud, it's dusty, and it really affects your life and your family's life. The mess that some builders leave behind, though, can be even more stressful than the actual building work! If you have ever been left living on a building site, here is how after-building cleaning services could have helped you.
How can after-building cleaning services help my home?
Let's say, for example, that you've had a new extension to your home. All of the final touches to that extension have now been completed, and you nearly have your home back. You've had a new kitchen fitted or a loft extension that has given you the bedroom you have always dreamed of. However, the building work has left a fine layer of dust throughout your home. Suddenly, instead of your home being the place you dreamed of before the building work began, you are left living on a building site and needing to give your entire home a good scrub down before you can enjoy it fully.
Well, this is where after-building cleaning services can help. Our after-building services are intended to take all of the stress out of cleaning your home after any building job, no matter the size. Even if the builders working on your home have tried their best to contain the dust and grime from the building work, it can spread very easily.
We can come into your home and remove all of the dust and grime from building work. We can come in and clean the new extension or your entire home if needed. Our cleaners will focus their attention on any areas you need them too and ensure that your house begins to feel like your home once more.
So, why use after-building cleaning services? Well, having builders in your home is stressful enough, and if you are left with a dusty house that doesn't feel like your home any more, this can be even more stressful. After-building cleaning services take all of these stresses away. These cleaning services allow you to focus on getting your new extension to feel like part of your home.
Our after-building services are also available to our commercial cleaning customers too. If your office space feels more like a building site than a vibrant space for your employees to work in after building work, use our after-building cleaning services to transform your space. The dust and grime left behind after building work is complete is unsafe and must be cleaned properly before you begin to work or live in a property. So, use our after-building services to ensure that your new home or office is perfect for you, your family or your employees.
Find out more about our after-building services here. And have a chat with our awesome call centre team about customising our after-building cleaning services to suit your needs perfectly! If you're in London and have had any type of building work in a domestic or commercial property, we can clean up the mess for you!