Getting a new asphalt driveway is something most homeowners don't have to do often, so it's normal for most to be completely in the dark about it. They might not know what to do after getting their new driveway, but especially, what they should avoid. This is why it's important that you get familiar with the particularities of asphalt driveways, and how to make sure you don't ruin the project through a mistake that could've easily been avoided. Here are some of the do's and don'ts right after getting a new asphalt driveway.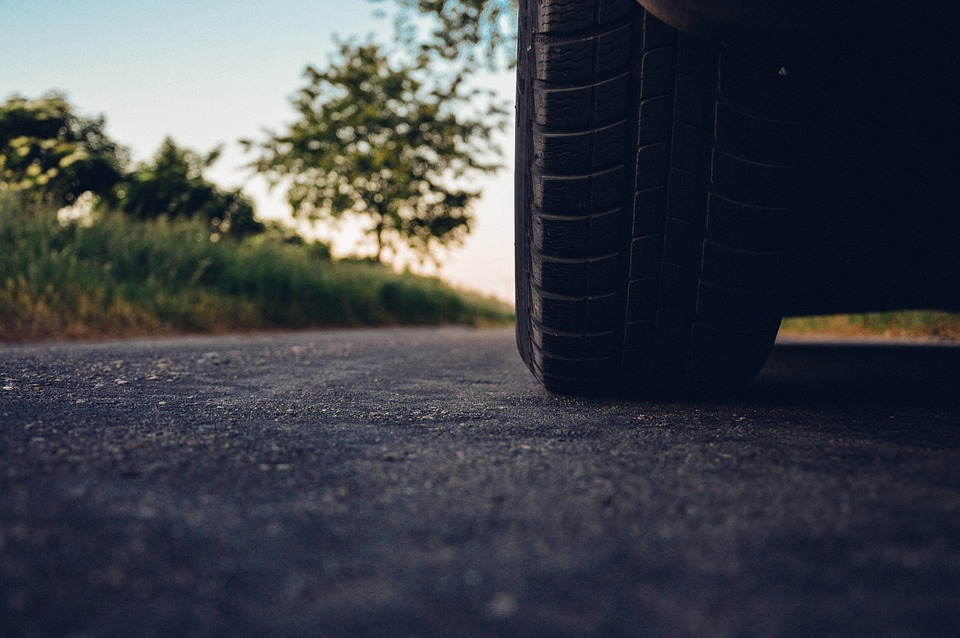 Do – Wait 24 Hours or More Before Driving on it
The very first thing is to make sure that you don't ruin your efforts and wait the amount of time specified by the contractor. In many cases, this time will be 24 hours at the very least, though some might advise more. Many contractors will also recommend that you restrict movement in the driveway either by foot or car for at least 14 days. The amount of time to wait will also depend on the climate where you live. If you live somewhere with hot weather, you will usually have to wait longer.
Don't – Turn Your Wheels with Your Car Immobilized
Another thing you will have to do immediately after getting the driveway re-laid, and a few months after, is watch your driving habits. First, you have to be careful to only move the steering wheel when the car is in motion. Doing so while the car is stopped could cause some damage to a newly laid driveway. You also have to make sure that you stop slowly when you get in to avoid scraping the surface.
Do – Learn How to Maintain Your Driveway
The most important thing if you want to keep the driveway in pristine condition is to properly maintain it. The first thing you have to do is make sure that you perform visual inspections every winter and summer. The winter can take its toll on an asphalt driveway due to the stretching caused by freezing and thawing, and because of de-icing agents.
You also have to take precautions to make sure that there aren't too many gasoline or oil spills as asphalt is an oil-based product and will dissolve when in contact with other oil-based products. Also, make sure that you repair any cracks immediately before things deteriorate.
Don't – Seal the Coat on the First Year
On the other hand, don't go overboard with maintenance. This means you shouldn't sealcoat too early. This is because seal-coaters have elements in them that could deteriorate the driveway and cause cracks. It's suggested that you sealcoat no more than once every 2 to 3 years.
So, now that you know the do's and don'ts after getting your brand-new asphalt driveway, make sure that you follow these to the letter. One error and you might have to deal with additional costs, or worse, have the job redone completely.