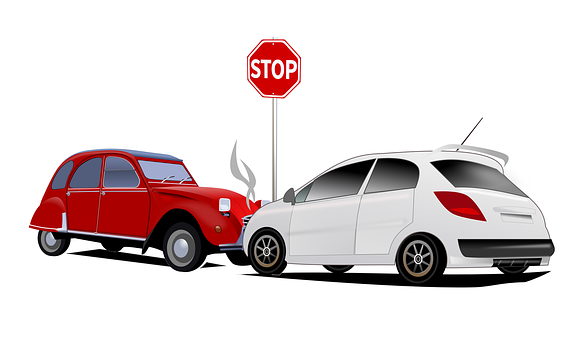 If you're a driver who moved to Ontario recently or have plans to stay there for a while, there are a few things you need to know before driving in this beautiful country. The first thing to consider is insurance. It's vital to seek advice in auto insurance before making your choice. Some types of car insurance are mandatory in Ontario. Those insurances offer minimum coverage. However, the coverage can be increased, and there are other types of optional insurances that can be added. Stay with us and learn the basics about car insurance in the Heartland Province.
What Does the Law Say?
Every automobile registered in Ontario must have compulsory insurance. The kind of insurance varies according to the vehicle, but all vehicles must have at least the most basic car insurance. You must provide evidence that your insurance follows the state's rules to register your vehicle or renew your registration.
How Does Registration Work?
You need to register your vehicle to get licence plates and a vehicle permit. This permit can be either temporary or permanent. When you buy a car in-store, this transaction is usually carried out by the dealer. However, if you're buying a used vehicle from a third party, you must do so yourself. The local law gives a timeframe of six days after the purchase to register the vehicle. It's so because Ontario's system is based on plate-to-name registration.
What Is Mandatory
Here is the primary coverage you must have while driving in Ontario.
Liability Coverage
This insurance has a minimum coverage of $200,000. It covers injuries, death, and property damage, in accidents where you were at fault. This coverage can be increased to $500,000 or $2 million, which is the recommended value.
Accident Benefits
Accident benefits insurance covers the following subgroups.
Income Replacement Benefits
This is to assist you if you cannot work due to a car-related accident. It should be paid every week and comprises 70% of your income, up to $400 per week.
Medical, Rehabilitation and Attendant Care Benefits
It covers catastrophic and non-catastrophic injuries. Injuries like broken bones, or sprains, are considered non-catastrophic injuries. The following policies are for catastrophic injuries only. They include injuries with lifelong effects, such as losing a limb, paraplegia, or quadriplegia.
Caregiver Benefits: If you can no longer look after your dependents due to an injury, you can get $250 per week, plus $50 per week for each dependent.
Home Maintenance Expenses: If you need to hire someone to do the housekeeping, it covers $100 of weekly expenses.
Death and Funeral Benefits: It covers funeral expenses up to $6,000, plus $25,000 for the spouse, plus $10,000 per dependent.
Direct Compensation
If you get involved in an accident that wasn't your fault, it covers the cost of car repairs. .
Uninsured Automobile Coverage
In case of an accident with an uninsured car, it covers your medical expenses and eventual property damages.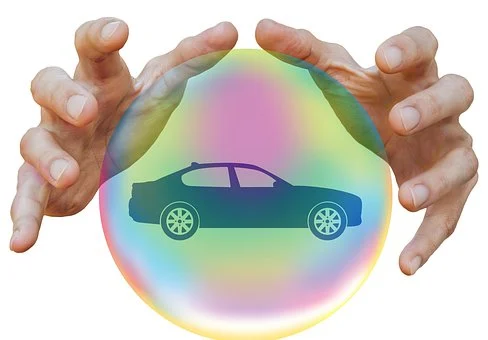 What Is Recommended
The policies mentioned above are enough to drive around Ontario legally. Still, there are other insurances which are strongly recommended. Firstly, all options above can have increased policies. It means more comprehensive coverage in case of more severe accidents. Read about the additional policies below.
Collision
This policy covers expenses in accidents where you were at fault. This kind of insurance requires a deductible, which is the driver's responsibility to cover before the insurance comes in.
Comprehensive
It protects your car against damage while you aren't driving. Those damages can be caused by vandalism, theft, falling objects, or floods.
Specified Perils and All Perils
Specified perils protect you against a pre-set list of perils you think you're likely to meet. All perils have much broader coverage, combining the Comprehensive and the Collision policies.
Conclusion
Insurance is the kind of thing we buy, hoping we'll never have to use it. Roads are notoriously unpredictable, and in the unfortunate case you get involved in a severe accident, it is better to be covered. This way you can focus on recovering after the accident without stressing about payments.