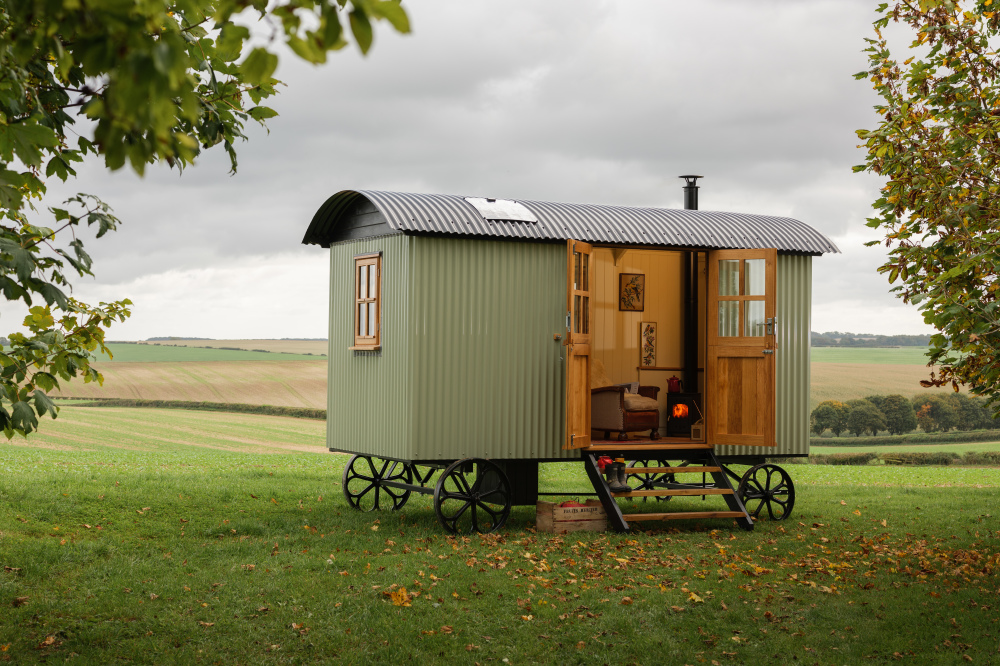 The concept of Shepherd's hut is a small place made up of iron tops. Shepherds, for sheep raising and lambing in Europe in the olden days, used it. Nowadays, this concept is not limited to just raising animals, but it is used for various purposes. For example, Shepherd's huts are used as offices, guesthouses, and playing areas as well.
If one sees a shepherd's hut, one might get interested in it. However, if you want to buy a Shepherd's house, you must consider a few things. A brief explanation of these things is given below.
Size of the Shepherd's hut
The size of Shepherd's hut depends upon the requirements and the purpose for which it is used. For example, a 20ft luxury shepherd hut is recommended to build a luxurious environment and visit for vacations. Whereas for an easy use such as an office place, 14 ft. Shepherd's hut is more appealing.
Insulation
To use Shepherd's hut throughout the year, it must be insulated. If the place is not protected, it may get too hot in the summer and too cold in the winter. The following two methods can be adopted To make the house usable all around the year.
Underfloor heating
Double glazed hardwood window
Interior Features
The interior of Shepherd's hut is of utmost importance because the first impression of the place carries a long-lasting impression. However, the interior decoration and appearance vary with the use of the cabin. For example, for guests and B&B retreats, the house must contain accessories such as a bed, TV, kitchen, and shower room. On the other hand, a simple office and chair can work if the hut is an office. Additional accessories such as curtains and small furnishing materials are a great idea too.
Portability
A portable hut can be more effective because it can move and work in all conditions. With the help of proper cast iron wheels, the house can move from one place to another. To make a Shepherd's hut maneuverable, it should have a steering axle and drawbar on a steering plate. The house is constructed on wooden frames that fail to face the changing conditions of the weather.
Maintenance
The maintenance of Shepherd's hut is also an important thing to notice; an individual often gets so busy in daily life that he neglects the care of the house. Corrugated iron is a material, which can be galvanized. Colour is also an essential factor in making the hut blend in the situation. Hence, it's essential to take care of it.
Conclusion
A Shepherd's hut is an excellent choice to ensure a memorable tour. However, the features mentioned above and characteristics must be considered to buy a beautiful, practical, and serviceable Shepherd's hut.