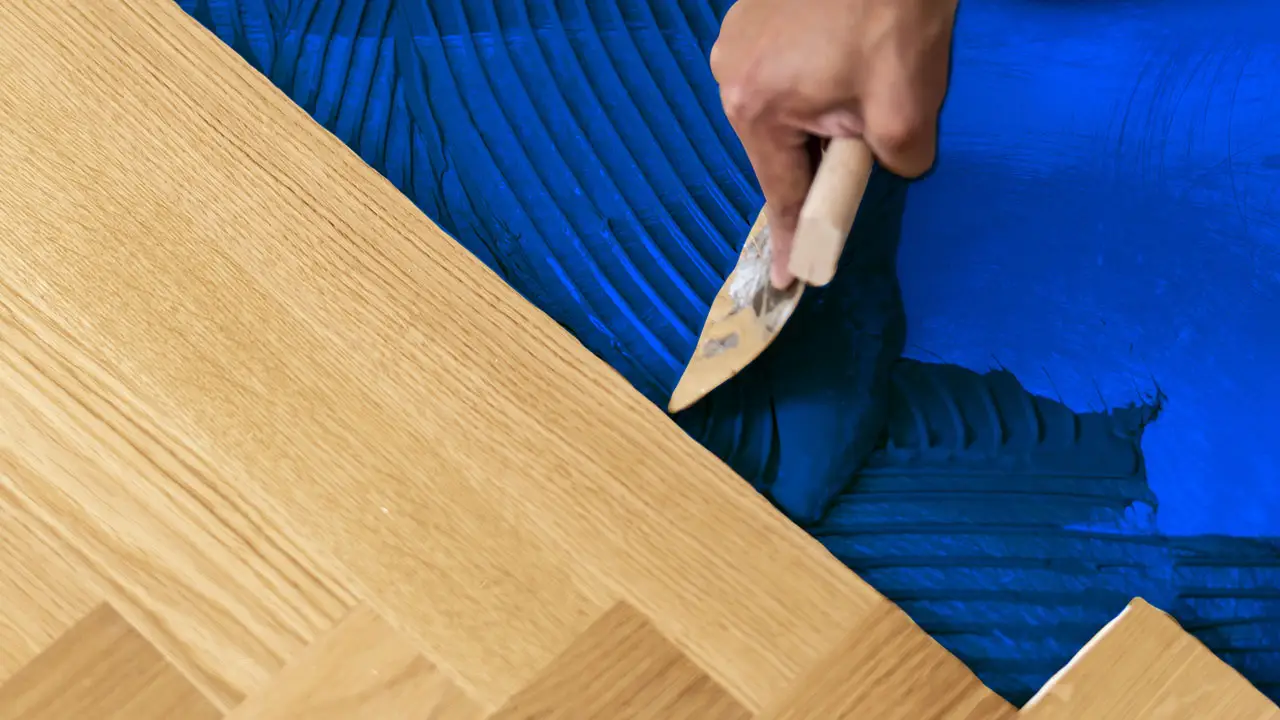 when buyers come in for showings, with real estate agents beating to close deals, they expect to see picture-perfect homes, almost similar or very much alike to the homes of their dreams, either magazine-worthy features or something out of a painting.
At such times, it's usually collective scrutiny of the type of house, the location, design of the building, aesthetics of the rooms, and most especially, the flooring. A wacky attempt at flooring is enough to change the mind of any buyer and every other interested party who walks through the doors of your property.
Getting your flooring right is a great low-cost investment in your property which will guarantee a higher ROI.
How does it do this?
You are soon to find out.
Ways flooring adds value to your property
Floor installations – especially when done skillfully by professionals like Floor Mod – is a great way to upscale your property value, and here is how:
1. Hardwood floors are an eye-catcher
No one can resist the exquisite aura beautifully installed hardwood floors give. It is classic and timeless and is usually the go-to for buyers who prefer to bask in the artistic air of the home décor than anything else.
According to the National Association of Realtors, about 54% of home buyers are willing to pay more for homes with hardwood floors. Having a nice cozy property close to the beach with engineered wood flooring is already a plus. Such a property will not remain on the market for so long.
2. Uniform flooring over different floor covers
Wonder why multiple prospective buyers walk away from properties without looking back? It could be because of anything, including being overwhelmed with the many different types of flooring around the home.
Keep similar floorings in visible and high traffic areas in the home. Any other juxtaposition should be out of sight (if it has to be used) or, much preferably, not used. The transition of flooring types from room to room should be consistent and not have multiple finishes and colors unpleasant to the eye.
3. Hard surfaces are much preferred
Hard-surfaced floors are much sought-after than apartments with carpets. Buyers would prefer carpets stay in the bedrooms, and polished-looking million bucks-illusory hard-surfaced floorings remain visible to the eye in the hallways, living space and whatnot.
4. Laminate floors are budget-friendly
Suppose you are looking to sell your house on a budget and want to upgrade your flooring. In that case, laminate is your best shot at convincing your buyer he can get a worthy property on a budget especially if the old floors of your home are a far cry from "getting your flooring right."
Conclusion
The entire home design plan of your property is tied together by the flooring. As we have listed, haphazard flooring or one done without attention to detail only drives buyers away, causing a huge dent in your ROI.
Buyers may not be décor concierges, but a good and rightly floored property will always call out to them. Take advantage of this fact and get your flooring right today and watch the value of your property skyrocket.