Picking a new home furnace can be overwhelming with the many options available on the market today. Perhaps you are looking to replace your home's furnace system, or maybe you are looking to get a more energy-efficient option for your new home. Of course, you must consider your home's size, the furnace's placement, heating costs, and energy efficiency before picking the best one for your home.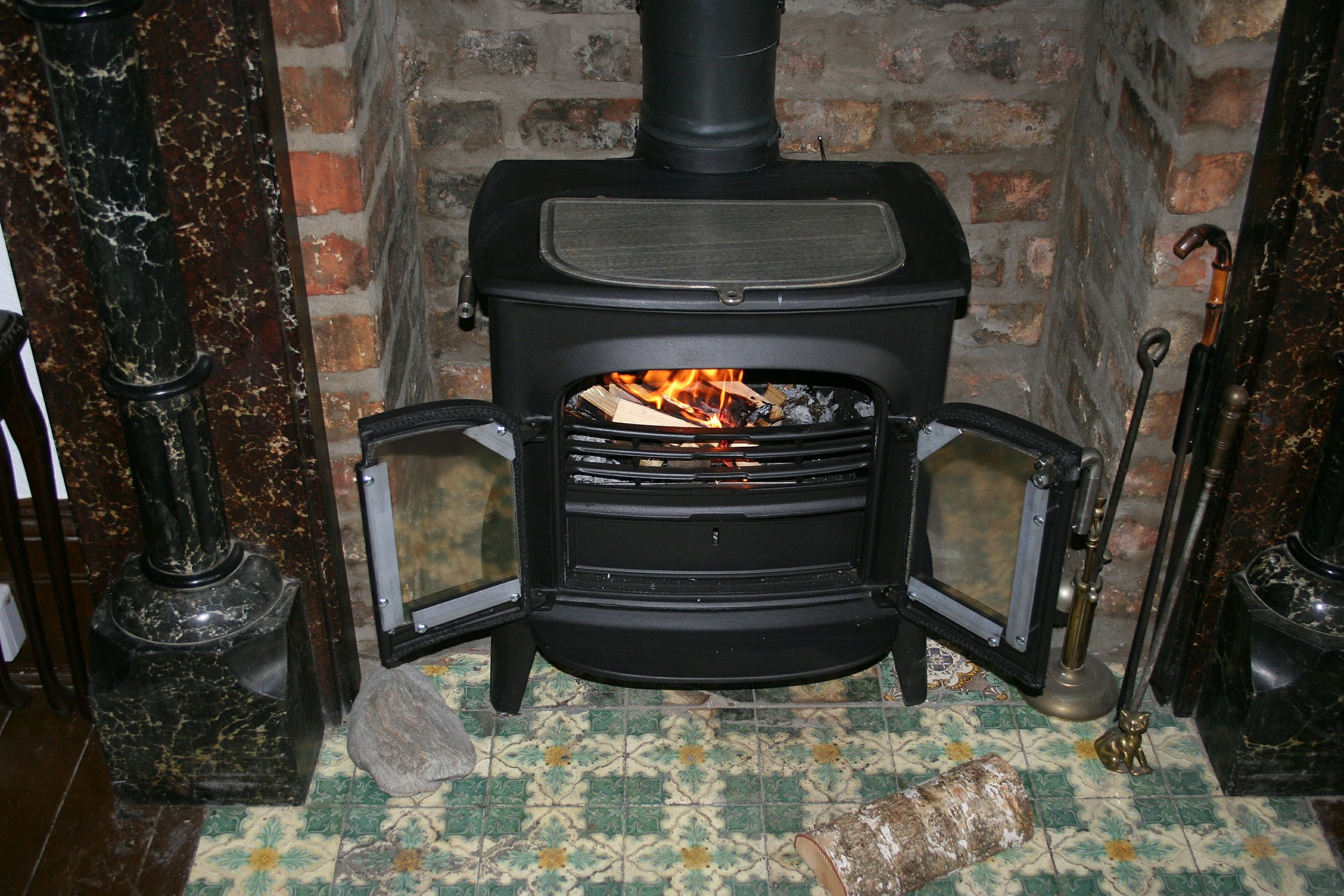 https://cdn.pixabay.com/photo/2013/10/13/23/25/fireplace-195296_1280.jpg
While there is a wide range of heating options for indoor spaces, including pellet ovens, radiators, boilers, and so on, most people in homes and apartments choose either a heat pump system or a traditional gas or electric furnace. Below are some things to consider when purchasing the best furnace for your home.
Fuel Source
Gas is the most widely used fuel source since it is readily available and the most economical in most areas. Gas furnaces are typically less messy than other oil furnaces and are less expensive to purchase. If a gas supply isn't available in your neighborhood, oil is usually the next best option for most family homes.
Electric heaters are the least expensive to purchase and install, but they do not warm huge homes very well and can be costly over time due to increased electric bills. Home heating experts note that you should understand the different heating options and their advantages before settling on your next furnace – learn more at Furnace Repair Calgary official website.
Energy Efficiency
According to the Federal Trade Commission, all new furnaces are required to show the AFUE rating (Annual Fuel Utilization Efficiency) rating so customers can compare their efficiency. The AFUE describes the annual heat production of the heater contrasted with the total annual energy consumed. An AFUE of 90% implies that 90% of the energy warms the home, and 10% escapes.
Although a high rating is significant, the fuel source's expense may detract from the heater's efficiency. Electric furnaces are the most efficient – in fact, the AFUE rating for an electric heater is 95% to 100%. Regardless of the high-productivity level, power is often more costly, making electric furnaces the most expensive to run in most areas.
When buying a furnace, pick a high-productivity heater with an AFUE of over 90% in freezing climates. In milder zones, choose one with an AFUE of 80%. The value contrast between the two kinds of heaters can be $1,000 or more, which may not be necessary in a milder zone.
Maintenance
With proper maintenance, your furnace should last between about 15 to 20 years. High-efficiency heaters are an ideal option, and you can expand that efficiency and life by making sure the filters are clean by changing them periodically. A good principle is to replace furnace filters every three months, though that may need to be more frequent when considering factors like drywall dust or high levels of pollen.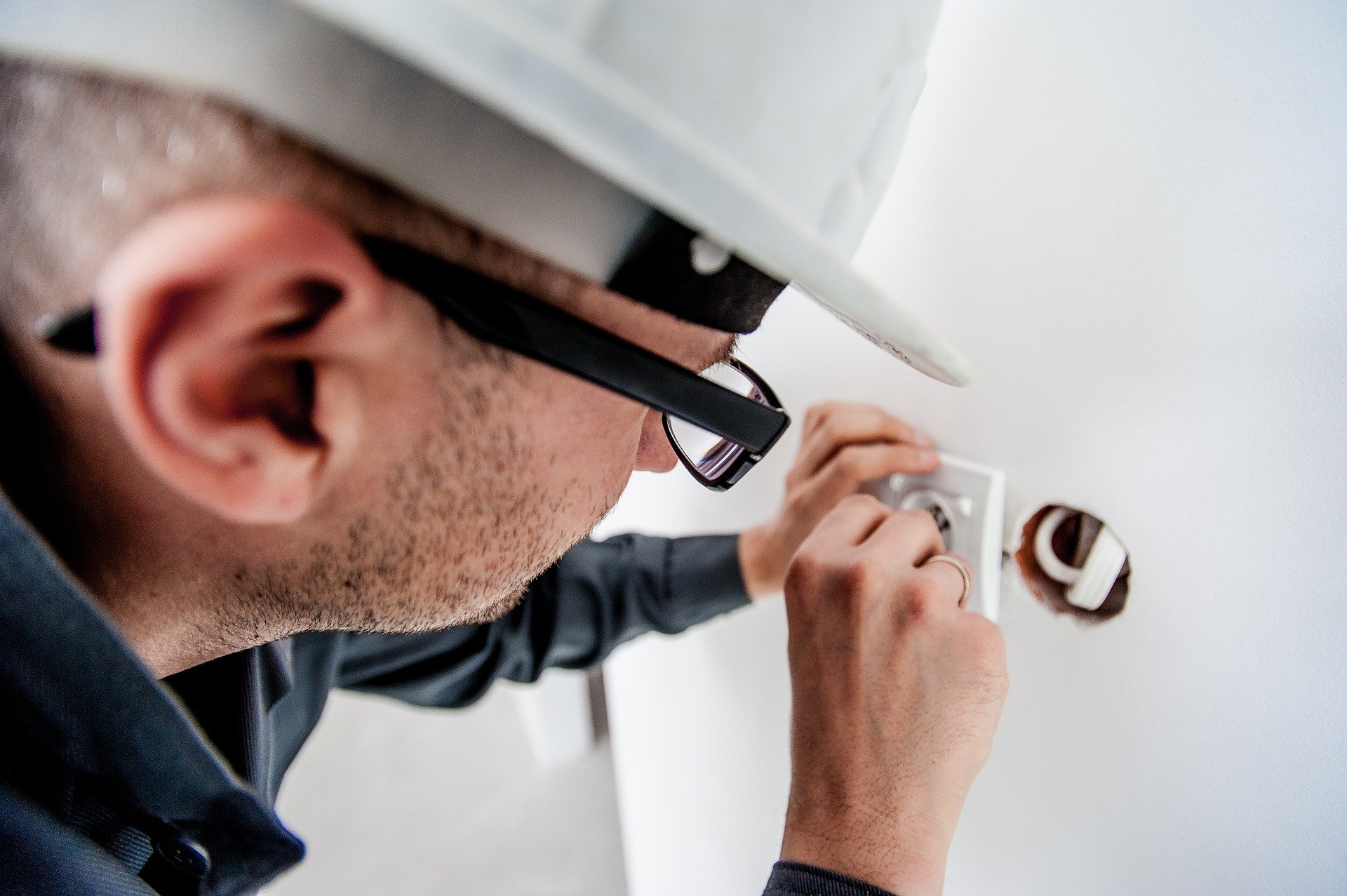 https://cdn.pixabay.com/photo/2015/12/07/10/49/electrician-1080554_1280.jpg
Furnace maintenance service at the end of the summer should also be on your annual schedule. An authorized contractor will clean the blower and pilot light as well as vacuum away all debris. Ensuring that your furnace is clean regularly will save you on later maintenance costs and benefit the system for several years.
Being cautious about furnace maintenance is not only for your furnace but also fundamental in ensuring your family's well-being by reducing the danger of carbon monoxide poisoning. In any case, it is crucial to install a carbon monoxide detector in the house.
Furnace Reviews
Before purchasing a furnace, read several reviews of furnaces you've selected as options for your home. Check reviews and ratings on sites such as Consumer Reports to see what others say about specific furnaces, complaints, and problems. After buying a furnace for your home, ensure it's installed and maintained professionally.