The different moods created by luxury candles are brought about by their aroma, captivating not only the olfactory sense but also the visual sense. For this reason, luxury candles make the perfect home décor, transforming the ambiance of your interiors with elegant design accents.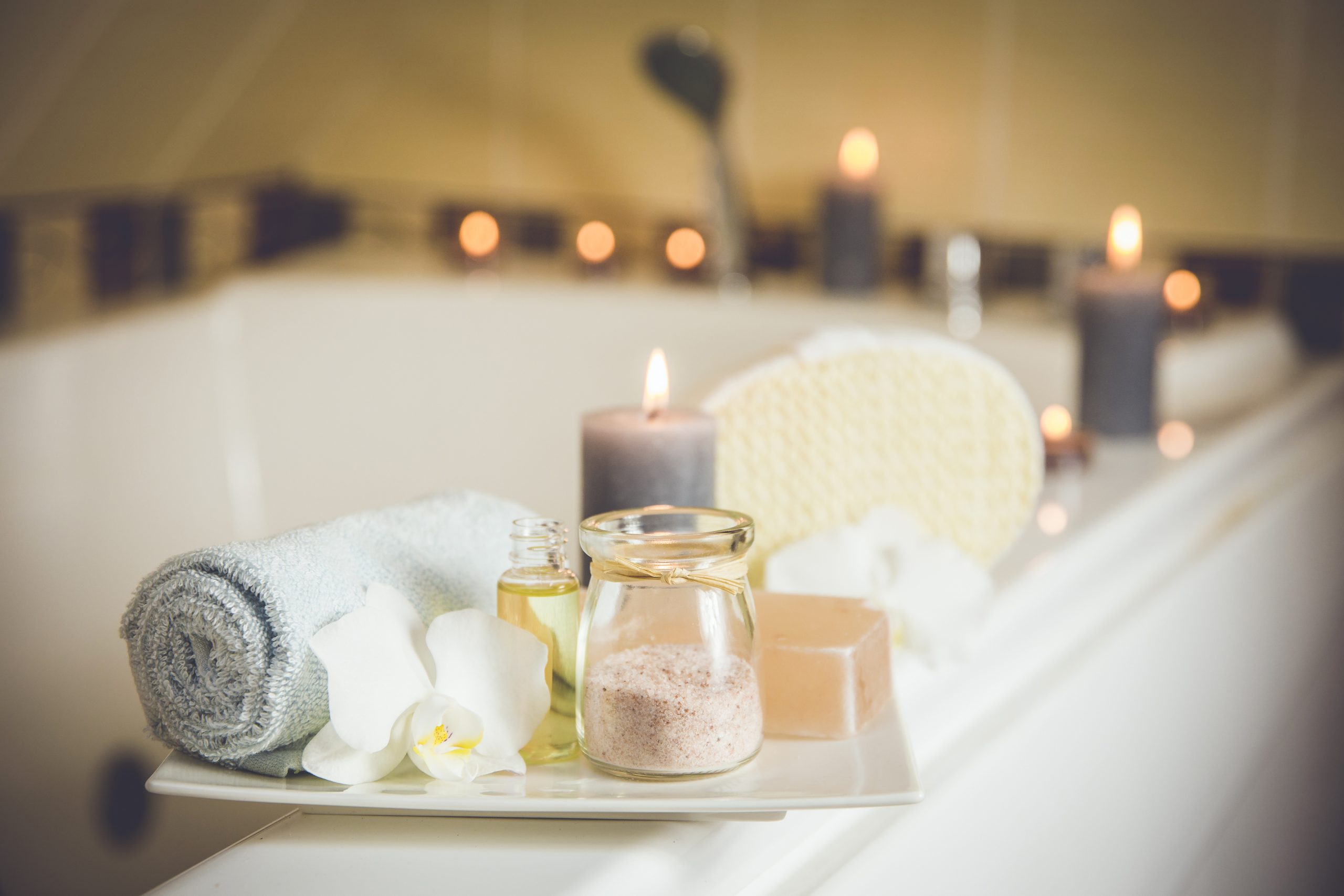 What Are Luxury Candles?
Luxury candles are high-end candles known for their fragrance and well-crafted containers. They come with lush fragrant notes and designs, sold at a more expensive price than other decorative types of candles.
Scented candles consist of three fragrant levels: the top notes or first aromas, central notes or the core, and the dominant base notes. These various notes are produced based on the oil used during the manufacturing process.
Choosing the right luxury candles can be overwhelming at first, as they come in various types, sizes, and colors. If you recently picked up this hobby, you'll find luxury candle selection as a fun and exciting endeavor eventually. Shoppers find it enjoyable to browse through the collections of known candlemakers or sellers like Chase and Wonder or  Purcell and Woodcock to see what they offer.
Think About Your Purpose
Candles have a particular utilitarian purpose in daily life—to light up a place. So, why do you want luxury candles in the first place?
Do you want to use it around the bathroom when you're relaxing with a warm bath? Or are you looking to spice up a candlelit dinner? If you wish to create a subtle addition or a bold statement to your living room or any space, it's relevant to consider the candle fragrance and look to attain the best design and ambiance for your home.
In addition, luxury candles make for a perfect gift. You can combine a few with other gift items, such as those recommended by The Guardian.
Choosing Scents
Scented candles can make your home smell great with a warm glow that enhances a multi-sensory experience. They evoke wonderful and timeless memories, making you enjoy the moment and reminiscing the good ones in the past.
If you're trying to find or the most intense aroma per unit, choose fragrance oil-infused luxury candles perfect for creating a tranquil room. A drop of fragrance oil produces more intense scents, up to ten times more compared to a drop of essential oil.
Whether you're looking for scents that elicit a calm, heartwarming, or uplifting feeling, you can choose from various scents by noting the fragrant oil used, which include the following examples:
Wild jasmine
Lemon
Lavender
Orange
Cinnamon
Rosemary
Cedarwood
Vanilla
Choosing Candle Forms
Style your space using luxury decorative candles. They would make for great and charming accents atop a coffee table, mantlepiece, or bookcase. Larger ones could become part of the dining table centerpiece. Luxury decorative candles have interesting designs that follow certain motifs, and the look is completed by the container materials. Thus, it would matter if the candle is in a ceramic, glass jar, or metal container that has a quaint design on its own.
But when you take away the container, the candle should also be able to hold its own. Take a look at the following types of decorative candles to guide you when choosing the best ones for your home:
Pillar Candles: This type is a free-standing one that could be bought even without a candleholder. Instead, you can place them on a broad kind of candleholder, such as a heat-resistant glass plate. They produce less smoke and burn for a longer time than other types of candles. Pillar candles are made from palm wax, and their sizes range from three to 16 inches tall, often with two or more wicks.
Taper Or Dinner Candles: These candles are made from beeswax and paraffin, providing a traditional aesthetic view to dining tables. Because of their slender (one inch thick) and tall (18 inches) features, this type can't stand on their own. Support is needed to hold taper or dinner candles, so they work perfectly when put in candelabras for that sophisticated and cozy dining experience.
Votive Candles: These are small cylindrical or square candles (2.5 inches tall and two inches thick) that can be placed in small glass candle holders, multiple-candle stands, or wall sconces. Votive candles come in different colors and can be made from soy wax, beeswax, or paraffin. They're also called prayer candles because this is the type and size most used in churches.
Tea Lights: These decorative candles are small and lightweight. They're often used to warm teapots underneath or serve as food warmers. Also, tea lights are suitable for accent lighting, which comes in white and made of soy wax or palm wax. Some variants could even float in water.
Choosing Wax Types
Luxury candles are made from different types of wax. But what are their differences?
Soy Wax Candles: Soy wax candles are made of soybean oil. They're all-natural candles that leave a creamy finish and clean burn. Luxury candles made from soy wax are made from 100% hydrogenated soybean oil used in making tealights, votives, and glass jar-type of candles.
Paraffin Wax Candles: Paraffin candles have great scent throws as they absorb more fragrance oils than others. However, they tend to produce more soot than other waxes.
Palm Wax Candles: This wax is made from hydrogenated palm oils, which are 100% all-natural, producing crystallized or feathering patterns on the surface of candles.
Beeswax Candles: This wax is available in beeswax sheet forms for those who want to create DIY candles. Store-bought types are 100% all-natural. Beeswax is often used in making tapers, votives, pillars, and container candles.
Choosing Wicks
For larger luxury candles, multiple wicks are placed to produce multiple flames, bringing more intense fragrance and visual benefits. Single wick luxury candles are simple and beautiful, made from cotton or linen that emit a powerful scent.
Conclusion
Now that you know the various scents, shapes, and wax types, you're all set to choose the best luxury candles for your home décor. Let their elegant designs, pretty flames, and intense fragrances uplift the aura and feel of your home.