When it's the time for renovation, you will need to know fitted kitchen prices. You will also need to understand the whole process and make it cheaper with a few clever ways to cut down costs.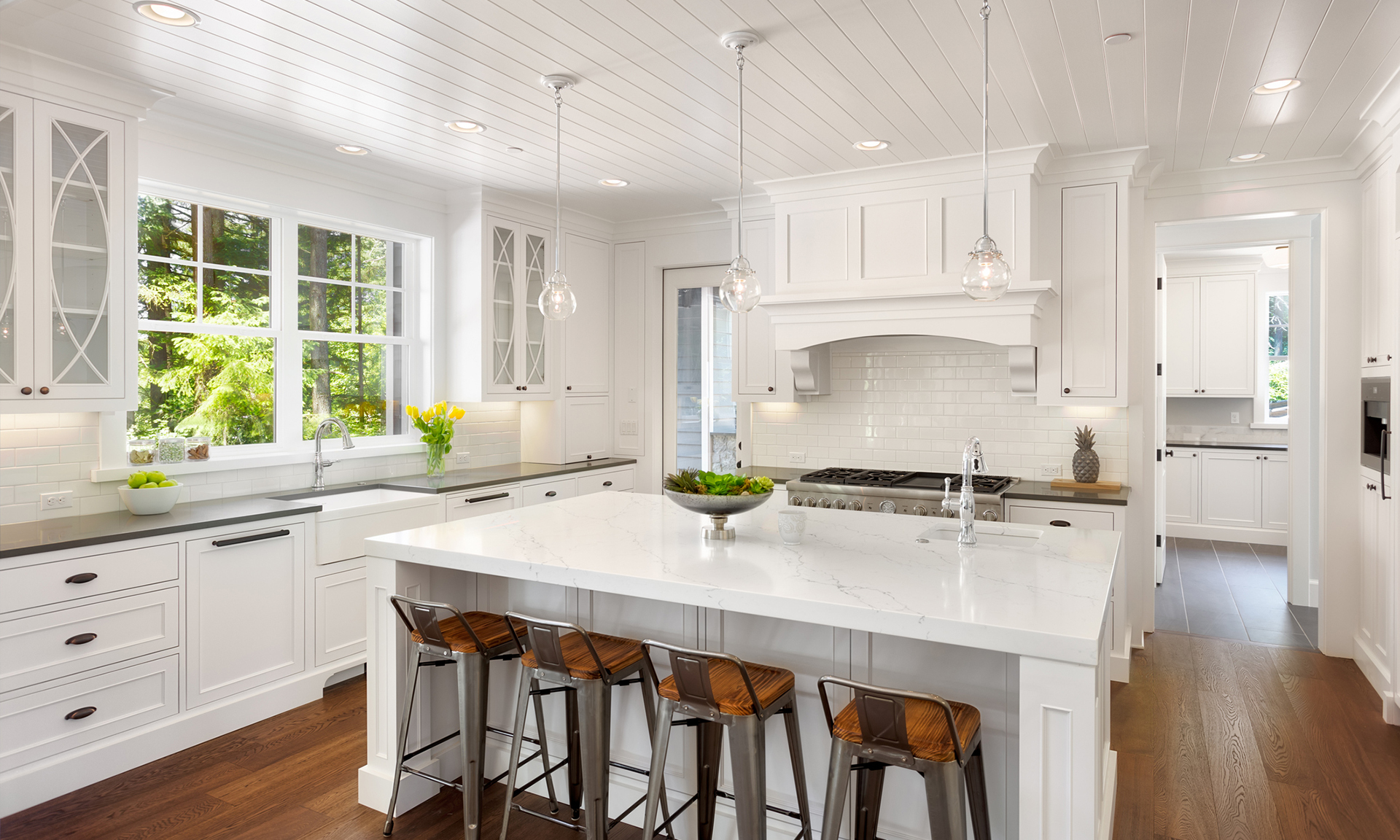 You might be thinking about how you should expect to get the accurate price for your kitchen renovation project before undertaking it. The average cost of a new kitchen depends on many factors like the size and complexity of the design. The first thing to do is work out the actual size as all the prices are based on typical kitchen layouts- small, medium, and large.
Excludes Appliances and Prep Works
You must keep in mind that fitted kitchen costs include VAT and exclude appliances, worktops, and preparation work like ripping out your old kitchen, plastering walls, removing wallpaper, etc. It is only for kitchen furniture. This gives you a tentative idea of where to start setting your budget.
Bespoke Designs Cost More
Knowing how much you can afford is like making a rational choice. If you are looking for a bespoke design, you may have to pay 3/4 times more than your estimated budget. If you are looking for designer appliances, you have to pay substantially more.
Make sure that you keep an eye on quality and design first before selecting your furniture. You can also try to cut costs in choosing cabinets. Make up the rest of the kitchen using standard, basic quality units to cut added costs. This would prove to be very affordable and a quick and stylish upgrade to your home.
Consultant Charges
It is fine to have a professional help so that you don't waste your money buying items that don't fit. Although many designers may offer you a free service to come and measure your kitchen and draw you up a ravishing design, sometimes these consultants charge a small fee. Having a rough customised idea of your style would allow you to avoid unnecessary consultancy expenses on your fitted kitchen prices.
Know the Basic Services
The cost of appliances, worktops, and fixtures are always straightforward and known to many. But, honestly, who keeps a rough idea of the cost of the services of electricians, plumbers, joiners, fitters, tillers, and labourers? You will need to spend on initial preparation, rip out, electrics, plumbing, carpenter, and joiner. You can also avoid moving utility metres and services if the cost is an issue.
Suppose you want to minimise the amount of additional electrical, gas, and plumbing work. In that case, you can avoid relocating them unless it is essential to alter your kitchen's orientation or usability. The average real cost of a fitted kitchen could range from around GBP 1500.00 to GBP 1800.00. Knowledge is paramount for those who know what they want.
Local Kitchen Fitter may Help in Getting Discounts
Research and compare several quotes to save up to 40%. Hiring multiple services at once can cost you substantially more. If you want to cut down on costs smartly, local fitters would be preferable.
Trusted carpenters are often able to install your kitchen at a fraction of the price. Also, they might have good relationships with other kitchen specialists in some cases, which will allow you to receive discounts or wholesale prices on units, worktops, and fittings.
The final cost of a fitted kitchen is solely dependent on your personal preference and design finish you want to achieve. A new revitalised kitchen is not only the best way to add value and functionality to your home; it will also make your life easier and more comfortable.