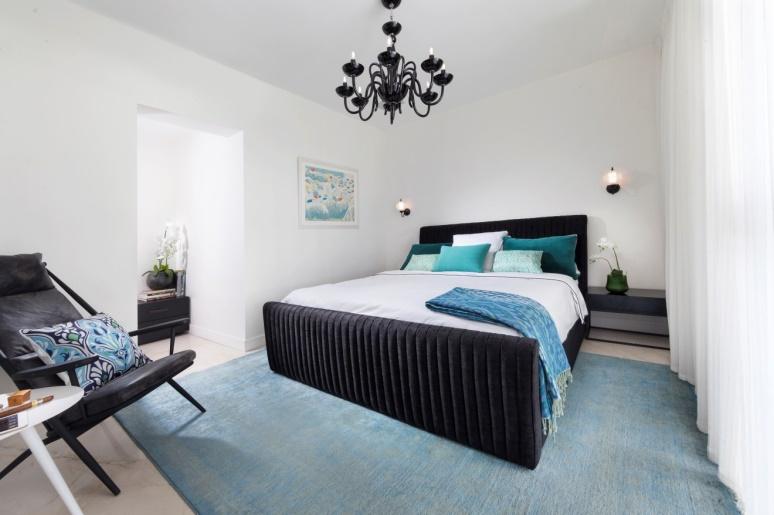 Today area rugs come in many unique arrays of patterns and materials, and without a doubt area rugs add infinite style to any home. Choosing the right area rug is an art, as they can complement furniture and definitely provide atmosphere to a space. Choosing the right color and the appropriate pattern can make a substantial difference. As interior designer Annette Frommer says, "a beautiful area rug can make even a boring and basic room come alive. If properly placed and correctly chosen, these beauties can add style, flair and ambiance".
Cost of area rug and cost of cleaning
It is not always so obvious, and we don't always like to talk about it, but budget and cost is usually the first thing taken into account. The prices of rugs vary greatly, depending on country of origin, material, and cost of up-keep. Some rugs, such as those made from natural materials (e.g. wool) need to be professionally cleaned once or twice a year since they may accumulate smell. Generally, high-end area rugs cost quite a bit to up-keep. Some are very large, extremely heavy and need to be picked up and delivered for cleaning. You need to ensure that you are able to handle the cost of the rug as well as its maintenance.
The room for the rug and the purpose of the rug
Ask yourself these questions: What is the purpose of the rug? Where is it going to be placed (in the living room, family room, study, or bedroom)? Is the area rug a design element or will it be used by children to play on? Will the rug be placed where it will be trotted upon on a regular basis (such as an entrance hallway)? Alternatively, will it be placed in a room that is not often used, such as a formal dining room? These factors need to be considered before a choice is made.
Once you answer the above questions, you need to draw up a floor plan to decide the size of the rug. It is important to grasp the actual size of the room, how much space you have for the rug, and how large or small you want the rug to be. According to Frommer, "proportions are paramount! An area rug that is too small will feel lost in a large space, and a large area rug in a small space can sometimes stifle the space and make the room feel cramped.
"I love to use long and narrow rugs in entrances," added Frommer. "They are a beautiful and welcoming design feature. In bedrooms, I like to use area rugs that are placed half under the bed and that protrude at the foot of the bed and on the sides. This way, one steps on a soft surface when getting out of bed. In a dining room setting, I will most likely use an area rug that is significantly larger than the dining table so that it accommodates the chairs around it and makes it easier to get in and out of the chairs."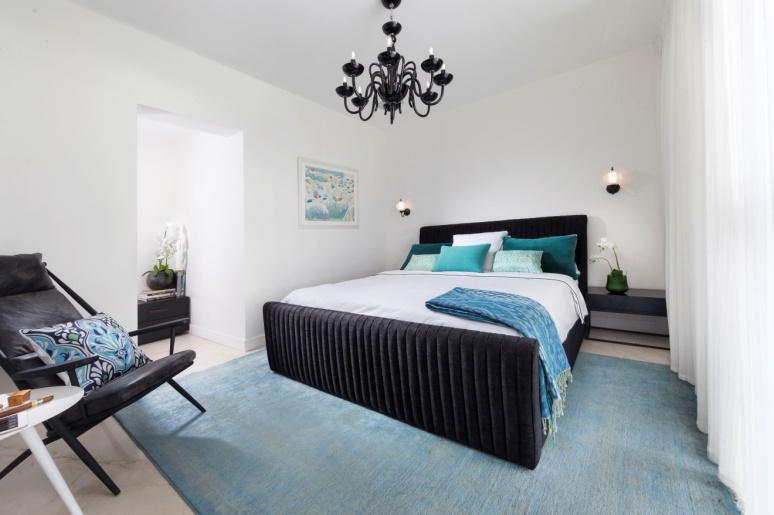 An area rug that is functional, provides color to the room and complements the color of the throw pillows.
Photo: Elad Gonen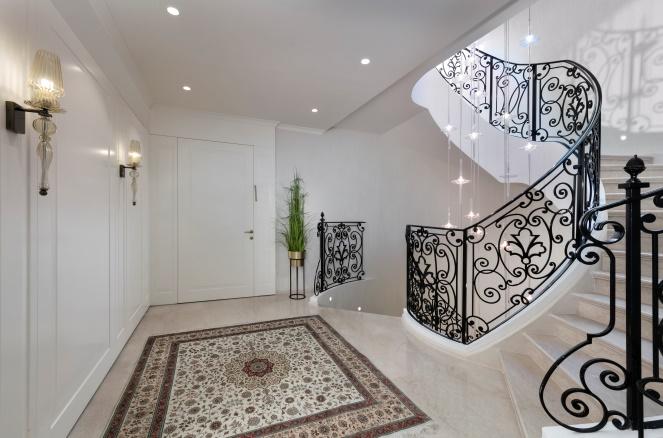 A beautiful and timeless patterned area rug in a large hallway. The rug fully dresses the space, providing it with stylish elegance.
Photo: Elad Gonen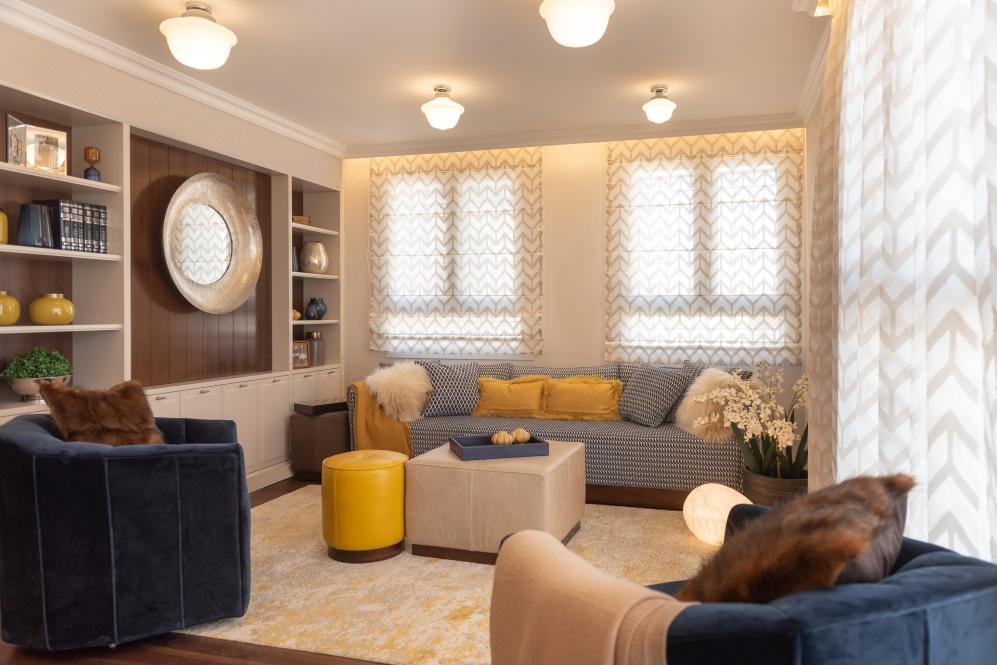 A family room with a rug in a soothing, light color, offering a sense of happy serenity. The room feels cozy and homey.
Photo: Gilad Radat
Choosing the material, pattern and style of the rug
The material from which the carpet is made should be chosen at an early stage, since this directly influences the cost. There are many options available, such as natural fibers – wool, cotton, silk or sisal – synthetic rugs, and more. The different materials and weaves bring a vast array of choices in colors and patterns. The possibilities are endless.
To conclude, picking out an area rug can be an overwhelming decision. Therefore, take your time with this decision, and make a careful and considered purchase so that you can enjoy your carpet for many, many years.