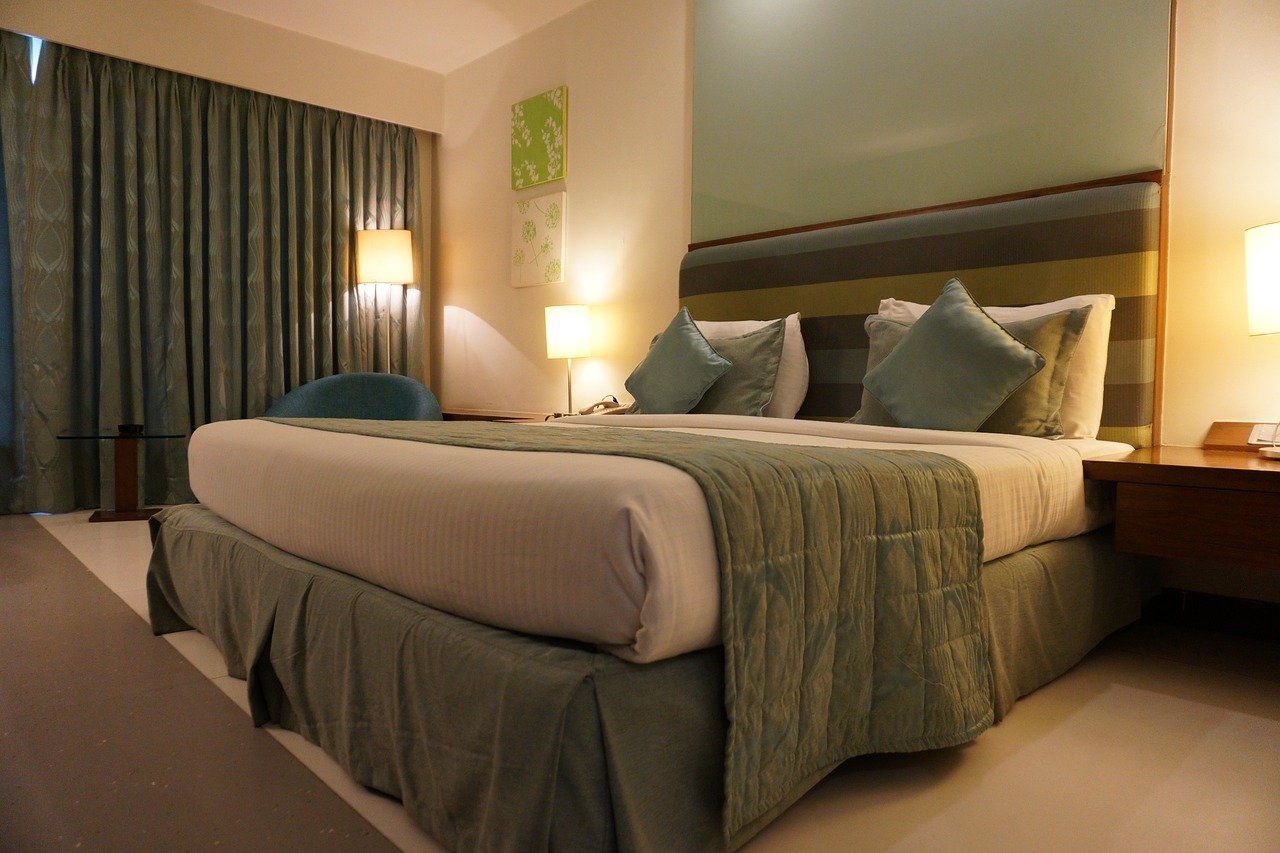 So, after careful consideration, you've finally decided to get rid of your old, sagging mattress (that's probably full of bed bugs and dust mites!) and change it to a newer one. But what now? Shopping for a new bed after so many years may feel massive, especially now that there are so many factors you have to consider- from the types, sizes, and even trivial things like colors!
Despite these, though, you really don't have to feel too overwhelmed altogether. With just a few tips and know-how, you'll soon realize that looking for the perfect mattress isn't as complicated as it sounds. So with that, you might want to check out the tips listed below to help you choose the best mattress and become a shopping master of your own.
Be Familiar with the Mattress Types
Recent advancements in the mattress industry paved the way for creating more and more different kinds as years go by. To purchase the best mattress 2021 can offer, you first have to familiarize yourself with these types. Over the years, some gained popularity among others. Some of the common ones you see in the market include:
Innerspring
You might know this type as coil mattresses, and true to its name, innerspring contain a coil system that serves as its core support. These coils promote airflow across the bed so that it can regulate and maintain a cooler temperature. Thanks to modern upgrades, this type of mattress has become more stable, supportive, and comfortable compared to its previous models.
Memory Foam
Memory foam was first created by NASA engineers to be used as padding material for aircraft. Soon enough, and up until this day, it is now popularly used to make foam mattresses. This type has a close body-contouring ability which helps disperse weight evenly over the surface. Also, since it conforms to the curves of your body, it offers pressure relief and spinal support.
Latex Foam
This is another kind of foam mattress. Compared to memory foams, latex foams are less dense, so they provide a cooler temperature. Since they are usually made from natural, renewable materials, this type is considered to be eco-friendly. If you are among the 'eco-conscious,' then you might want to add this to your list of eco-friendly home products.
Hybrid
Hybrid mattresses are technically a combination of innerspring and foams. It also has an advanced coil support system like the innerspring, but instead of just thin layers of foam, hybrids usually utilize thick layers of either memory or latex foam. This type caters to many sleepers, has less motion transfer, and offers some hypoallergenic benefits.
Know Your Needs
When choosing a mattress, you should also be aware of your personal needs. By this, it means that you consider the pressure points of your body that need relief, your sleeping position, and even whether you sleep hot or cool. These things are essential so that you can avoid buying the wrong type for you.
To give you an idea, the best possible mattresses for side-sleepers are those that can provide pressure relief on their shoulders and hips. In such circumstances, they should go for softer mattresses. In comparison, back and stomach sleepers will usually sink on the softer type. This may cause spine misalignment and thus result in back pain. Therefore, what they should consider are firmer mattresses and not softer ones.
On the other hand, temperature also plays a role here. If you sleep cool during your sleep, you can buy memory foam mattresses because this type has heat retention. But if you sleep hot, you can buy innerspring, latex, or hybrid since the materials used in these types are less dense, so they don't retain heat as much.
Consider Who Will Use the Mattress
Are you going to use your mattress alone? Do you have a partner to sleep together with? Or do you plan to let the whole family sleep together every once in a while? No matter the reason, you should always think about who will use the mattress. In this case, considering how big your mattress should be will matter.
Listen to Advice from a Healthcare Professional
Although they are no mattress experts, what they do know is your medical history. This can help, especially if you have a history of back or neck pains. In addition, asking for advice and recommendations from your doctor or physical therapists could help you choose the mattress that can give you comfort and lessen the soreness you're experiencing.
Set Aside a Generous Budget
Setting aside a generous budget – but one that does not exceed what you can afford – is a crucial decision to make when mattress shopping. Even though a high price does not always guarantee high quality, you should still not settle down on a cheaper type but is not even comfortable to sleep on. If anything, it might worsen your neck or back pains!
Therefore, it's best to have enough money prepared beforehand when you decide to finally change your mattress. It will not hurt to spend a little on your new mattress, as long as it can give you a sound and pleasant sleep.
Takeaway
Shopping for a new mattress may seem intimidating, but this is just a sort of first-day-jitter thing. After researching and maybe even considering some tips mentioned here, you'll learn soon enough that it's not that big of a deal. Despite the technicalities, what really matters at the end of the day are your needs and, of course, personal preferences.