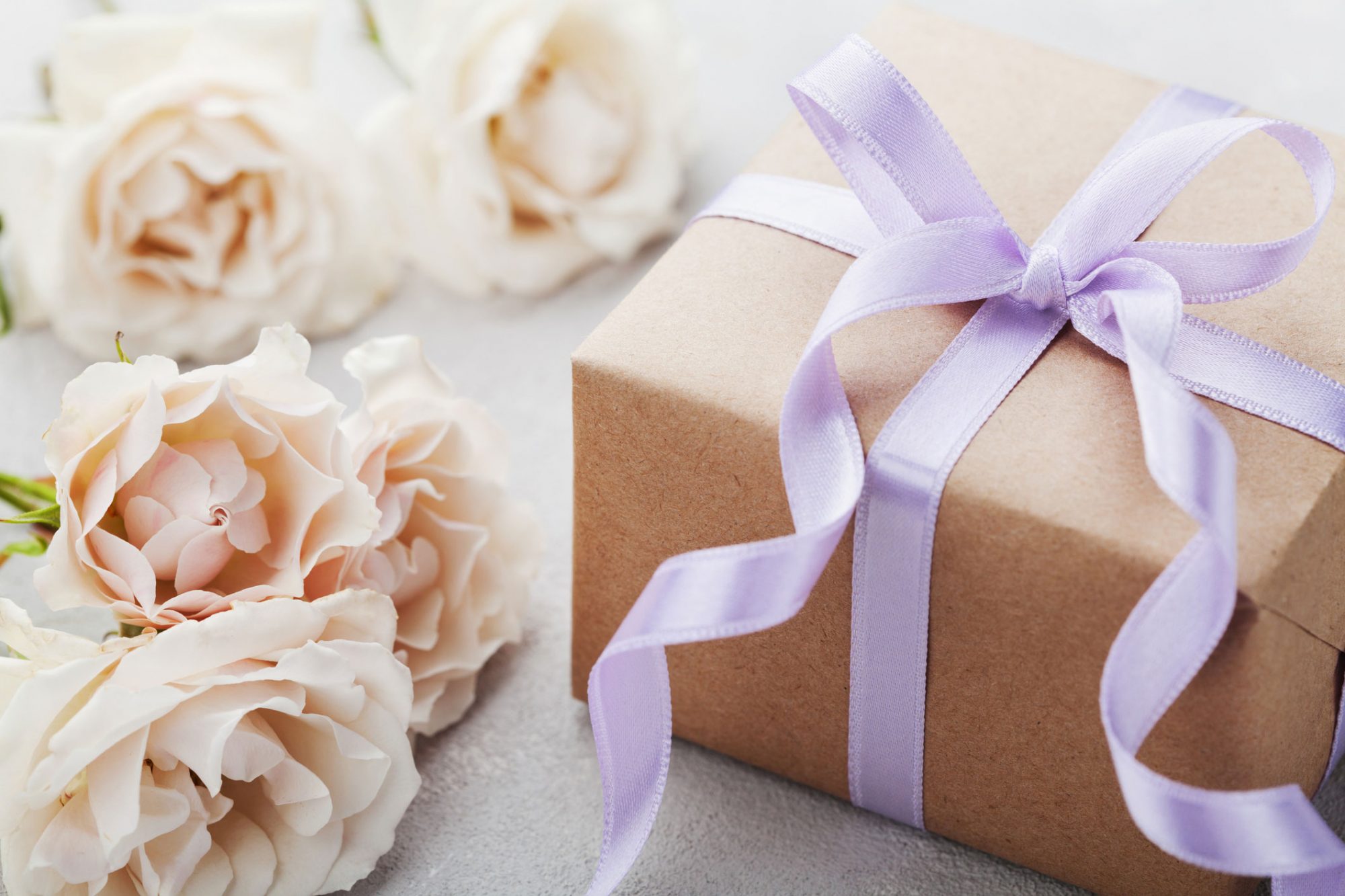 Choosing the perfect wedding gift isn't always an easy task. If you really want to impress the bride and groom, you have to consider what's on their wish list or radar. If you know them well as a couple, you'll most likely find it a little bit easier to decide what would be the perfect gift to celebrate their marriage.
However, there's a lot of options for you to choose from. From classic wedding gift ideas to more luxurious picks, you'll eventually find it difficult which one to go with. On top of that, you also have to think about your budget. If you're still lost as to what your choices are, we can help you! To put it simply we made a list of the best wedding gift ideas you can buy online. Regardless of your budget and current selection of gift ideas, you'll definitely find our picks to be quite helpful on your purchase decision.
The iRobot Roomba e5
Even though they're not the most aesthetically pleasing wedding gift, Roombas are one of the most practical wedding gift ideas you can think of. They're pretty dependable at automating cleaning. This WiFi-enabled model from iRobot in particular is an excellent choice if you're shopping for Roombas. It's quite versatile since it can handle any surface. Whether the newlywed couple have allergies or furry friends, this would definitely be a perfect gift for them.
The Instant Pot Duo Plus
If you're looking for a more budget-friendly option when it comes to wedding gifts, consider this high-quality instant pot. The Instant Pot Duo Plus is easy to use, affordable, and well-featured. It offers 15 one-touch programs, making it extremely flexible at whipping up all sorts of meals. It's a good fit for almost any kitchen considering its sleek and modern design.
Hard-Anodized Aluminum 10-piece cookware set
Want to help plan out their new culinary journey together? you can also seek out other kitchenware like this 10-piece cookware set from Calphalon. It's the ideal choice for newlywed couples since it brings a lot of value in the kitchen. It's oven safe and quite durable thanks to its nonstick layers. And considering its performance when it comes to even heating, this cookware set would be a great gift especially if they're in love with cooking.
Monogram Selection Mr. and Mrs. Champagne Flutes
This pair of monogrammed glasses from Etsy would be a beautiful gift for any soon to be married couple. Also, this would be the perfect choice if you're looking for a more personalized gift. Moreover, these lovely flutes would also be a great gift if you're in search of golden wedding presents for your close friends or parents.
Date Night in Cookbook
If you happen to know that they're quite fond of cooking indoors or experimenting in the kitchen, consider this date night-inspired cookbook by Ashley Rodriguez. It's filled with 120 recipes, so they're bound to find a recipe that they'll fall in love with.
Parachute Classic Bathrobe
if you're looking for an inexpensive yet luxurious looking gift, make sure to check out this classic Turkish cotton robe from parachute home. Whether they're preparing for work or relaxing during the holidays, gifting them a few of these robes would be a great idea since they're quite soft and comfy.
Yeti Tundra 35 Cooler
Yeti products are extremely reliable when it comes to keeping food and drinks cool for long hours. If you're trying to think of a gift that's quite ideal for an outdoorsy or adventurous couple, then this cooler would be an undeniably great gift for them to enjoy.
GoPro Hero8 Black Live Streaming Action Camera
If they like to travel a lot as a couple, a GoPro camera would be the ideal gift for them as well. This specific model in particular has plenty of essential features. It's capable of capturing excellent videos at 1080p and it's also GPS enabled. whether it would be for their honeymoon or their future adventures as a couple, this camera would surely help them capture and treasure their moments together.
Bose SoundLink Color Bluetooth Wireless Speaker
Although it's more of a tech gift rather than a practical one, a portable speaker would also be a cool gift for a newlywed couple especially if you personally know that they're musicians or audiophiles. This particular wireless speaker from Bose would be a good option since it's capable of playing for 8 hours and it also has a water-resistant design.
Our Place Drinking Glasses
if you're in search of a more affordable wedding gift, these stylish tinted drinking glasses from our place would be a great gift for any newly wed couple. They can save up plenty of shelf space since they're stackable. And They're also dishwasher and microwave safe, making them quite flexible for all kinds of drinks and snacks.