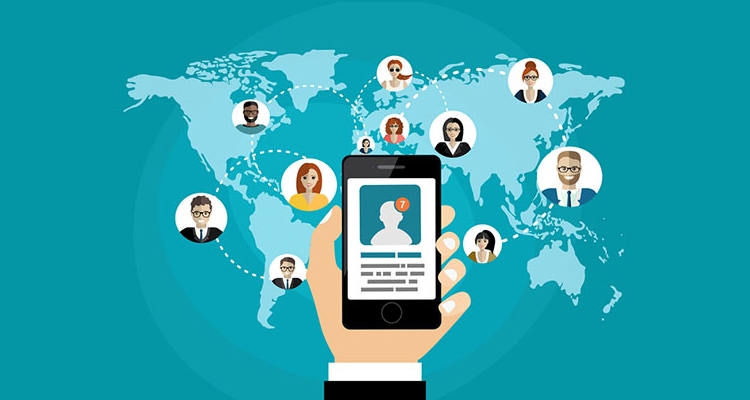 Working along with a Property Management Company to oversee how your surrounding neighbourhood or housing/condo complex is run can be rather overwhelming to comprehend especially to those who are unclear about the purpose and role of a management company. Irrespective of you being new to the community or having lived for decades in a complex that is looked after by a management company, figuring out how they serve your community can help you see the bigger picture as to how important is this partnership.
Let's see how the management company fits with your community management association
Though they work together, they both have different abilities and functions

The Community Management Association comprises residents who voluntarily oversee the running of the community whereas the property management company is an outside entity with expertise in the legal requirements and day-to-day operations that help communities function smoothly. Such companies have significant experience handling the countless challenges that comes with overseeing a community. These include providing expert recommendations regarding liability issues, interpersonal conflicts, outside vendor selection and management, and long and short-term financial guidance.
Both have the same goal – to safeguard your property values and enhance the enjoyment within the community

The Community Management Association establishes and maintains a vision for the community and the company offers advice and suggestions to achieve that vision while staying legally compliant. Using guidance from the management company into providing input into precedent and other legal compliance considerations, the board decides on the rules and regulations.  Even though the management company offers input based on experience guiding communities toward success, ultimately the responsibility for all decisions rests on the shoulders of the board of directors.
A healthy rapport and a clear line of communication has to exist between the residents, community management association and the management company

Clear communication between these three groups is the grease that keeps the machine running smoothly. If there are certain doubts, then it needs to be clarified by reaching out to a board member or the community manager. The board member and the company should then provide logical reasoning behind the rules and regulations. There also needs to be frequent updates about decisions that impact the community. Ultimately, the community is run by regular folks and their job is to make decisions on behalf of all the homeowners within that community. Successful communities are composed of residents, board members and management companies who take their roles seriously and understand how each complements the others.
Worth Ross Management Company (worthross.com) is a dynamic, full-service property management company with a strong focus on providing boutique homeowners association management, high rise management, and multi-family community management to Texas and Colorado communities. They do this time and again by understanding, anticipating, and fulfilling the residents' needs with every interaction. Their proven history of expertise in master planned communities combined with a team of highly trained professionals allows them the flexibility in providing specialized service. After all, they are one of the select few in Texas and Colorado to actively hold the Accredited Association Management Company (AAMC) designation granted by Community Association Institute (CAI). This accreditation proves their commitment to providing the highest level of service that community associations deserve. This ensures that the team are on their toes with the required experience, education and integrity to expertly guide and advise the managed communities.
From the very beginning when the company was founded in 1999, they have built a strong rapport based on mutual trust and co-operation with the Homeowners Association Management industry. This has led to unmatched retention rates which by no means is a small feat. This is because they have always believed in the philosophy of putting people first and building community for everyone. No wonder their services are often way beyond expectations wherein they offer customised solutions of protecting, maintaining and enhancing their associations, buildings, homes and lives.
Staying true to their Mission Statement of being Dedicated Stewards to Communities, all their efforts revolve around managing and nurturing the communities entrusted to their care. They place the highest importance on accomplishing the collective good of those communities. Long standing partnerships with clients are a testament to this stewardship.
What makes Texas and Colorado their preferred areas of operations?
Their roots belong to Texas. It's where they live and also kick-started the business
Texas is built on bustling urban areas that are perfect for community management
Houston is viewed as an ideal living place because of the location, amenities, and luxury found in the communities
Colorado was perfect in terms of expansion as Denver is rapidly expanding upwards
Booming economy, active lifestyles and cultural opportunities are the reasons for faster growth