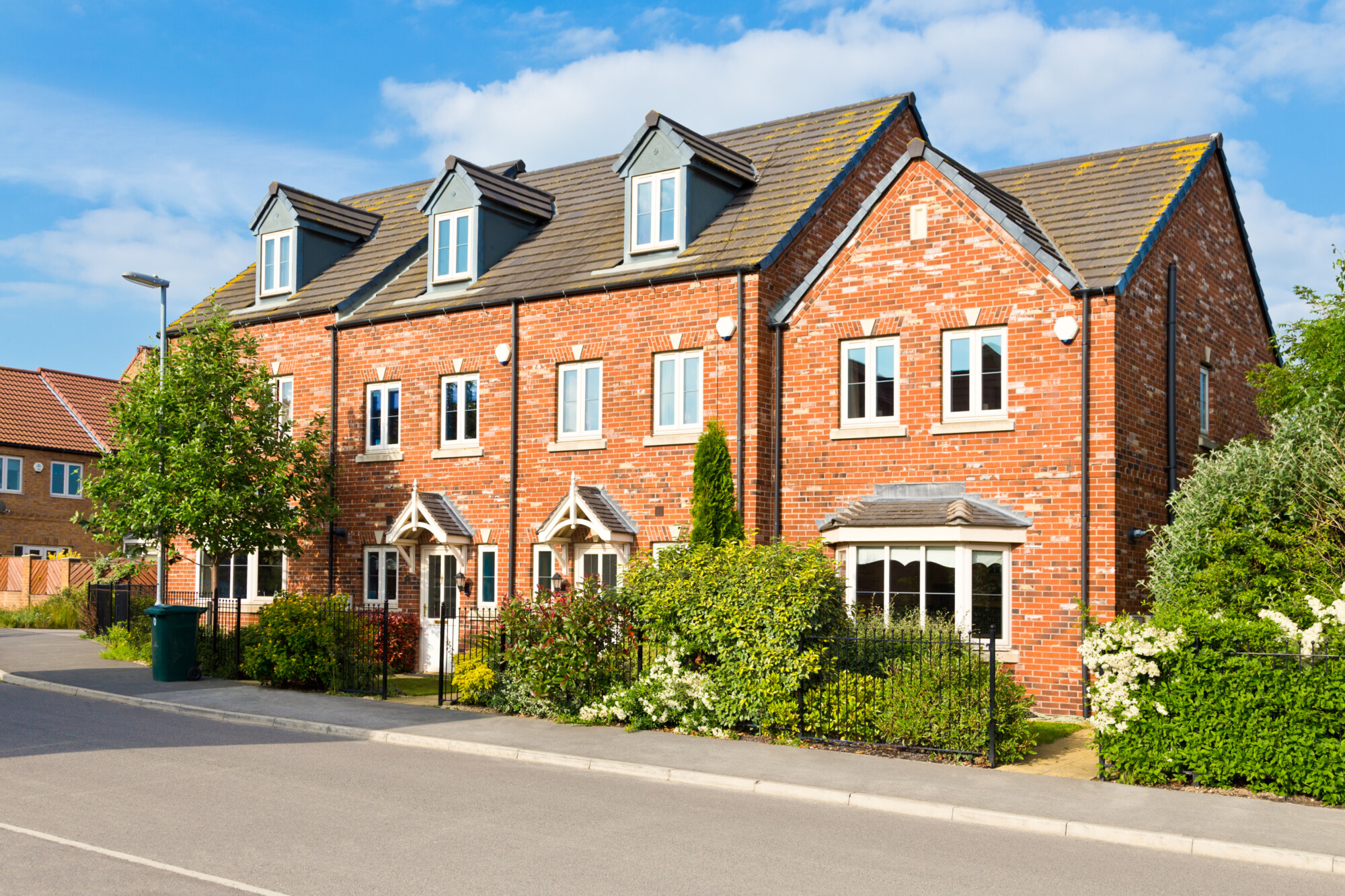 When purchasing a new home, one term that often comes up in discussions with builders and developers is "latent defect warranty." But what exactly does this term mean, and why is it essential for homeowners? In this blog post, we will delve into the world of latent defect warranties, providing you with a comprehensive understanding of what they entail and why they are crucial for protecting your investment.
What Is a Latent Defect Warranty?
A latent defect warranty, also known as a hidden defect warranty, is a legal and contractual guarantee provided by builders or developers to homeowners. This warranty is designed to cover structural defects or issues that are not immediately visible at the time of purchase but may become apparent over time, typically within several years after the completion of construction.
Key Features of a Latent Defect Warranty:
Coverage Period: Latent defect warranties typically have a defined coverage period, which can vary from one builder to another but often spans several years after the completion of construction. During this period, if a covered defect arises, the builder is responsible for rectifying it.
Defect Types: These warranties typically cover structural defects that affect the integrity and safety of the home. Examples of covered defects may include issues with the foundation, load-bearing walls, roofing, and other critical structural components.
Hidden or Unforeseeable Issues: The defects covered by a latent defect warranty are those that could not have been reasonably foreseen or discovered during a standard inspection before purchasing the property. They are often hidden from view and may only become apparent as time passes.
Builder Responsibility: In the event of a covered defect, the builder or developer is responsible for repairing or replacing the affected components at no additional cost to the homeowner. This ensures that the homeowner is not burdened with the financial responsibility of addressing structural issues that were not their fault.
Why Is a Latent Defect Warranty Important?
Protecting Your Investment: A new home is a significant financial investment, and structural defects can lead to substantial repair costs. A latent defect warranty gives homeowners peace of mind, knowing they are financially protected in the event of hidden structural issues.
Long-Term Assurance: Many structural defects may take years to manifest, making them difficult to detect during the initial inspection when purchasing a home. A latent defect warranty ensures that you are covered for unforeseen issues that may arise down the road.
Builder Accountability: A latent defect warranty encourages builders and developers to maintain high construction standards. It holds them accountable for the quality and durability of their work, which benefits both current and future homeowners.
Resale Value: When you decide to sell your home, having a latent defect warranty can be a significant selling point. Prospective buyers often view such warranties as a valuable feature, increasing the desirability and resale value of your property.
Using Your Latent Defect Warranty:
If you encounter a structural issue covered by your latent defect warranty, it's essential to take the following steps:
Contact the Builder: Notify the builder or developer as soon as you become aware of the issue. Provide them with detailed information and documentation about the defect.
Builder Assessment: The builder will typically send a qualified professional to assess the defect and determine if it falls within the warranty's coverage.
Repairs or Remediation: If the defect is covered, the builder will be responsible for making the necessary repairs or remediations to restore the home's structural integrity.
In conclusion, a latent defect warranty is a valuable safeguard for homeowners, offering protection against hidden structural issues that may arise in their new homes. It provides peace of mind, financial security, and builder accountability, ultimately ensuring that your investment remains a safe and sound place to call home. Whether you're a first-time buyer or a seasoned homeowner, understanding and leveraging your latent defect warranty is a crucial aspect of responsible homeownership.