A new heating, ventilation, and air conditioning (HVAC) unit can provide a comfortable temperature for you and your family all year long. Financing a new HVAC is something to consider though. Luckily, there are several creative ways to get the unit you desire without the side effect of financial worry.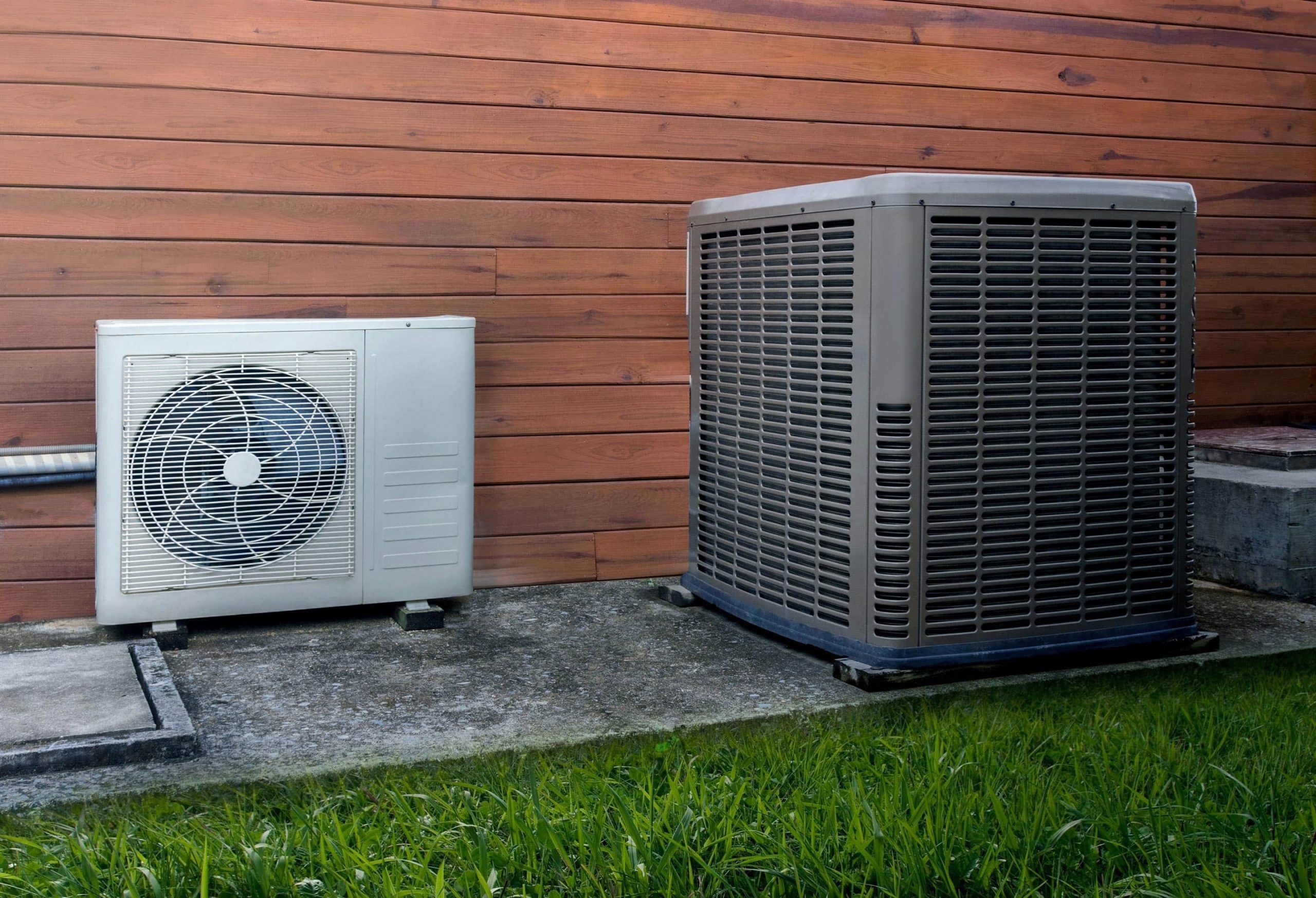 The Benefits of Owning a new HVAC
Aside from comfort, the HVAC you buy might give your home a higher resale value. Residences with working central air and heating units are more desirable to buyers. This is advantageous if you ever want to put your home on the market and relocate.
A consultant from Plymouth HVAC said that You also benefit because your new HVAC unit is more efficient than your older one. Every month, you'll likely save on energy bills while using an HVAC manufactured with state-of-the-art technology.
Financing using Credit Cards
Even if you have the money available, you might want to consider paying by credit card. One good reason is that you can earn cashback if your credit card issuer offers it. Commit to paying it in full in 30 days or make low monthly payments on time. Be sure to check your interest rate to be sure you're it's the best.
Home Equity Line of Credit (HELOC)
You might qualify for a HELOC if you have a lot of equity in your home. When you take on a HELOC, you're obtaining a second mortgage. This strategy works best if you use some–not all–of the credit line and pay it in 30 days. Tax-deductable interest rates could be a welcome benefit at filing time. Meanwhile, interest will vary month to month on a HELOC meaning you'll pay a higher or lower rate sometimes.
Personal Loans
This unsecured option is something you'll also want to consider because financial institutions often compete with each other. Look for zero fees and low-interest rates. Read the fine print as some offerers will have a prepayment penalty. Skip those places. Avoid precomputed interest loans as well. You'll pay more upfront that way. Lastly, the repayment plan and monthly amount should be easy for you to handle.
HVAC Company Financing
The company where you purchase your HVAC system might also be an excellent source of financing. This is their specialty. They want you to buy and they wnt their financial offerings to entice you. Ultimately, they want repeat customers. Just remember to calculate the timeframe to finish your payments for your new HVAC. You'll want 0% APR financing for that entire length of time.
Some companies try to make up for low APR financing by charging higher interest rates and fees. Be aware of what's in the contract before you make your decision on which financing option to select.
Energy Star Tax Credit Program
No matter how you finance your HVAC, you should take advantage of the government program for Energy Star products offered by the Environmental Protection Agency (EPA) and the Department of Energy (DOE). They teamed up to give consumers who purchase a new AC unit a tax credit of up to $300. Your unit must qualify for the program, so ask your installer about this.
Department of Housing and Urban Development (HUD) Programs
HUD offers home improvement programs for residents who require home improvements. Check with your state to find out if you can get a loan from a HUD-approved lender. They usually have low-interest rates. Furthermore, rural area residents may qualify for a home improvement grant.
Community programs sponsored by HUD are available in most cities as well. Regions that have been hit hard by natural disasters may benefit from the a block grant set-aside for that area. It's worth looking into.
You have options for purchasing the HVAC system you want. Remember to review the variety of financing options first. If you can use a combination of opportunities, go for it. For example, you could get low-interest financing and a tax credit for purchasing an Energy Star HVAC unit.
The HVAC unit is out there along with the perfect financing option for you. Conduct some research online to save time. List any questions you have before you make any calls and be ready. Then, you can decide with confidence. Afterward, you'll reflect on how easy it was as you relax in the comfortable temperature of your own home.