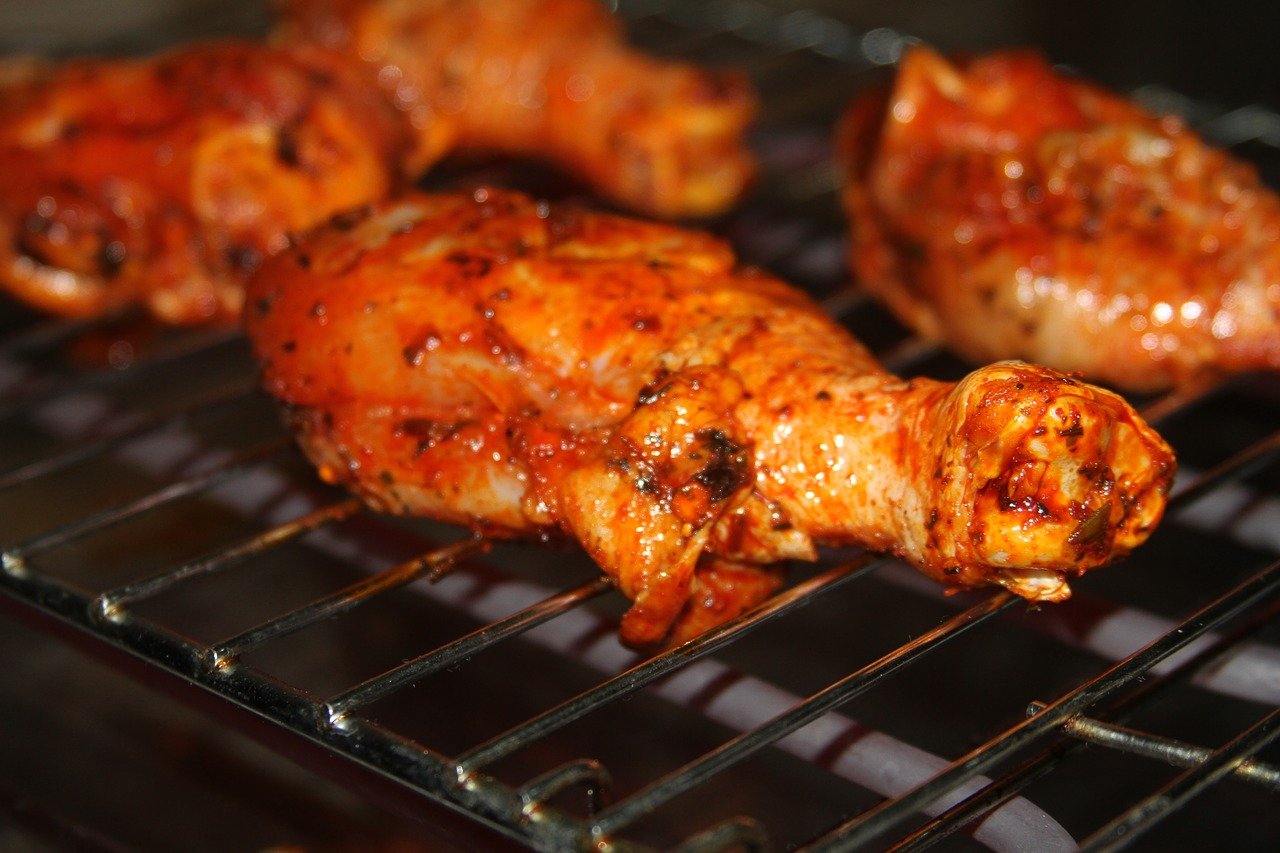 Aren't we all aware of kitchens inside the house? There are different versions, including mosaic tiles, glossy paint, and even shiny tiles – but few of us are privy to an outdoor kitchen. These kitchens can be a great entertainment spot for guests, especially if you enjoy the outdoor spaces. A well-designed outdoor kitchen can be both gorgeous and sturdy. It all depends on how you want to go about it. Don't try to limit your creativity and push the potentials of what an outdoor kitchen means to you.
While designing an outdoor kitchen is similar to a top-notch renovation project, you may get overwhelmed. You have to clear the space, lay a path, and make a proper structure for your kitchen to stand. So while you may be excited to explore your new venture as an outdoor kitchen person, you need some basic guidelines. Here's how you can build your outdoor kitchen:
1. Make A Plan
It would help if you started with a plan on what the kitchen should look like. How extensively do you want the structure to be? When you have a design in mind, you need to pick out the appliances in your kitchen. You can always go online and compare prices of what setting a basic structure may look like. You can also find out what appliances are durable for an outdoor setting. Some of the most common things may include grills, pizza ovens, and ice makers. You can also start with utilizing technology to understand better what your new kitchen should look like. For instance, you may choose an outdoor kitchen design software that makes designing, planning, and building your own dream outdoor kitchen.
2. Do The Grunt Work Yourself
You can do the entire kitchen yourself. Sure, it may take a long time and require heavy lifting, but you can create a wonderful space for yourself. The work involves clearing a space for yourself first. You need to remove plants, shrubs, and even soil from where your kitchen will stand. After you get nature out of the way, you need to lay down proper flooring. These can be anything from stones to wooden planks. Then you will need to draw out connections such as water, electricity, and gas. You will also need to create a structure to encase your appliances, keeping them from toppling over. However, your work doesn't end there, technical details will need precaution, and it can become a month-long project. So, unless you have time, don't try to tackle it by yourself.
3. Hire Professionals
Professionals are always available for your help. However, they come at a price. Your budget will need to include money for your new space and money for professionals. Building companies also need to account for the work they need to put in. If your project is extensive, more laborers mean more charges. While professionals can get the job done on time, they can easily land a dent in your budget. If you believe the cost of hiring professionals is higher than the cost of building your kitchen, consider pulling back.
4. Buy A House With An Outdoor Kitchen
The last option on your list can be a house with an already outdoor kitchen. While the kitchen may not be the one you want, you can always change it. The only perk of moving to a new house is, the kitchen's details already get laid out. All you will have to do is change the appliances and make minor tweaks. In the long run, buying a new house is extremely expensive. Unless you were already planning to move out, don't include such a drastic decision in your plans.
5. Build It With Family
You can also build your dream kitchen with your family. A family project can make for a great bonding activity. However, you may need to reel back a little. Your family may have their plans for your kitchen. While you get to have the final say, it is good to include them a little. Maybe some suggestions can land you a better kitchen than the one you were going with. Family can also help you create a beautiful space in a short time for a reasonable price.
What to Consider Before Designing?
Designing is a tedious process. However, once you're in the flow, there is no one stopping you. But not everything you design may be possible. There may be restrictions to what you can place outdoors, including buying appliances that are big or a fire hazard. So, don't go buying on a whim and think before you spend a significant chunk of your money. Here are some factors you need to worry about before going to work:
Material of the Appliances. Some appliances are not for outdoors. Generally, metallic appliances are sturdier and can withstand outdoor temperatures. You can also purchase brick, concrete, or stone. You also need to take into account what weather patterns your town gets. If it rains or snows, you need durable weather appliances with a protective casing. If you can't protect your appliances, they may rust or malfunction rapidly.
Pipelines. Before you lay out a structure, figure out if you can build pipelines in the area. Can sewage, electrical, and gas lines pass through your outdoor space? You can study the blueprint of your house or hire a professional to look at the space for you. A professional will have more experience to tell you where the sink and drainage pipe may go. If the space looks like a mess and less of a functional kitchen, you may need a new space.
Plan for Storage and Functionality. You need to put items around the kitchen for your usage. What will the fridge look like, and what products can go outside? How do you plan on disposing of trash, and how do you prevent wild animals from getting into cabinets. Will you need locks, and how will you place your cabinets? You also want to know how you can add light fixtures around the kitchen. Will your walls need slight modifying to support a light fixture, or will you need to build another structure altogether. When you can answer these questions, you're ready for your kitchen.
Wrap Up
Outdoor kitchens are a neat decision. They can make your house look fancy and let you enjoy nature as you prepare warm meals. However, building an outdoor kitchen can be a challenge. If you're dreaming of having your kitchen, you need to have a good plan. You can use software, create a plan on paper or hire professionals to do it for you. It would help if you also accounted for the cost of building and how long the project can take. Building an outdoor kitchen may also push you to reconsider the structure of your house. If your building is old and needs renovation, it may be harder to get your dream kitchen.